Consistency in communications, the impact of AI on content creation, improving conversion rates, trends and developments in content branding, communication and NLP. These and more are the topics covered in the Textmetrics blog.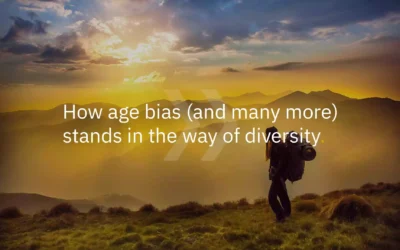 Nowadays, diversity is all around us. We live amongst people of different backgrounds, genders, and ages. We know that diversity in the workforce helps organizations grow. On top of that, diverse teams also make better decisions. So, becoming a more diverse company...
Curious about our platform?
Get in touch!