Consistency in communications, the impact of AI on content creation, improving conversion rates, trends and developments in content marketing, communication and NLP. These and more are the topics covered in the Textmetrics blog.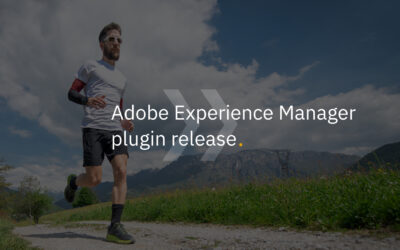 Our new AEM CMS plugin allows you to use the Textmetrics content analysis and suggestions directly in your Adobe Experience Manager CMS. The plugin supports our one-of-a-kind content quality analysis and our advanced SEO analysis that will assist you in achieving your...
Curious about our platform?
Get in touch