Consistency in communications, the impact of AI on content creation, improving conversion rates, trends and developments in content branding, communication and NLP. These and more are the topics covered in the Textmetrics blog.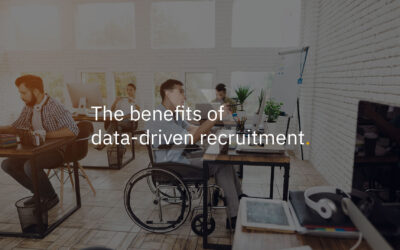 Do you want your company's workforce to be more inclusive and diverse? Have you set ambitious goals to achieve this? Then you'll need to take a closer look at your recruitment strategy. That's where a more diverse workforce starts. An innovation like data-driven...
Curious about our platform?
Get in touch!