Consistency in communications, the impact of AI on content creation, improving conversion rates, trends and developments in content marketing, communication and NLP. These and more are the topics covered in the Textmetrics blog.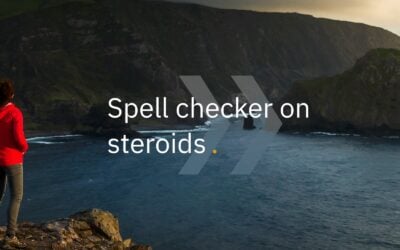 De Nederlandse versie vindt u onderaan Arnhem, the Netherlands, 14 January 2020 Exclusion in the recruitment market is a persistent problem, with an increasing labor shortage at the same time. However, technology based on artificial intelligence can lead to...
Curious about our platform?
Get in touch