Get in touch and let us know how we can help.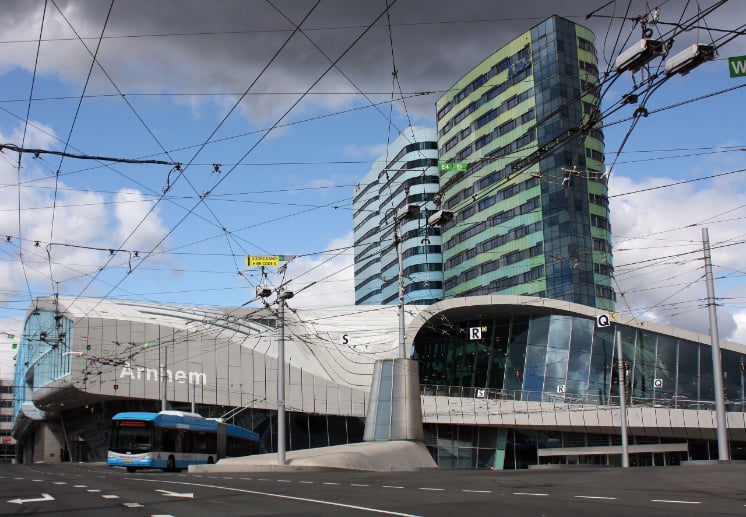 European Headquarters
6th floor – Oude Oeverstraat 120,
6811 JZ Arnhem, The Netherlands
Phone: +31-26-8080191
General communications
For general inquiries, including partnership opportunities,
please email support@textmetrics.com
Contact our sales team
We'd love to talk about how we can work together. Please get in touch
with via support@textmetrics.com or call +31 26 80 80 191.