Get in touch and let us know how we can help.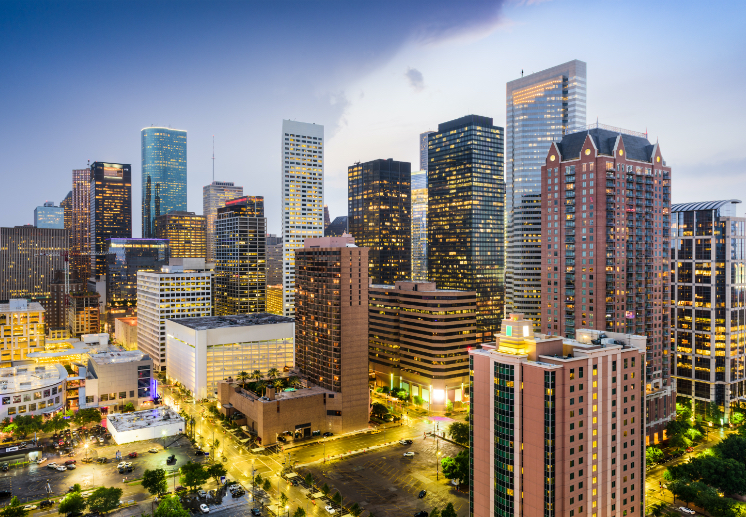 US Headquarters
945 McKinney Street
Suite 688
Houston, TX 77002
Phone: (786) 769 3393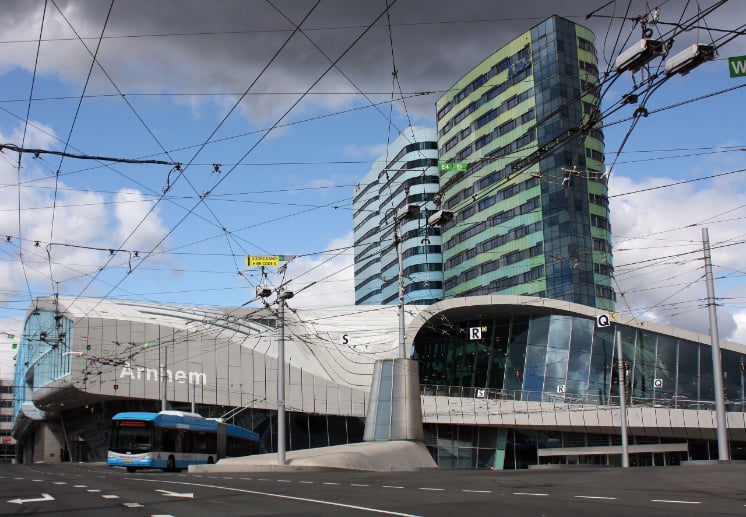 European Headquarters
Oude Oeverstraat 120
6th floor
6811 JZ Arnhem
The Netherlands
Phone: +31 268080191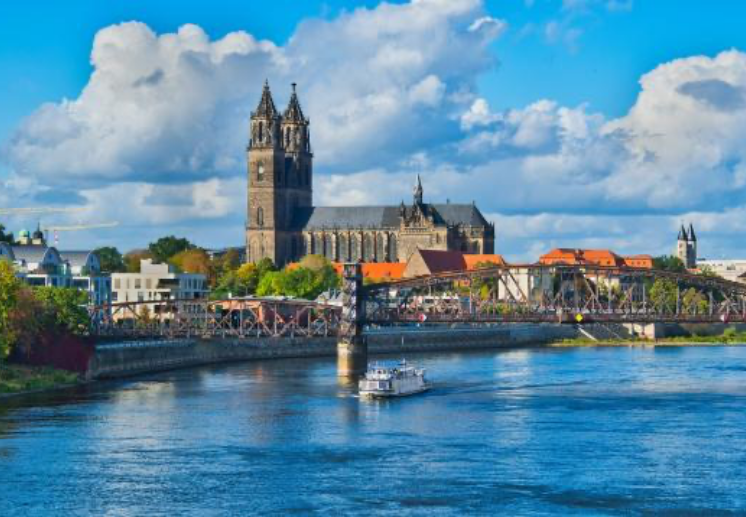 German Headquarters
Königsborner Straße 26a
39175 Biederitz
Germany

Phone: 039292678223
Contact our sales team
We'd love to talk about how we can work together. Please get in touch
with us via the form below.