Everything you need for the best daily writing experience
The Textmetrics Newsbase covers a range of topics, including consistent communication, the influence of AI on content production, enhancing conversion rates, and the latest trends and developments in content branding, communication, and natural language processing.
Want to be up to date on all things new

,D&I, AI

?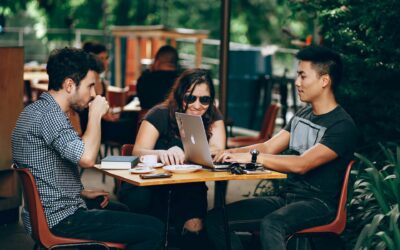 As a recruiter, you're probably an agreeable person with high social skills. You have to be, because meeting and matching candidates and companies is your chosen job. To screen and interview...
Your privacy is important to us
Happy to meet you at our next event