Consistency in communications, the impact of AI on content creation, improving conversion rates, trends and developments in content branding, communication and NLP. These and more are the topics covered in the Textmetrics blog.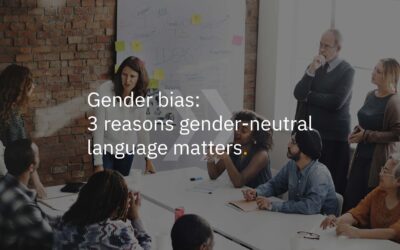 Have you noticed the increase of attention on gender-neutral language? Recently, it seems more people are aware of the importance of non-sexist language or inclusive language. All terms that gender-neutral language covers. When using gender-neutral language, you avoid...
Curious about our platform?
Get in touch!