Everything you need for the best daily writing experience
The Textmetrics Newsbase covers a range of topics, including consistent communication, the influence of AI on content production, enhancing conversion rates, and the latest trends and developments in content branding, communication, and natural language processing.
Want to be up to date on all things new

,D&I, AI

?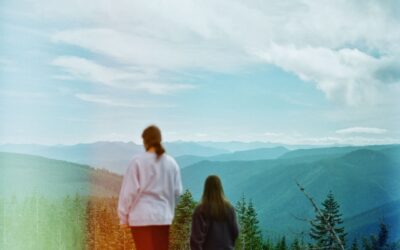 Gender diversity in the workplace has numerous benefits. But to build a well-balanced workforce, women need to actually apply to your jobs. You may have noticed – that getting women to apply to your...
Your privacy is important to us
Happy to meet you at our next event