Consistency in communications, the impact of AI on content creation, improving conversion rates, trends and developments in content branding, communication and NLP. These and more are the topics covered in the Textmetrics blog.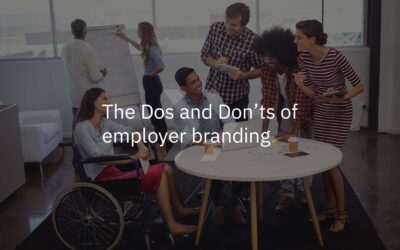 You might not realize it, but employer branding plays an important role in the recruitment process. It helps you attract and retain a diverse group of employees. And that the only way to reach your ambitious diversity and inclusion goals. Which often turns out to be...
Curious about our platform?
Get in touch!