Consistency in communications, the impact of AI on content creation, improving conversion rates, trends and developments in content marketing, communication and NLP. These and more are the topics covered in the Textmetrics blog.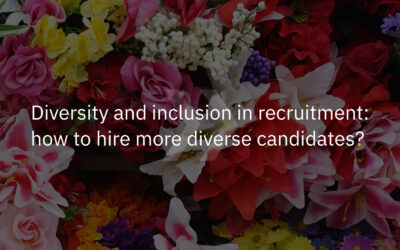 In recent years, a growing number of companies have stated that diversity and inclusion in the workplace are their top priority. Because the more diverse the workplace is, the more profitable it will be in comparison with less diverse companies. Now more than ever,...
Curious about our platform?
Get in touch