Discover the possibilities: Success Stories
Textmetrics has helped numerous companies across the globe reach new heights in quality and consistency. But don't take our word for it, instead, read the stories of our world-wide customers.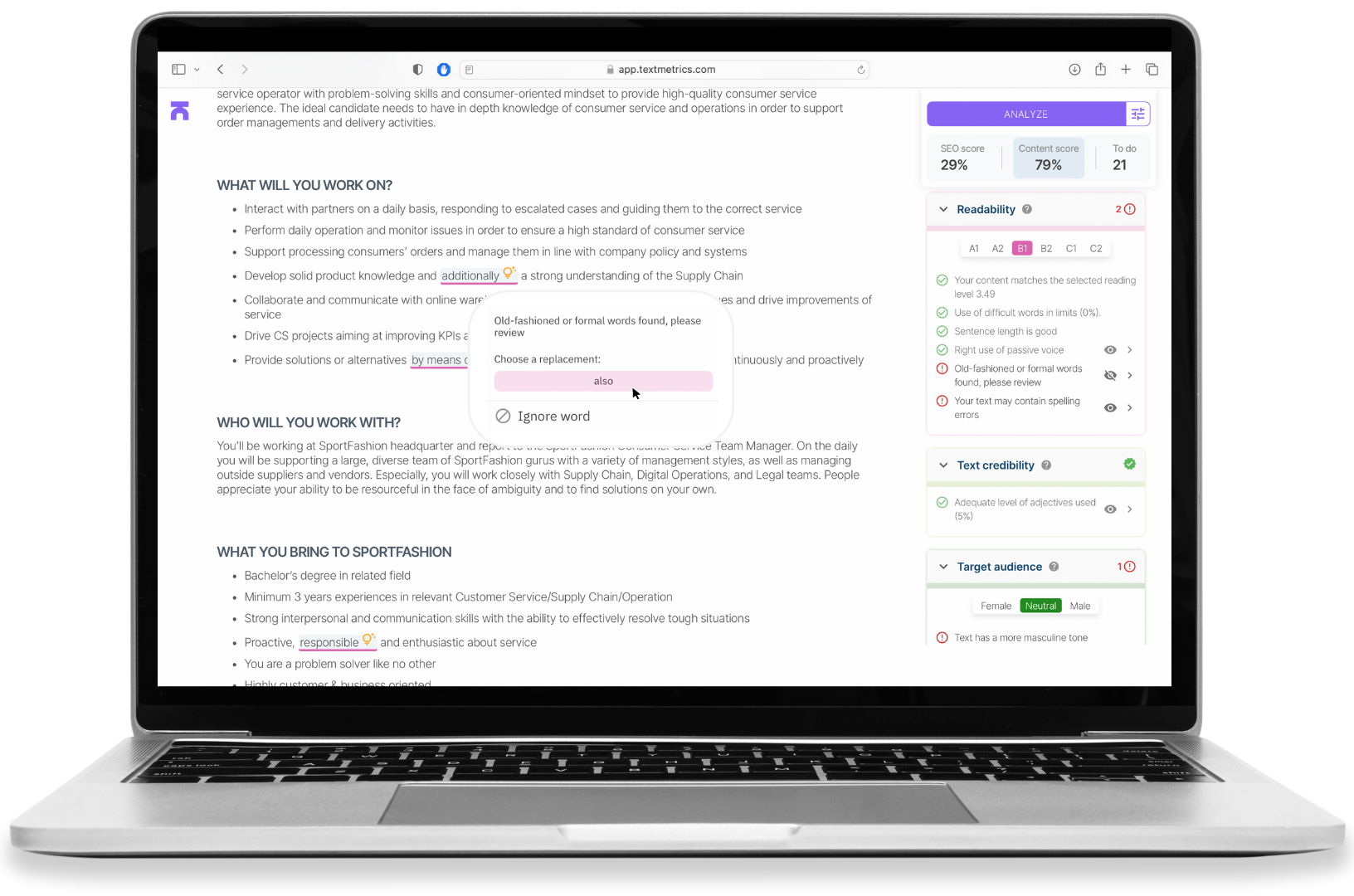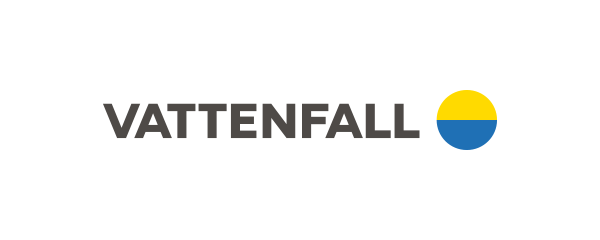 Vattenfall took their email and website game to the next level with Textmetrics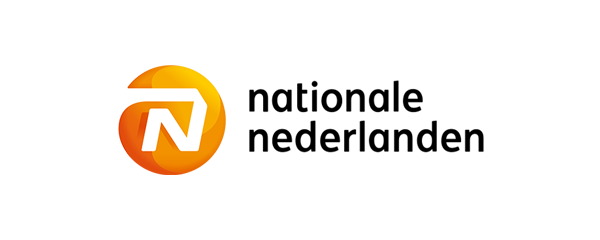 Thanks to Textmetrics technology, Nationale-Nederlanden achieved a B1 level of readability with effortless ease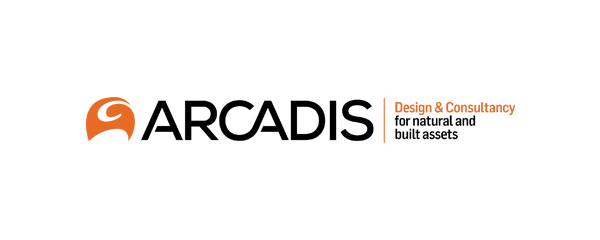 With Textmetrics, Arcadis saw a 10% increase in female applicants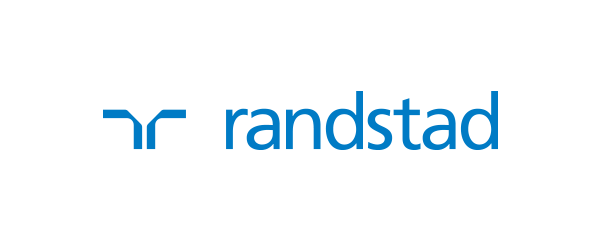 Randstad increased their conversions by double digits using Textmetrics technology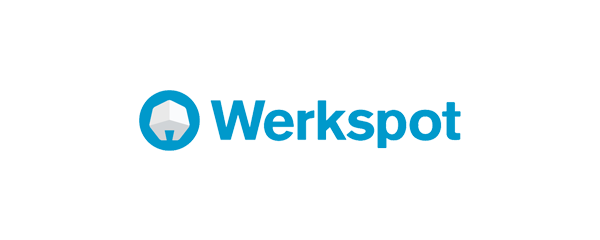 Werkspot is all about working smarter – they use Textmetrics to crank up their service requests and content creation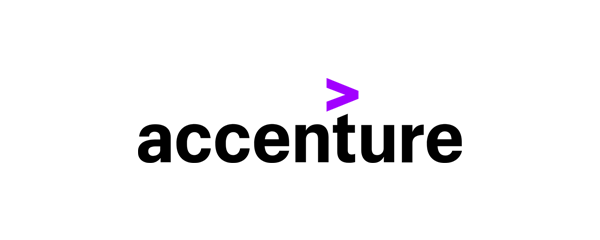 Accenture uses Textmetrics to increase their conversions for corporate communications and for job openings
Trusted by
world's fastest-growing businesses and communication giants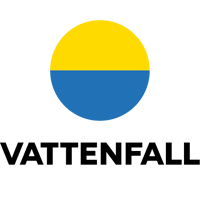 "Because you can always check your content with Textmetrics, you can immediately see the results you have achieved. That gives you a kick!"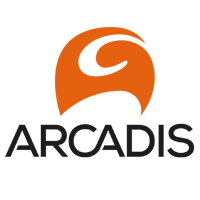 "Textmetrics coaches all our recruiters with augmented writing, making sure they meet inclusion and diversity standards necessary to reach our goals."

"We put communication quality at the center of our strategy and decided to write all our job ads in Textmetrics. We substantially increased online success!"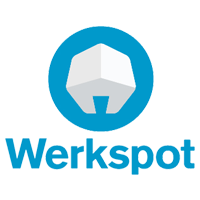 "All metrics increased when we started working with Textmetrics."
Ready to take your content game to the next level?
With Textmetrics, you too can achieve amazing results with your written content, regardless of whether it's created by AI, a copywriter, or yourself.

Check out these results that have been achieved by others who've already tapped into the power of Textmetrics.