We believe in the power of writing to connect people from all over the world. The line between good and bad writing is thin, and words can either unite or create barriers. That's why we're here for inclusion, to connect people and eliminate exclusion. Our purpose is to address the world and include everybody.
Communication made easy
Textmetrics brings people together through the power of words. Our Smart AI Writing Software helps individuals and organizations communicate better and more inclusively, whether crafting job vacancies, sending emails, or writing blog posts. With our guidance, you can write and generate high-quality, people-focused communication that breaks down barriers and creates a more connected world. Join us today and share your message with the world!
We're on a mission to revolutionize the way people think about and approach writing! We believe that everyone deserves to express themselves in a way that is clear, concise, and compelling. That's why we use cutting-edge AI technology and metrics to understand exactly what people need to improve their writing game. Whether you're a grammar guru or a punctuation pro, our professional Smart AI Writing Software will help you communicate with confidence and finesse. Join our quest for linguistic excellence and write like a pro!
In our company, we're all about breaking down barriers and bringing people together through the magic of words! We believe that great communication is the key to building strong relationships and fostering understanding between people from all walks of life. That's why we're dedicated to making it easy and accessible for everyone to express themselves in their own unique way. Whether you're a wordsmith extraordinaire or just getting started on your writing journey, we've got the tools and expertise to help you find your voice and connect with the world. Let's make every word count with Textmetrics!
"For everyone who writes,

with

people

,goals

in mind"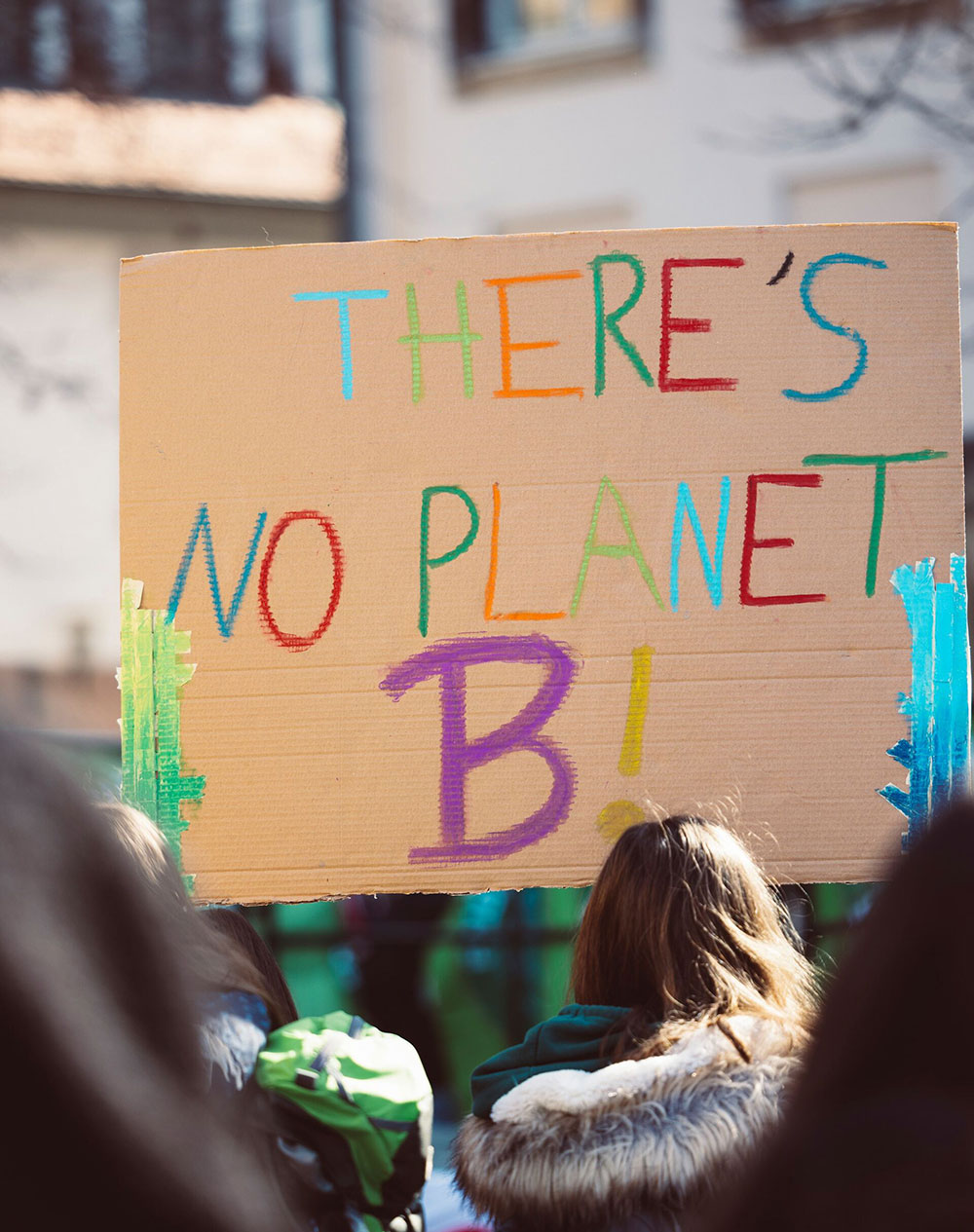 Welcome to a world filled with an abundance of people – seriously, there are a ton of us!
With so many individuals around, you might be wondering how to connect with others.
The answer is simple: communication!
Thanks to digital communication, your words can travel vast distances, bringing you closer to anyone, anywhere.
"We believe that when you address the world, you include everybody."
-The Text Improvers
We believe that words can make a difference in the world. Sometimes you need a little boost to unleash your inner Shakespeare.
We know that every word counts and that your writing can make the big difference. Whatever you are writing, know that we are standing by your side to help you make the most of your words.
So let's make a difference – one word at a time!
"Communication is the human tool to create connection."
-The Text Improvers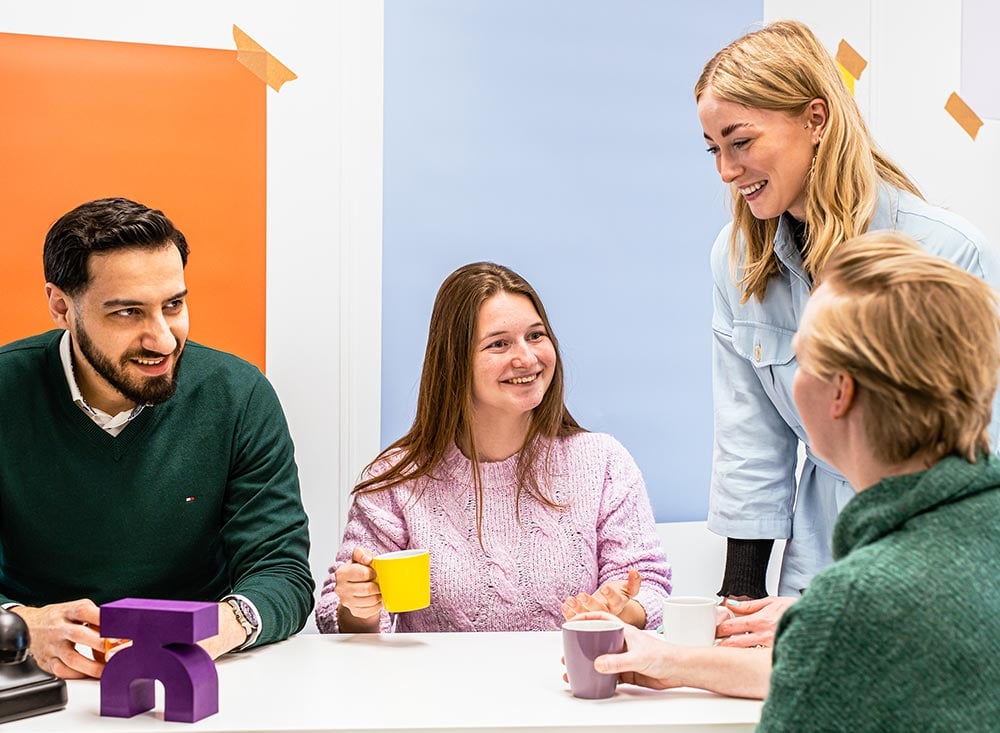 Wondering what Textmetrics can do for you?
Your privacy is important to us
Happy to meet you at our next event