Textmetrics solutions enable organizations to create target group-specific and corporate-wide consistent content by using augmented assisted writing based on scientifically proven algorithms.
NEW: JOB DESCRIPTION SCAN
Scan your job descriptions and discover multiple ways to increase their conversion!
By requesting a scan request, you're agreeing to accept the Textmetrics Customer Terms of Service.
Increase understanding
Include all people
Increase traffic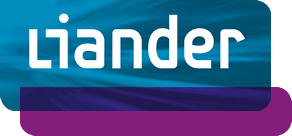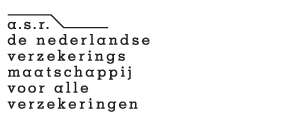 Textmetrics enables organizations to continuously improve the conversion rates of their online and offline text content. Make every word count.
Why choose an innovation like Textmetrics?
The Textmetrics platform enables you to manage your content quality preferences company-wide. Anyone creating written content will automatically be supported with real-time suggestions based on these settings.


"By being aware of how inclusive language should be written, Arcadis was able to increase the number of female candidates by 10%" "Our new job listing creation process (and re-writing of listings) has led to 18% more applications and 14% better conversion rates."

"With Textmetrics, we've seen a 68% conversion rate growth, resulting in higher service requests for our platform."


We would be happy to talk with you
Get in touch to schedule a conversation