Textmetrics is
everywhere you write
Our free plugins and integrations seamlessly integrate with your writing process, so you can keep calm and write on without any interruptions.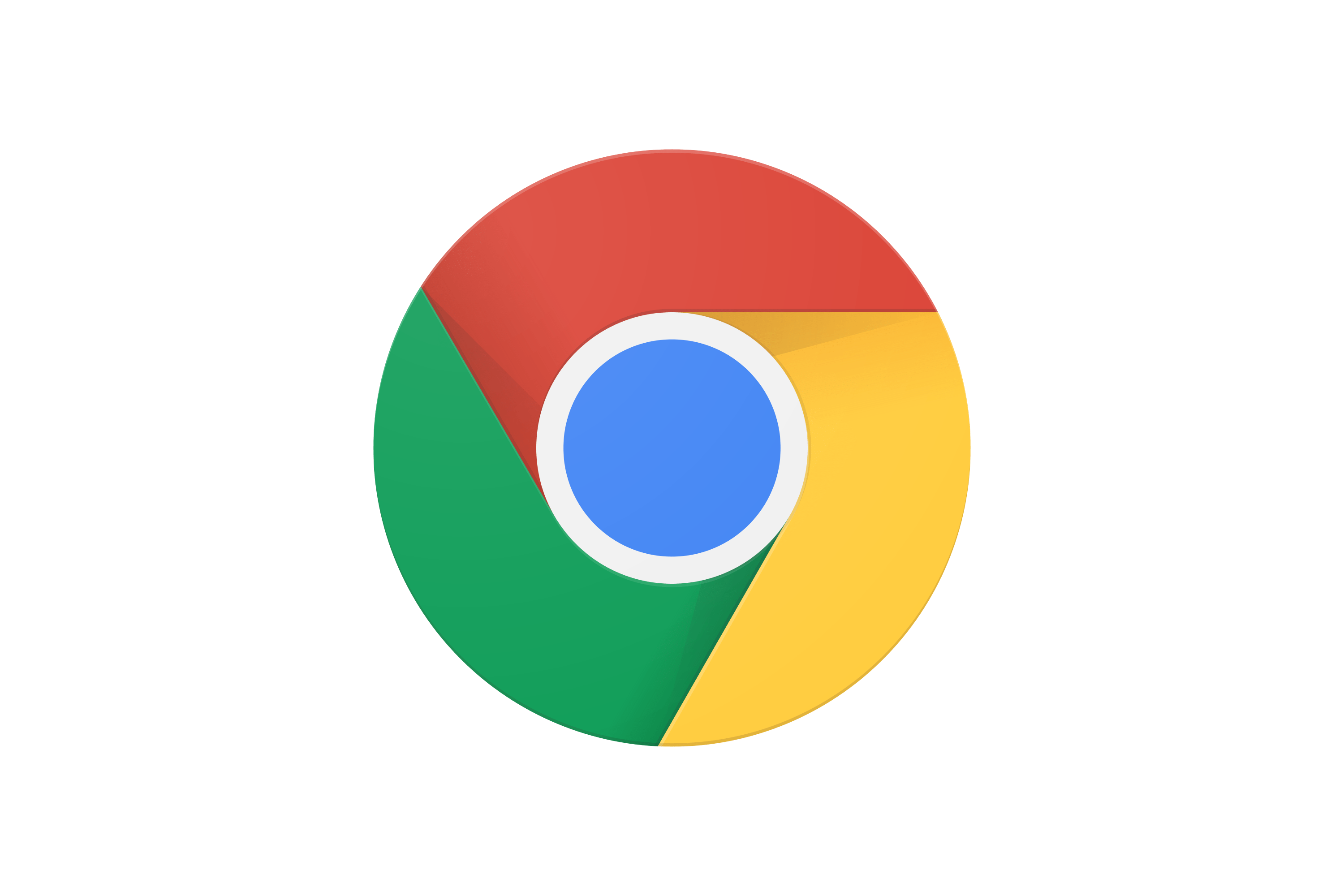 MEET OUR WORLD WIDE TECHNOLOGY PARTNERS
Don't see your current system on our integration list? No problemo! Textmetrics can be customized to fit any system. Just reach out, and we'll make sure to tailor it to your needs and desires!
Our ATS partners
Check out the amazing integrations we've got in store for you with our Google Chrome extension.
Curious about combining your writing system with Textmetrics?
Our CMS partners
We've got an array of plugins available for all sorts of content management systems – take a look!
Can't seem to find your go-to writing system?