Alles, was Sie für Ihre tägliche Schreibarbeit brauchen
Die Textmetrics Newsbase deckt eine Reihe von Themen ab, darunter konsistente Kommunikation, der Einfluss von KI auf die Content-Produktion, die Verbesserung von Konversionsraten sowie die neuesten Trends und Entwicklungen im Bereich Content Branding, Kommunikation und natürliche Sprachverarbeitung.
Möchten Sie immer auf dem Laufenden bleiben über Neuigkeiten, D&I,

AI und mehr

?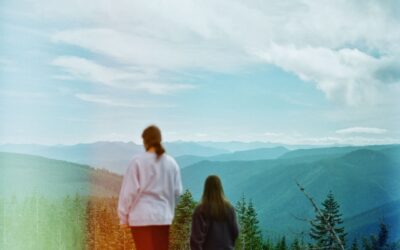 Gender diversity in the workplace has numerous benefits. But to build a well-balanced workforce, women need to actually apply to your jobs. You may have noticed – that getting women to apply to your...
Deine Privatsphäre liegt uns am Herzen
Wir verpflichten uns, die Vertraulichkeit, Integrität und Verfügbarkeit von Informationen und Daten sicherzustellen. Wir setzen alles daran, sicherzustellen, dass alle Datenwerte gemäß geltenden Gesetzen, Vorschriften und branchenüblichen Best Practices vollständig geschützt sind.
Lade unser ISO-Zertifikat herunter
Lese unsere Datenschutzrichtlinie
Wir freuen uns, dich beim nächsten Event zu treffen.