Everything you need for the best daily writing experience
The Textmetrics Newsbase covers a range of topics, including consistent communication, the influence of AI on content production, enhancing conversion rates, and the latest trends and developments in content branding, communication, and natural language processing.
Want to be up to date on all things new

,D&I, AI

?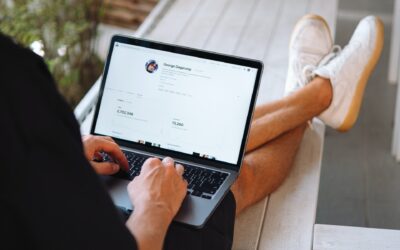 How often do you use Google to find information? Probably a lot, right? It's the go-to search engine for most internet users. But did you know that Google is also increasingly used to search for...
Your privacy is important to us
Happy to meet you at our next event