Consistency in communications, the impact of AI on content creation, improving conversion rates, trends and developments in content branding, communication and NLP. These and more are the topics covered in the Textmetrics blog.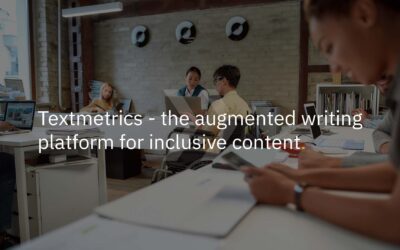 Publishing inclusive content is a must if you want to appeal to a large group of people. People who differ in age, gender, religion and background. Do you fail to use inclusive language? Then some people may feel excluded. And what if these people belong to your...
Curious about our platform?
Get in touch!