»

Diversity, Equity, Inclusion &...
DEIB
.
DEIB stands for Diversity, Equity, Inclusion and Belonging. On this page you will find more information about DEIB in blogs and articles.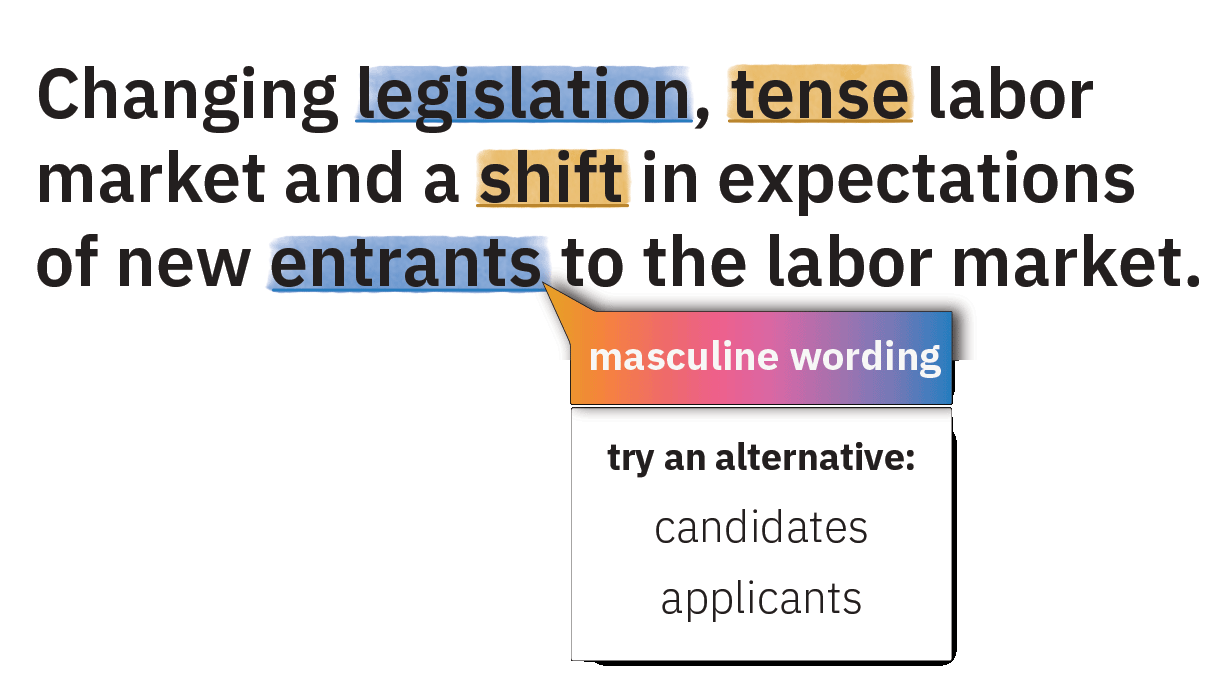 What does DEIB stand for?
DEIB, what is it and what does it mean? DEIB is short for diversity, equity, inclusion and belonging. In the workplace, diversity and inclusion is becoming more and more important. And since 2020, to empower people equality and success even more, the acronym DEIB is getting more and more attention.
To live and work all along as equals, regardless of our differences is the goal. Your company probably also has some ambitious diversity and inclusion goals. What does DEIB add to these D&I goals?
Why the E and B in DEIB can't be missed
Equity has everything to do with people being heard. This should not be confused with the term equality. Equity is creating equal opportunities, basically solving lack of equality.
Belonging is a sense of relatedness connected to a positive relationship within a group or organization. A true sense of belonging lets people know that whatever makes them diverse is welcomed and celebrated. It's the last piece of the DEIB puzzle.
Basically, the benefits of diversity are lost without inclusion, equity and belonging.
We would like to keep you informed about DEIB. We will publish new blogs or articles about DEIB on this page. On a monthly basis.
Textmetrics and DEIB
At Textmetrics, we offer a smart writing assistant you can use to reach your DEIB goals. It uses artificial intelligence (AI) algorithms that empower you to improve all written communication.
The smart writing assistant of Textmetrics contributes to:
Strong diversity of applicants for greater diversity in the workplace
Better quality of candidates.
Improve the quality of your job ads
Reach a larger group of potential candidates
You can use it for writing inclusive job descriptions that appeal to everyone in your target group. A great asset for the hiring process and reaching the DEIB goals you set. Because, becoming more diverse starts with hiring people from different backgrounds. But it's also great for all other written communication. DEIB needs to be implemented throughout the whole organization.
Curious what our smart writing assistant can do for you? Register for our free trial
As you may have noticed, it's not that easy to build a diverse and inclusive workplace. Many initiatives look good on paper but lead to disappointing results. For many organizations, reaching their diversity and inclusion goals proves to be quite the challenge....
read more



Low quantity of applicants

Insufficient quality of applicants

No diversity among applicants