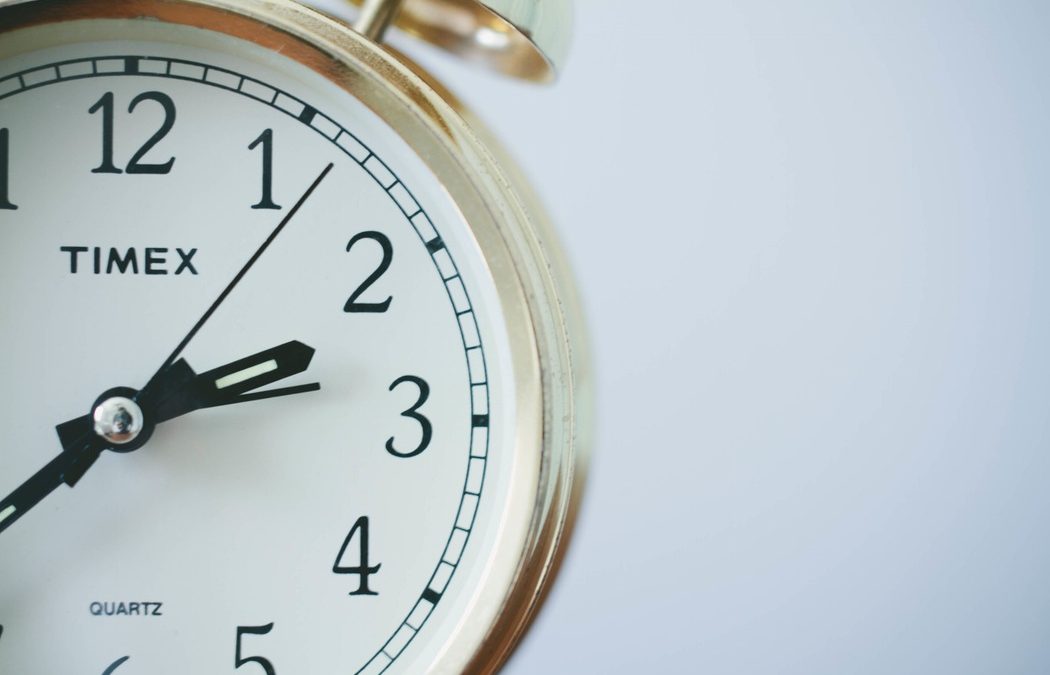 Our new Textmetrics article is inspired by a question of our own. Of course, like a lot of companies, we want to reach our audience by using social media. We would love to be able to communicate with them and to know what's on their minds.
But how do you communicate with your audience if you don't know when they will read their tweets, facebook feed, and other social media. In one sentence, our question was: "What's the perfect time to post your content on social media?"
The answer to this question can be: "It depends on your audiences and their time". But how do you find out what your perfect post-time is? Follow our checklist!
#1: Track your target audiences location to optimize your results
This might sound a bit like we are some kind of stalkers, but let us explain.
When we tried to find an answer to this question, the second question that came to our minds was:
"Where do our followers come from?"
You might think, why would you tell the second question first? Well, because that's the question that a lot of people will forget when trying to figure out their best time to post on social media.
Here's why this question is so important:
If you're from the UK, but all of your twitter followers and clients come from Australia, then information about people in the UK isn't that important for you.
Like always, the most important thing is to keep in mind who your consumers and target audience are. These are the people that you have to target!
Luckily for you and us, there are a lot of tools on the internet that help you to find out where your audience comes from. One of these tools that we would recommend is https://followerwonk.com/analyze for twitter. This tool shows you all the stats that you need, location, gender, active hours of your followers etc. We used our Textmetrics twitter account as an example.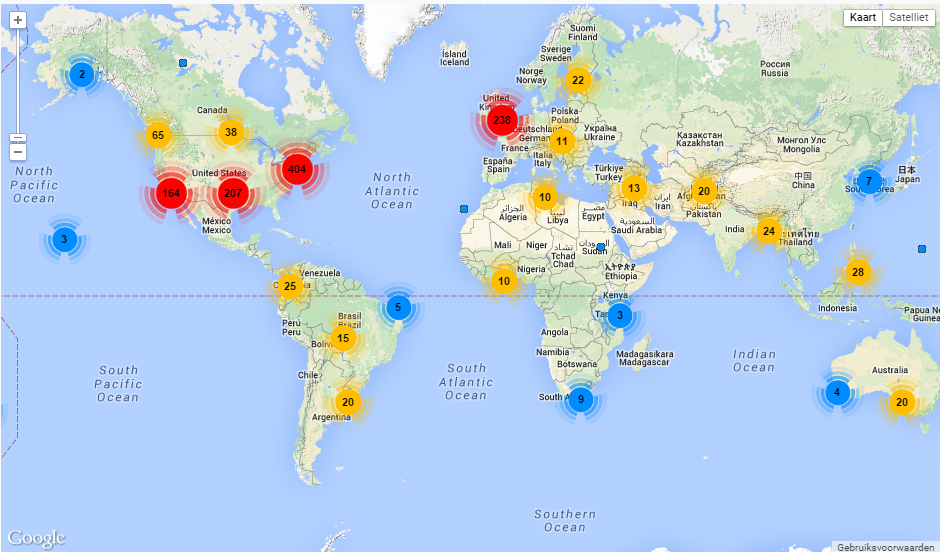 In this image, you can see that most of our followers are from the US and Europe (The Netherlands, Ireland and the United Kingdom).
That's a good thing because that are the countries that we want to reach with our content. But that also means that we have to tweet at the ideal times in more than 3 different time zones to reach our whole target audience.
That brings us to the next question, what are these best times to tweet? (Of course you can do research like this for all the different social media that you use to communicate with your target audience)
#2: Combine with this social media infographic for the best results
After a little bit of research, we found out that there are a lot of infographics to be found about this topic. One more specific and reliable than the other, but the following one of Quicksprout is one of our personal favorites.
Use this information in combination with your location research, and you will succeed to reach more people in your target audience every day! The results will be measurable! Have a nice social day!