Textmetrics offers daily writing tips and suggestions to journalists and editors in an accessible format, eliminating the need for multiple tools to improve the findability and readability of content. Textmetrics simplifies the writing process by providing both SEO and content feedback in a single software.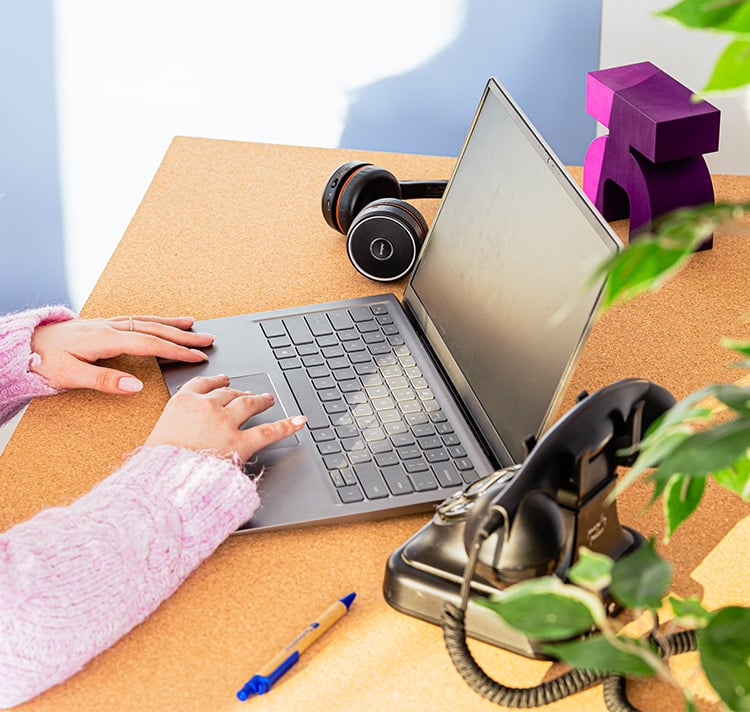 Keyword analysis
Check the strength of your chosen keyword with our keyword analysis and receive suggestions for better online findability.
Check the competition
What keywords and keyword phrases do you and your competitors use? Page title, page description, headings, links and images are checked in the software.
SEO check
The SEO check ensures that your keyword is mentioned the optimal amount to be ranked higher in Google.
Your tone of voice
Ensure consistency and unity in all written communication by customizing the tone of voice of your company.
Your branding
Identify terms that are not allowed and check for specific brand values. Textmetrics provides suggestions to ensure all texts align with your branding.
The right sentiment
Textmetrics helps prevent negative sentiment in your content, ensuring your message is friendly and confident.
These features are also included in our software
Write all content on brand, in consistent high quality and optimized for Google.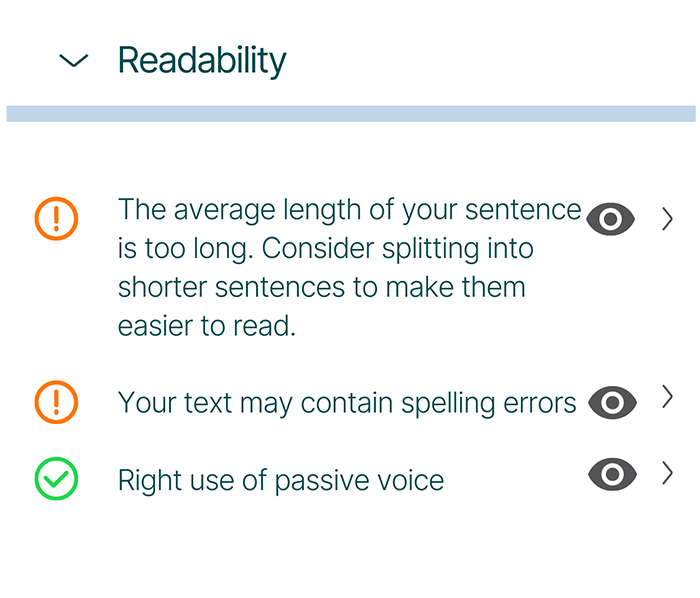 For journalists and editors whose writers are specialized in special sectors and disciplines
by implementing the knowledge into one system
keep the experience and best practices in the company
for a constant high quality for your customers
reach everyone in the target group, by excluding nobody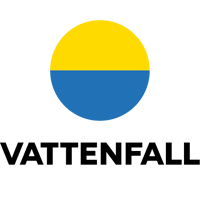 "Because you can always check your content with Textmetrics, you can immediately see the results you have achieved. That gives you a kick!"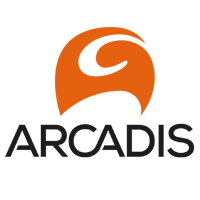 "Textmetrics coaches all our recruiters with augmented writing, making sure they meet inclusion and diversity standards necessary to reach our goals."

"We put communication quality at the center of our strategy and decided to write all our job ads in Textmetrics. We substantially increased online success!"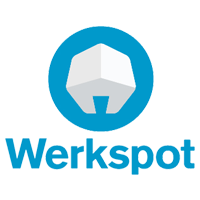 "All metrics increased when we started working with Textmetrics."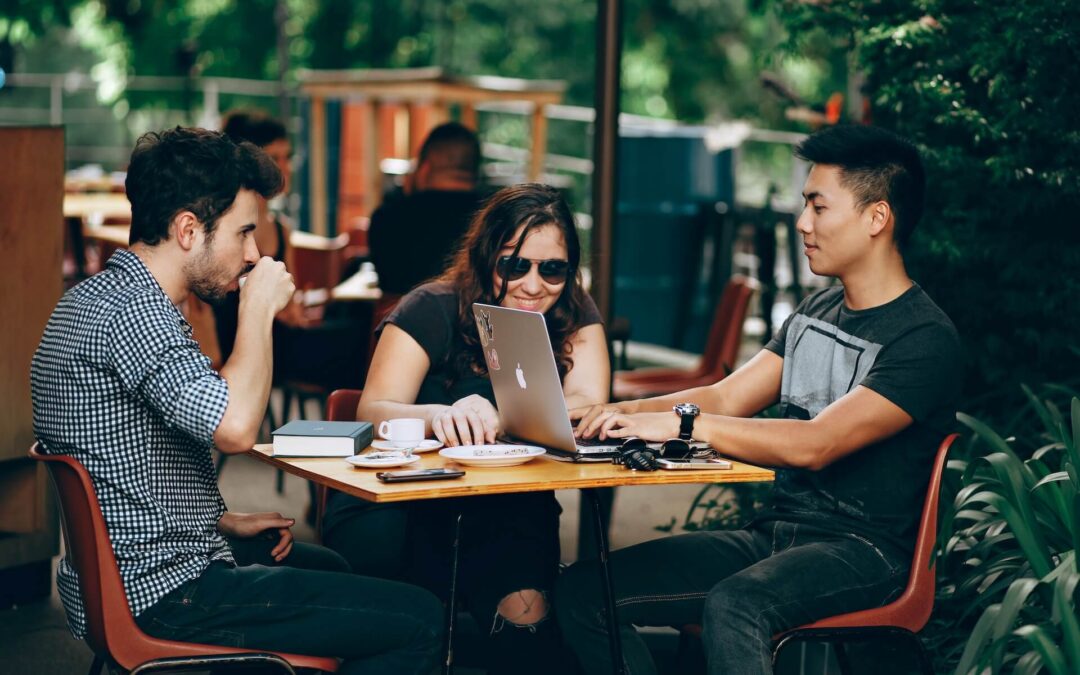 As a recruiter, you're probably an agreeable person with high social skills. You have to be, because meeting and matching candidates and companies is your chosen job. To screen and interview candidates will sometimes test your social skill set to the max. But the...
Your privacy is important to us
Happy to meet you at our next event