Consistency in communications, the impact of AI on content creation, improving conversion rates, trends and developments in content marketing, communication and NLP. These and more are the topics covered in the Textmetrics blog.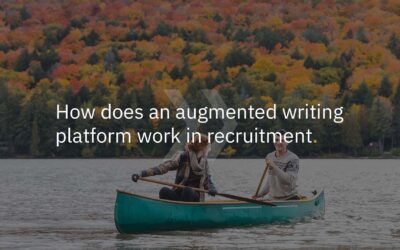 An augmented writing platform is a very useful technology for recruitment. Especially when there are ambitious diversity and inclusion goals you need to reach. Why is that? An augmented writing platform can help you write job descriptions. Job descriptions that appeal...
Curious about our platform?
Get in touch