Consistency in communications, the impact of AI on content creation, improving conversion rates, trends and developments in content marketing, communication and NLP. These and more are the topics covered in the Textmetrics blog.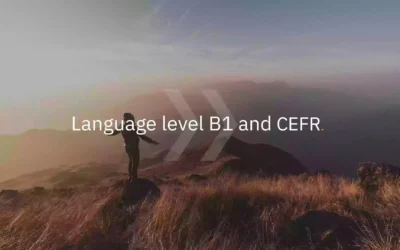 Do you receive very few responses when you post a job online? If so, this can lead to several problems. One is the very limited number of suitable candidates to choose from. Another is a lack of diversity among the candidates that do apply. It's time to find out why...
Curious about our platform?
Get in touch