Increasing diversity and inclusion with Textmetrics
Textmetrics coaches all recruiters with augmented writing, making sure they meet inclusion and diversity standards necessary to reach their goals. Case studies and mentions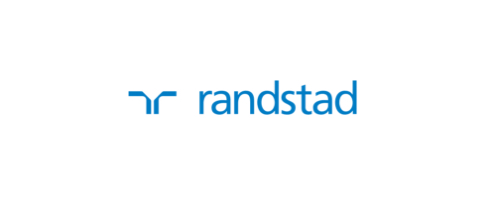 Randstad increased their conversion by double digits, using Textmetrics technology.
By putting the quality of the communication at the center of their strategy, Randstad substantially increased their online success.
Randstad is operating in a market that is changing rapidly. Not only is there a shortage of qualified personal, but people also look for other things in a job than in the past.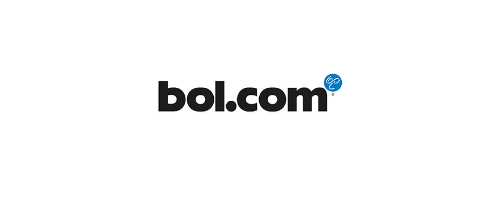 Bol.com uses Textmetrics to manage its overall content quality.
BOL.com uses Textmetrics to translate their corporate and departmental goals into algorithms
As a result the Textmetrics editor is now able to assists all content makers in their day to day work. Textmetrics helps, by giving real-time tips and tricks during the production of text, to make the perfect content with maximum impact on their customer base. Textmetrics assures BOL.com to have a larger commercial reach and better conversion.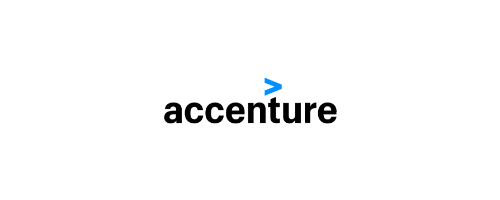 Accenture uses Textmetrics to increase their conversion for corporate communications and for vacancies.
Textmetrics helped translating the corporate identity and goals of Accenture into algorithms.
As a result the Textmetrics editor is now able to assists the corporate marketeers and recruiters to get the best quality content and vacancies for their target audience.
We would be happy to talk with you
Get in touch and schedule a conversation