Explore how various companies from a wide variety of industries implement Textmetrics to solve their biggest problems.

Increasing diversity and inclusion with Textmetrics
Textmetrics coaches all recruiters with augmented writing, making sure they meet inclusion and diversity standards necessary to reach their goals.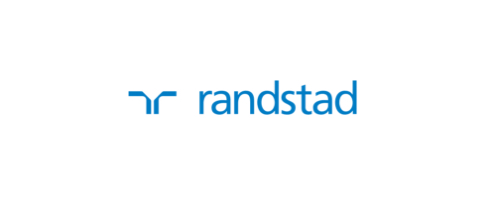 Randstad increased their conversions by double digits using Textmetrics technology.
By putting communication quality at the center of their strategy, Randstad substantially increased their online success.
Randstad is operating in a market that is changing rapidly. Not only is there a shortage of qualified personnel, but people also look for other things in a job than they did in the past.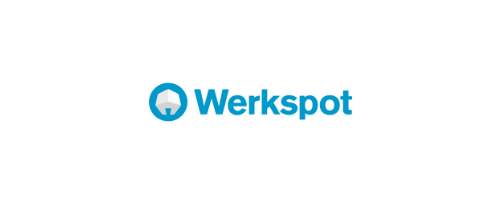 Werkspot uses Textmetrics to increase service requests and content creation efficiency.
By re-writing their content with the help of our algorithms, Werkspot/Instapro managed to drastically increase their website's traffic by 146%.
"All metrics increased when we started working with Textmetrics."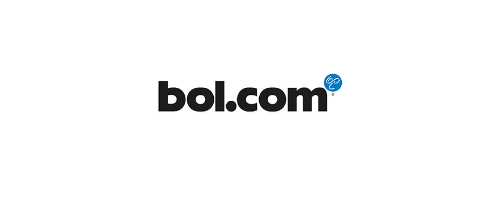 Bol.com uses Textmetrics to manage their overall content quality.
BOL.com uses Textmetrics to translate their corporate and departmental goals into algorithms
As a result, the Textmetrics editor is now able to assist all content creators in their day-to-day work. Textmetrics helps create the perfect content with maximum impact on the company's customer base. Textmetrics guarantees a larger commercial reach and improved conversion rates for BOL.com.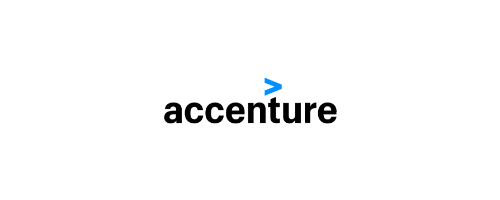 Accenture uses Textmetrics to increase their conversions for corporate communications and for job openings.
Textmetrics helped translate Accenture's corporate identity and goals into algorithms.
As a result, the Textmetrics editor is now able to assist the corporate marketeers and recruiters to get the best-quality content and job listings for their target audience.
Curious about our platform?
Get in touch!