Free 7-Day Textmetrics Trial
Try Textmetrics for 7 days straight to see if our solution fits your needs. Our solution enables organizations to create target group-specific and corporate-wide consistent content by using augmented assisted writing based on scientifically proven algorithms.
No creditcard or commitment required
Experience the power of Textmetrics and request a free trial now.
By requesting a trial, you're agreeing to accept the Textmetrics Customer Terms of Service.
Create target group-specific and corporate-wide consistent content. Try the power of Textmetrics and register for the free trial.
In this 7-day Textmetrics trial, you can:
Analyze the quality of your content
Optimize existing content
Try the various plugins and integrations
Experience the collaboration options
Gain insights in your content and rankings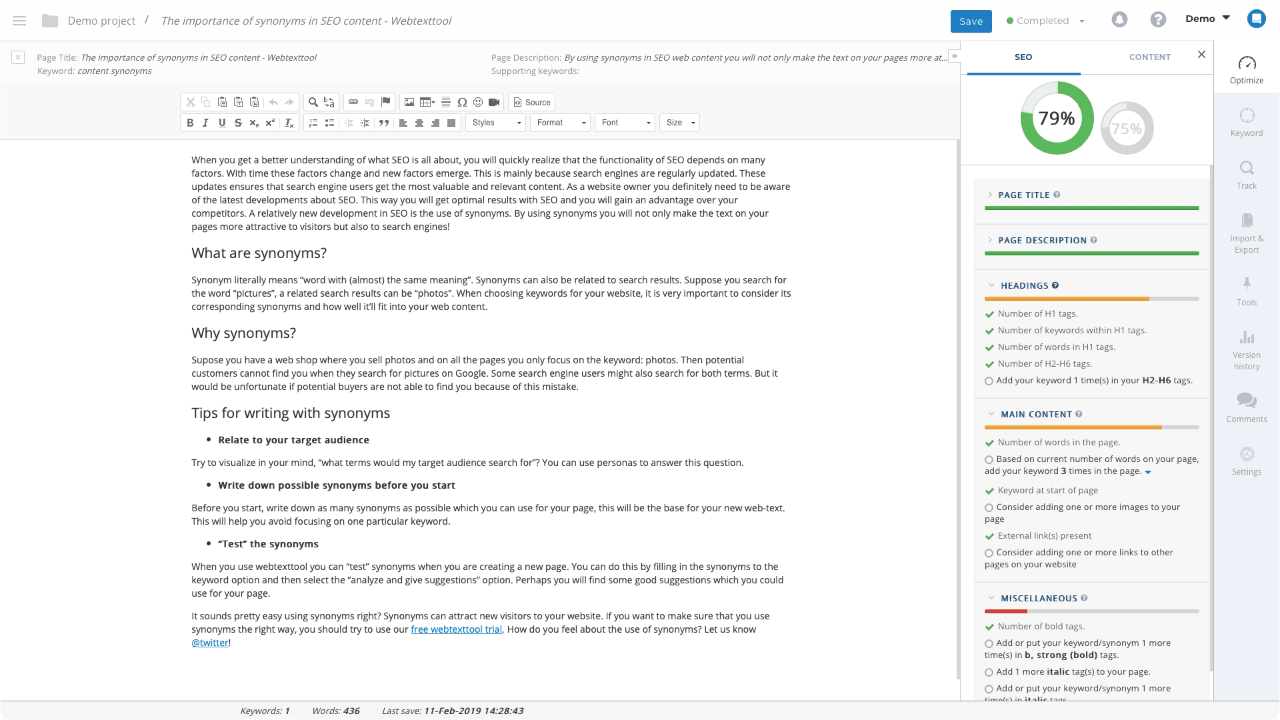 While writing, the algorithms assess what people write and the augmented assistant will help them when they divert from corporate standards or target audience wording.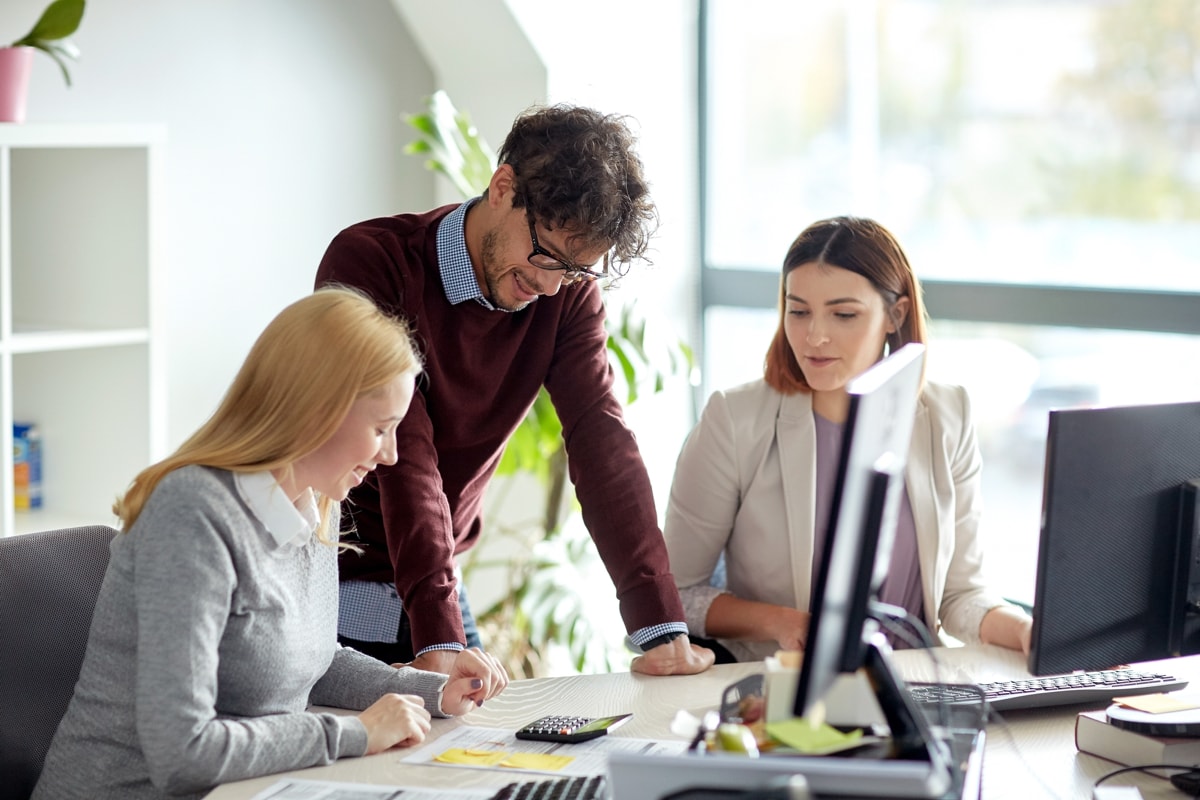 Monitor Content Quality
Textmetrics also provides a "Content Quality Dashboard" that actively monitors your content quality, based on the algorithms that you find important.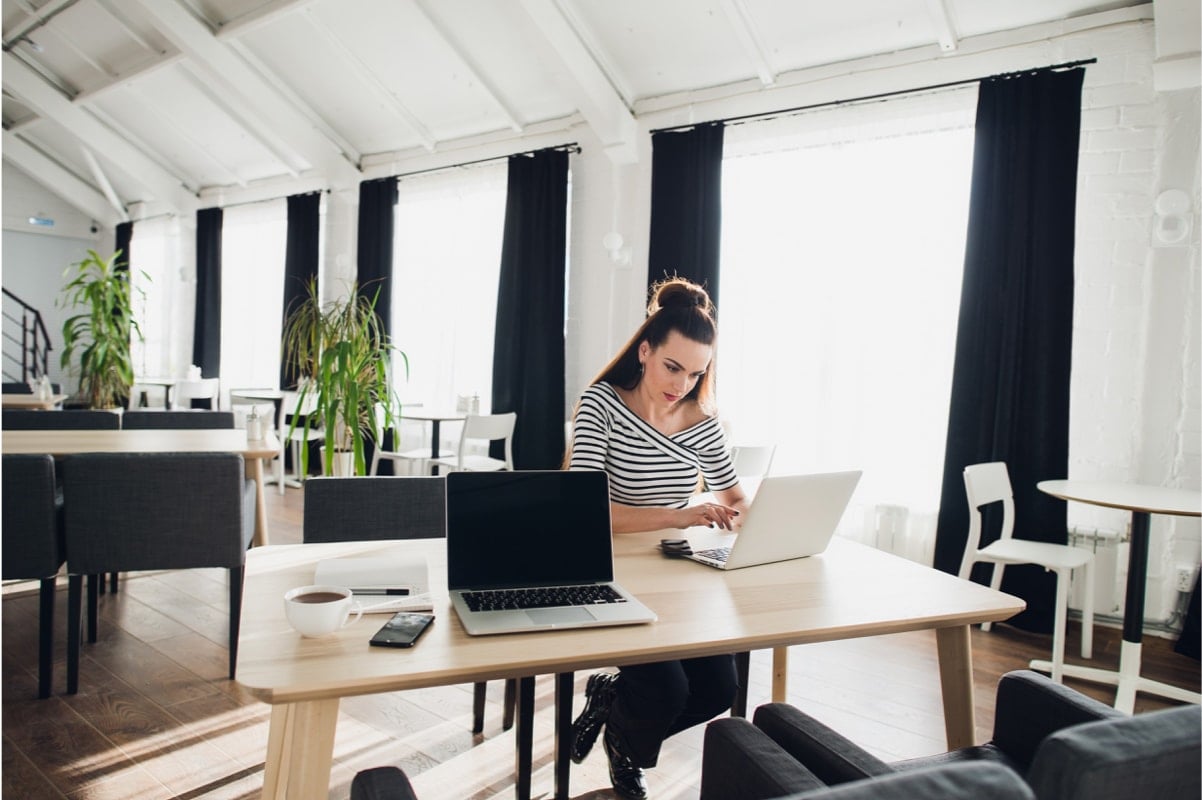 Made for Any Content
Textmetrics can be used for any written content, like your website, job descriptions, automated communications or all communication from the service desk.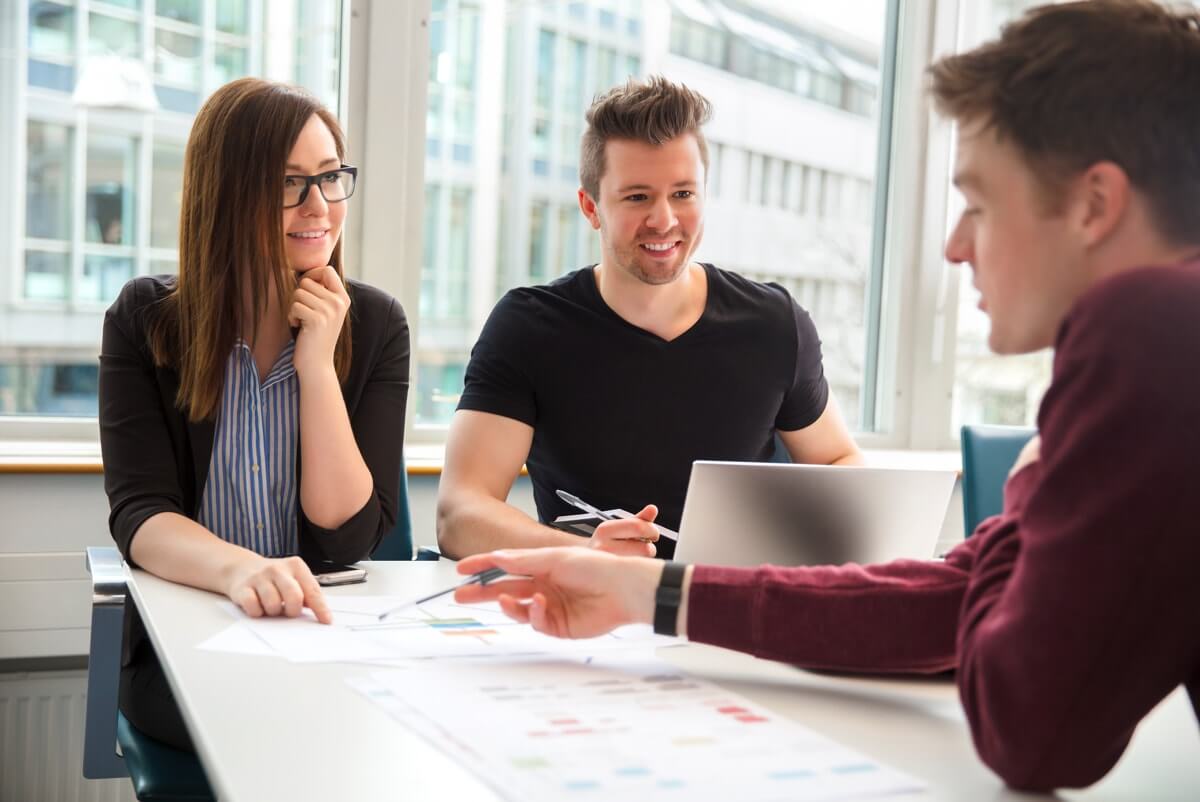 Consistency Ensured
This makes sure that all written content is consistent with corporate standards and has maximum impact on your target audience.