How to write for everyone and include everybody?

,How to write all your texts inclusively?,How to achieve your diversity & inclusion goals?
D&I or DEIB, short for: diversity, equity, inclusion, and belonging, has been a hot topic for the past few years. Find out how Textmetrics can help you achieve your company's D&I goals.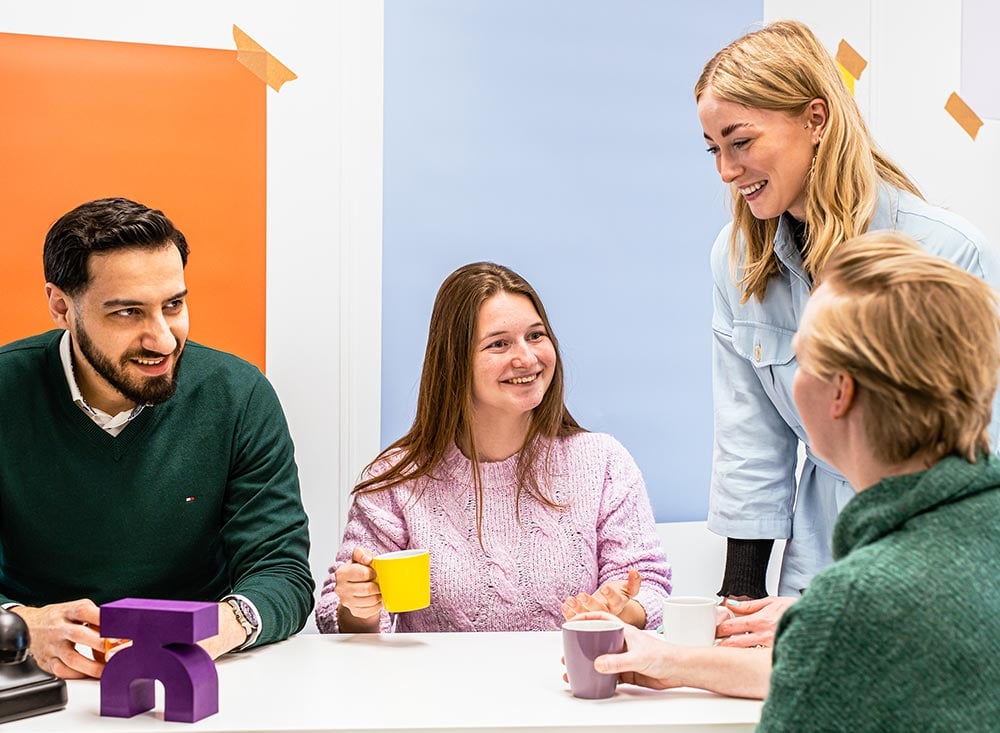 More than gender inclusive
Creating diverse and inclusive content is more than just avoiding gender bias. It means including people from all walks of life – different ages, cultures, and even those with lower reading proficiency. Our software has got you covered in this aspect of D&I too.
More than just your content
Meeting your D&I goals is tougher than it seems. Your website needs to be accessible to everyone, not just a select few. Textmetrics can help you do that. For instance, someone who is visually impaired can enjoy your content more if your website is screen reader-friendly and usage of colors like red and green are minimized.
Make sure everyone in your company is on the same page when it comes to diversity and inclusion. Using Textmetrics can help keep things consistent, whether it's in emails, on your website, or during the hiring process. So why not take a company-wide approach and make it easy for everyone?
Curious about how it works?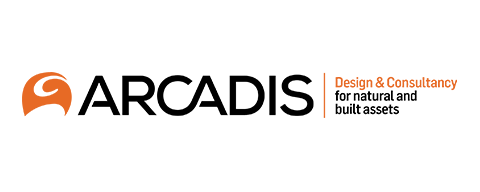 Increasing diversity and inclusion with Textmetrics
Textmetrics coaches all recruiters with augmented writing, making sure they meet inclusion and diversity standards necessary to reach their goals.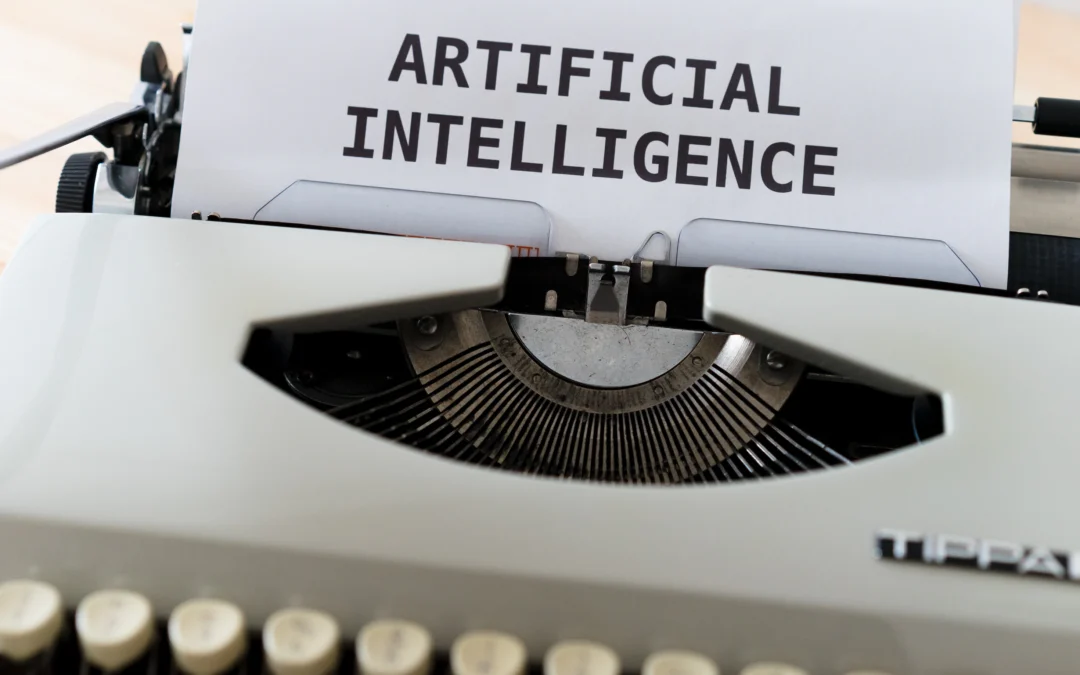 In December 2022 AI transformed the world with ChatGPT. Students still thought they could get away with one push of a button to deliver their homework. Blog owners thought the same and uploaded lots of meaningless content. Employees started using AI writers for emails...
Your privacy is important to us
Happy to meet you at our next event