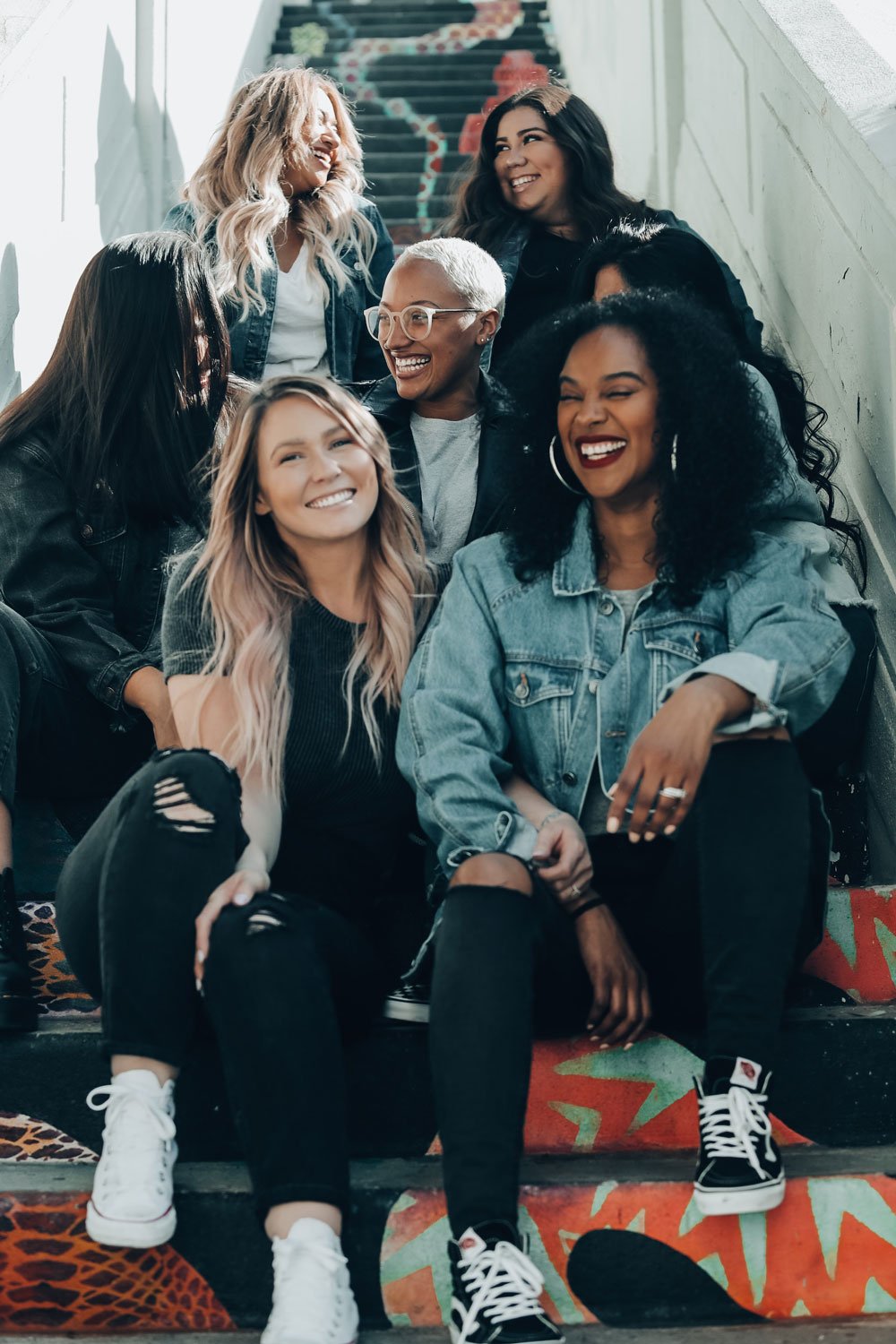 Staffing & Recruitment agencies
Specifically for agencies whose recruiters are specialized in writing vacancies
Improve your practices by using Textmetrics to implement the knowledge of specialized recruiters. This helps retain experience and best practices in the company, provide high-quality job postings, and reach a larger, more diverse pool of applicants.
When experienced recruiters leave the organization, their knowledge and best practices are not automatically transferred to the remaining team. This means that the creation of job postings is often left in the hands of newcomers who may have relatively little departmental knowledge, making it challenging to write the best job postings. However, with Textmetrics, you can implement the knowledge and best practices of specialized recruiters to provide high-quality job postings and reach a larger, more diverse pool of applicants. Customizable and constantly updated based on employee knowledge, Textmetrics helps retain valuable information in your company.
When you're writing job postings, you need to pay attention to spelling and grammar errors, SEO/Google for Jobs optimization, using accessible language, and ensuring accurate and complete content. You should mention the required job skills and employee motivators. Luckily, Textmetrics can help you out. Our software provides you with a list of relevant job skills based on the information, as well as the most important motivators for employees within that field.
To attract suitable candidates we try to reach a large and diverse group of candidates. It is easy to miss out on potential applicants because of bias in your writing. Did you know that words have different associations based on someone's gender, age, or cultural background? Textmetrics prevents you from excluding people based on your writing by analyzing your text and providing you with suggestions that are appropriate to your diversity and inclusion goals.
These features are also included in our software
Make sure that the perfect candidate is motivated to click the apply button with our Recruitment Module.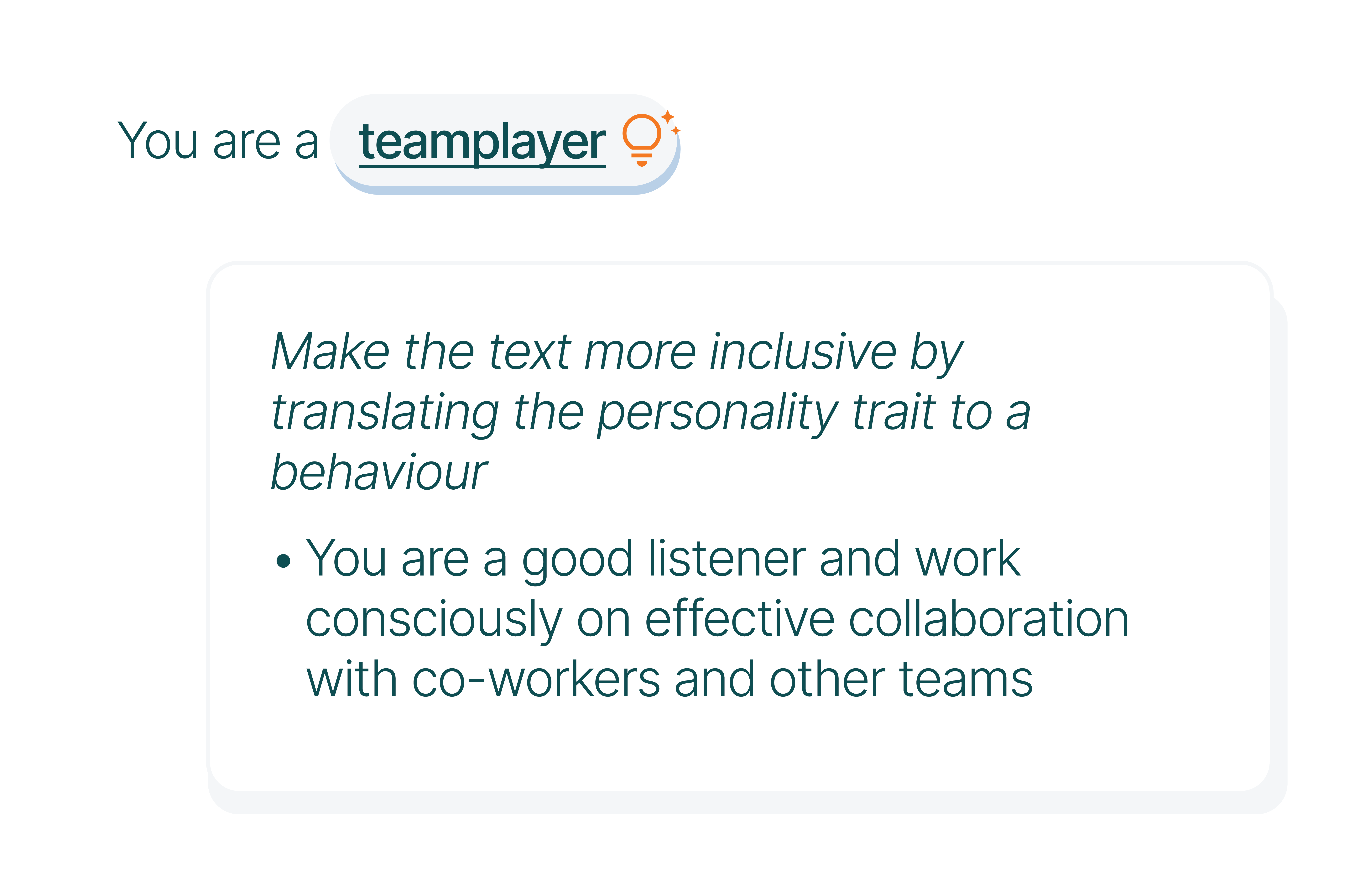 Candidate requirements can be written more inclusive by describing the qualities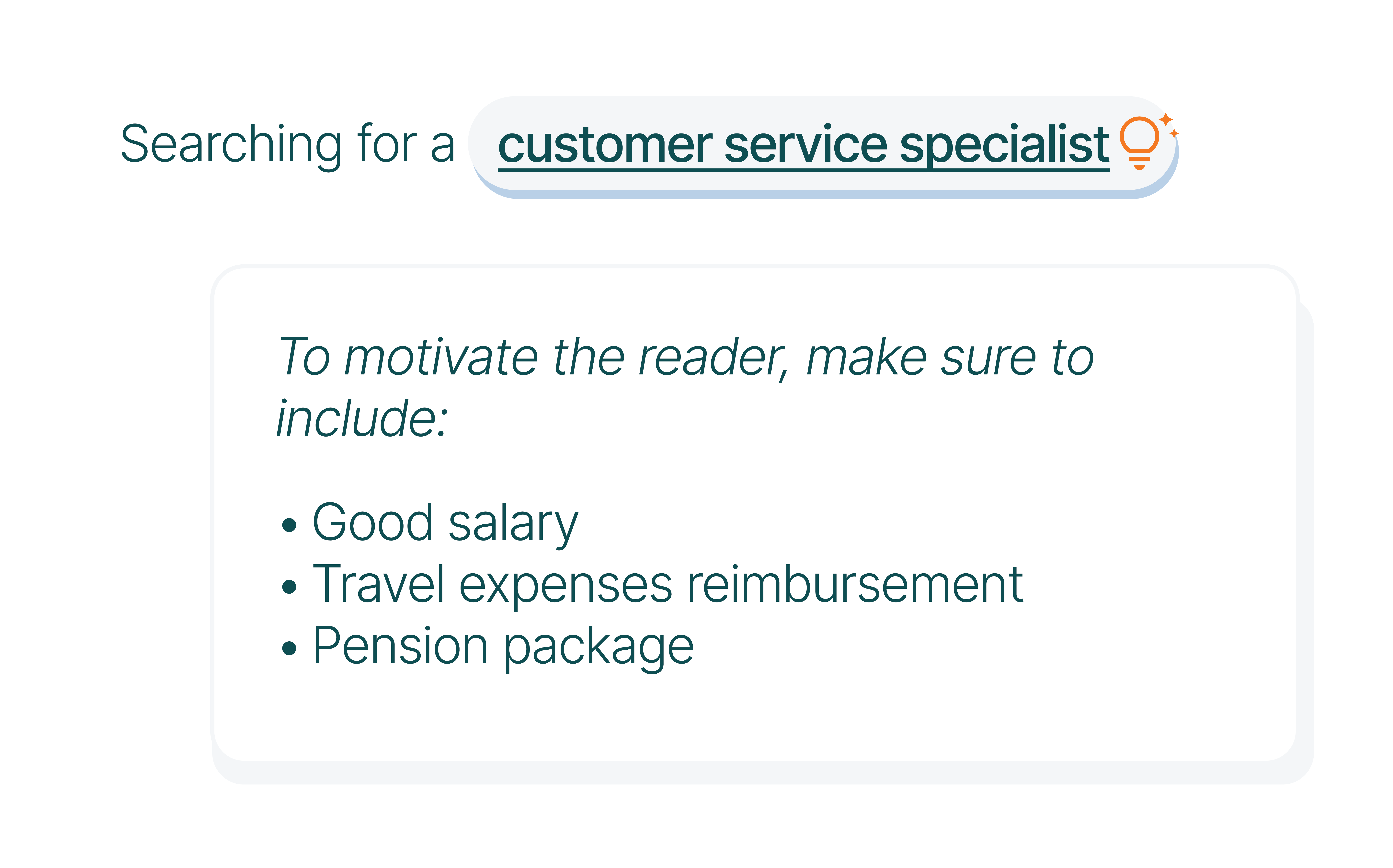 Check per function what the top 15 motivators are, include them in your text and be amazed by the rise in applicants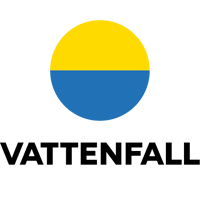 "Because you can always check your content with Textmetrics, you can immediately see the results you have achieved. That gives you a kick!"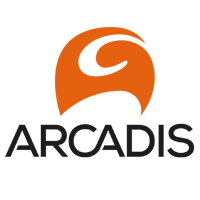 "Textmetrics coaches all our recruiters with augmented writing, making sure they meet inclusion and diversity standards necessary to reach our goals."

"We put communication quality at the center of our strategy and decided to write all our job ads in Textmetrics. We substantially increased online success!"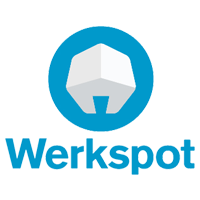 "All metrics increased when we started working with Textmetrics."
Experience yourself how easily Textmetrics can help your staffing or recruitment agency.
Your privacy is important to us
Happy to meet you at our next event