At Textmetrics, we know that every word counts. Words carelessly chosen or misused can actually harm your bottom line whereas the right words dramatically increase your company's results. The Textmetrics platform measures, calculates, and learns about your communication needs—helping you make the right choices to reach your ultimate level of performance.
Why Textmetrics is so powerful for Recruiters
Picture a way to increase the effectiveness of your recruitment efforts. Imagine easily meeting diversity and inclusion goals, evoking feelings of confidence and trust, promoting lifelong development with straightforward corporate standards, and fostering the sustainable employment of more and better candidates—all ultimately leading to greater success.
Textmetrics is the way. This innovative platform creates value based on new kinds of metrics, namely text metrics! Using our advanced algorithms, you will discover how to increase the engagement and inclusiveness of your text. You will learn about and implement ways to improve the overall quality of your communications. Ultimately, Textmetrics will lead your company to the next level of success. 
Click here to read more about Textmetrics Recruitment, and get an impression of the platform.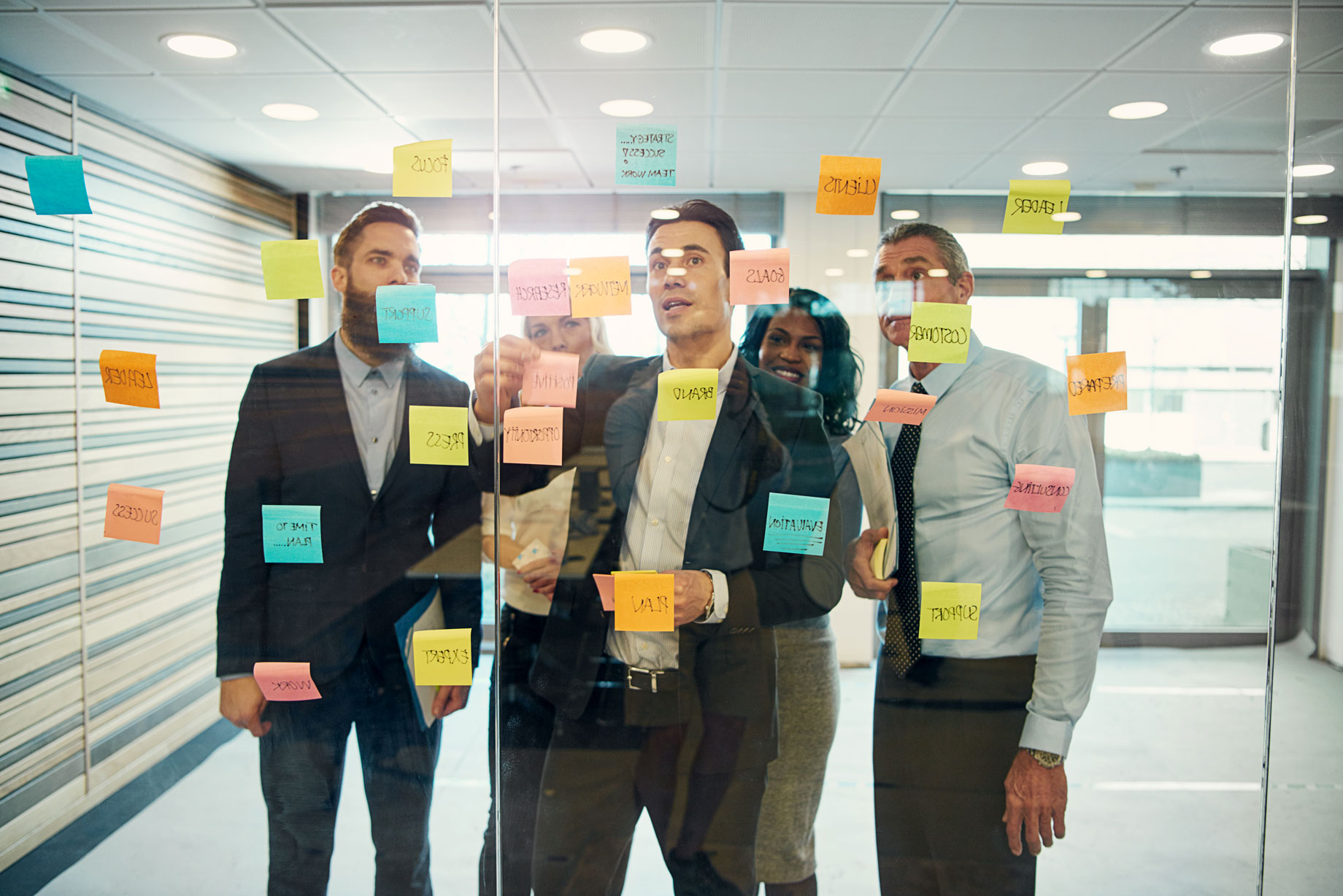 What you need to do and how Textmetrics can help
As a recruitment manager, your challenge is making a difference for managers and management, both commercially with a positive impact on the financial result and socially with a good employer image. There are three 'main' projects that matter.
Diversity and inclusion
Reaching diversity and inclusion goals (as part of Corporate Social Responsibility) should be part of an organization's culture. Textmetrics enhances company awareness about how language should be written so it is more inclusive of people from all backgrounds. This improvement in understanding increases comfort at all levels and encourages a more diverse pool of female and minority applicants and employees.
Lifelong development
Fostering lifelong development of the organization's talents, knowledge, and skills greatly enhances its impact and bottom line. Textmetrics sets the right corporate standards of excellence and creates value by ensuring that every user has access to this coordinated companywide knowledge. Regardless of their position within the organization, every person can learn to write great content with this platform and enhance their contributions to the business.
Sustainable employment
Creating sustainable employment is paramount when growing and strengthening a company. When aligned with the goals of multiple departments, written text becomes a powerful asset for attracting and retaining more and better candidates. Texmetrics allows you to harness that power while saving you valuable time and effort with its flexibility and customizable features.
While writing, the algorithms assess what people write and the augmented assistant will help them when they divert from corporate standards or target audience wording.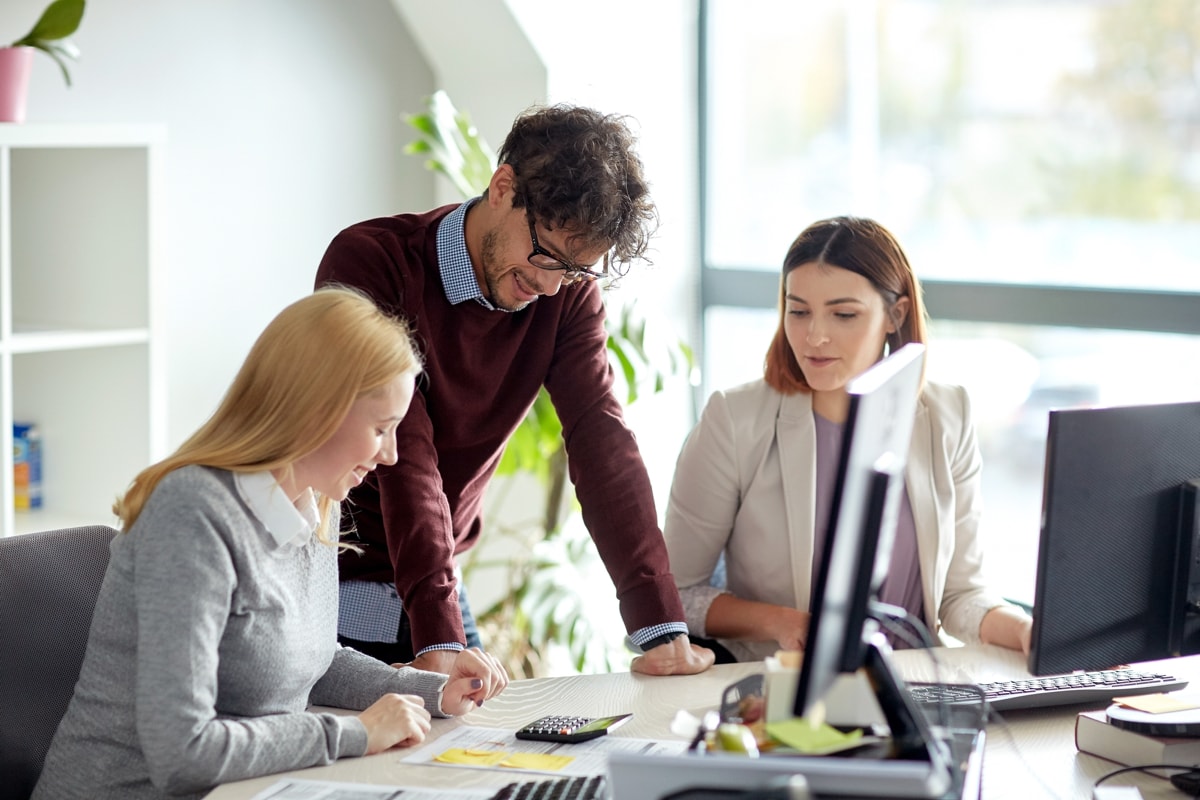 Monitor Content Quality
Textmetrics also provides a "Content Quality Dashboard" that actively monitors your content quality, based on the algorithms you find important.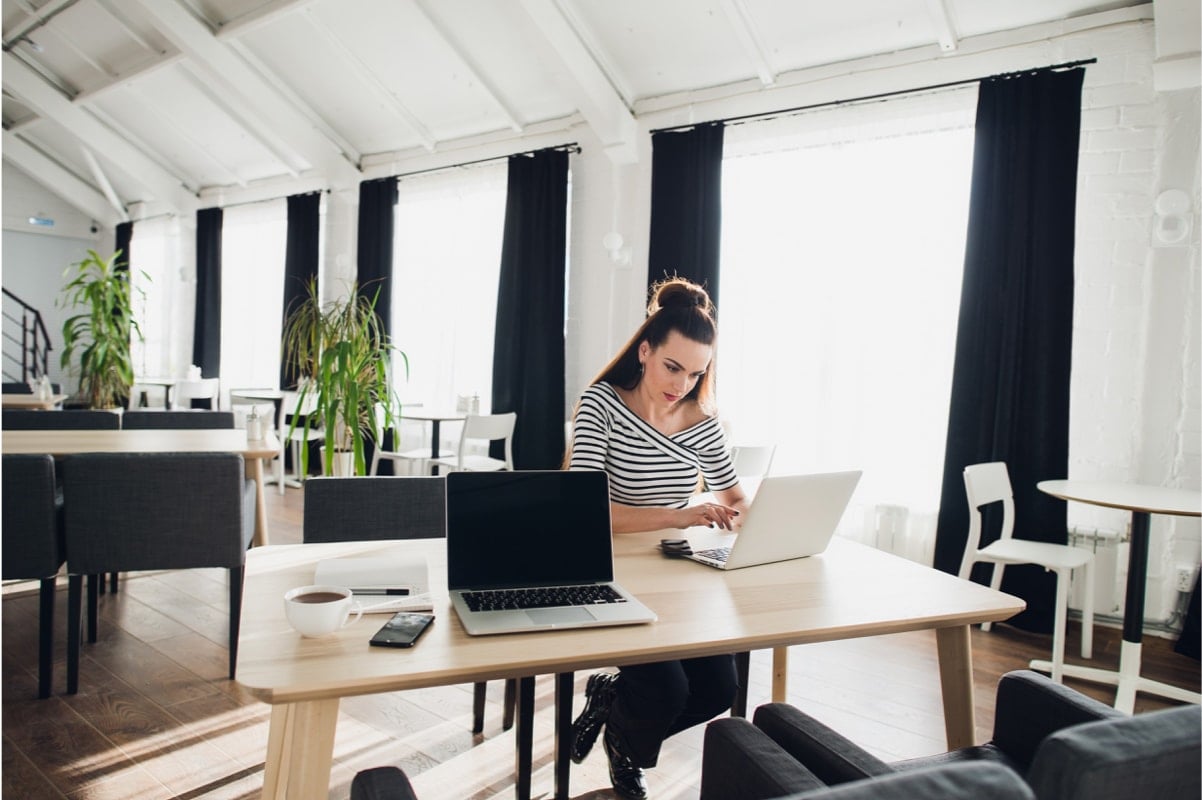 Made for Any Content
You can use Textmetrics for any written content like your website, job descriptions, automated communications or all communication from the service desk.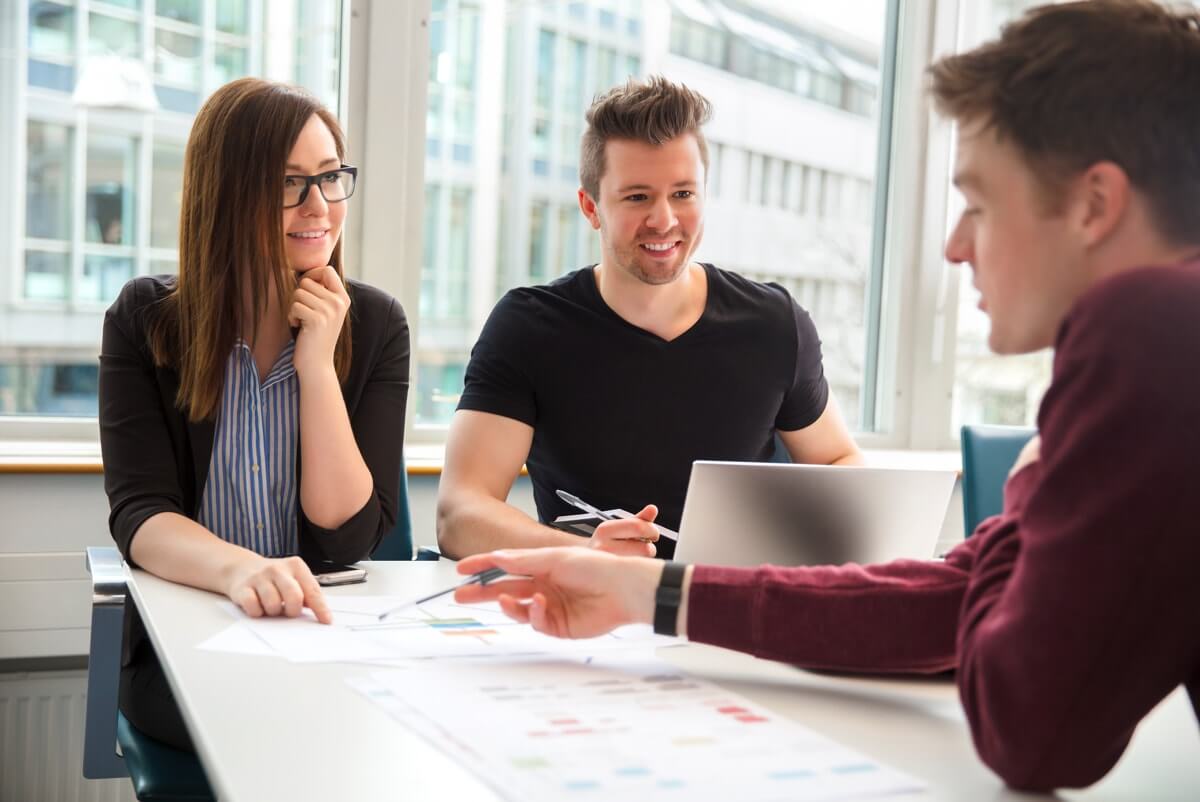 Consistency Ensured
This makes sure that all written content is consistent with corporate standards and has maximum impact on your target audience.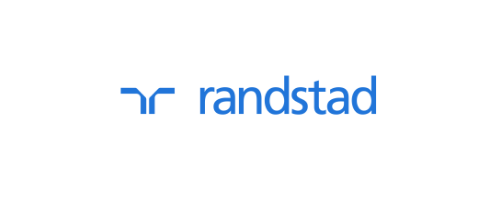 Randstad increased their conversions by double digits using Textmetrics technology.
By putting communication quality at the center of their strategy, Randstad substantially increased their online success.
Randstad is operating in a market that is changing rapidly. Not only is there a shortage of qualified personnel, but people also look for other things in a job than they did in the past.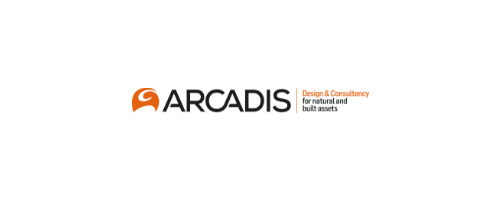 Arcadis HR uses Textmetrics to increase the diversity of their employees.
One of the main goals for Arcadis HR is to increase diversity in their job applicants and to get more applicants in general.
With that goal in mind, Textmetrics has helped translate Arcadis' identity and departmental goals into algorithms. As a result, the Textmetrics editor is now able to assist all recruiters in their day-to-day work. Textmetrics enables the Arcadis recruiters to get the right people to apply to their job listings and Textmetrics helps Arcadis recruit more (diverse) applicants.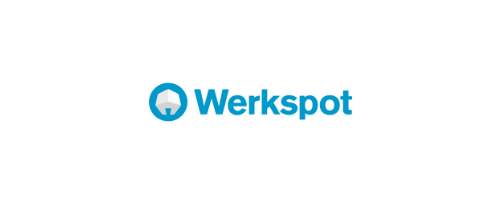 Werkspot uses Textmetrics to increase service requests and content creation efficiency.
By re-writing their content with the help of our algorithms, Werkspot/Instapro managed to drastically increase their website's traffic by 146%.
"All metrics increased when we started working with Textmetrics."