At Textmetrics, we know that every word counts. Words carelessly chosen or misused can actually harm your bottom line whereas the right words dramatically increase your company's results. The Textmetrics platform measures, calculates, and learns about your communication needs—helping you make the right choices to reach your ultimate level of performance.
Why Textmetrics is so powerful for Marketeers
Picture a way to increase engagement with everyone who reads your communications. Imagine improving customer understanding, evoking feelings of confidence and trust, promoting relevance, optimizing findability, and increasing conversions—all ultimately leading to greater success.
Textmetrics is the way. This innovative platform creates value based on new kinds of metrics, namely text metrics! Using our advanced algorithms, you will discover how to increase the engagement and added value of your text. You will learn about and implement ways to improve the overall quality of your communications. Ultimately, Textmetrics will lead your company to the next level of success.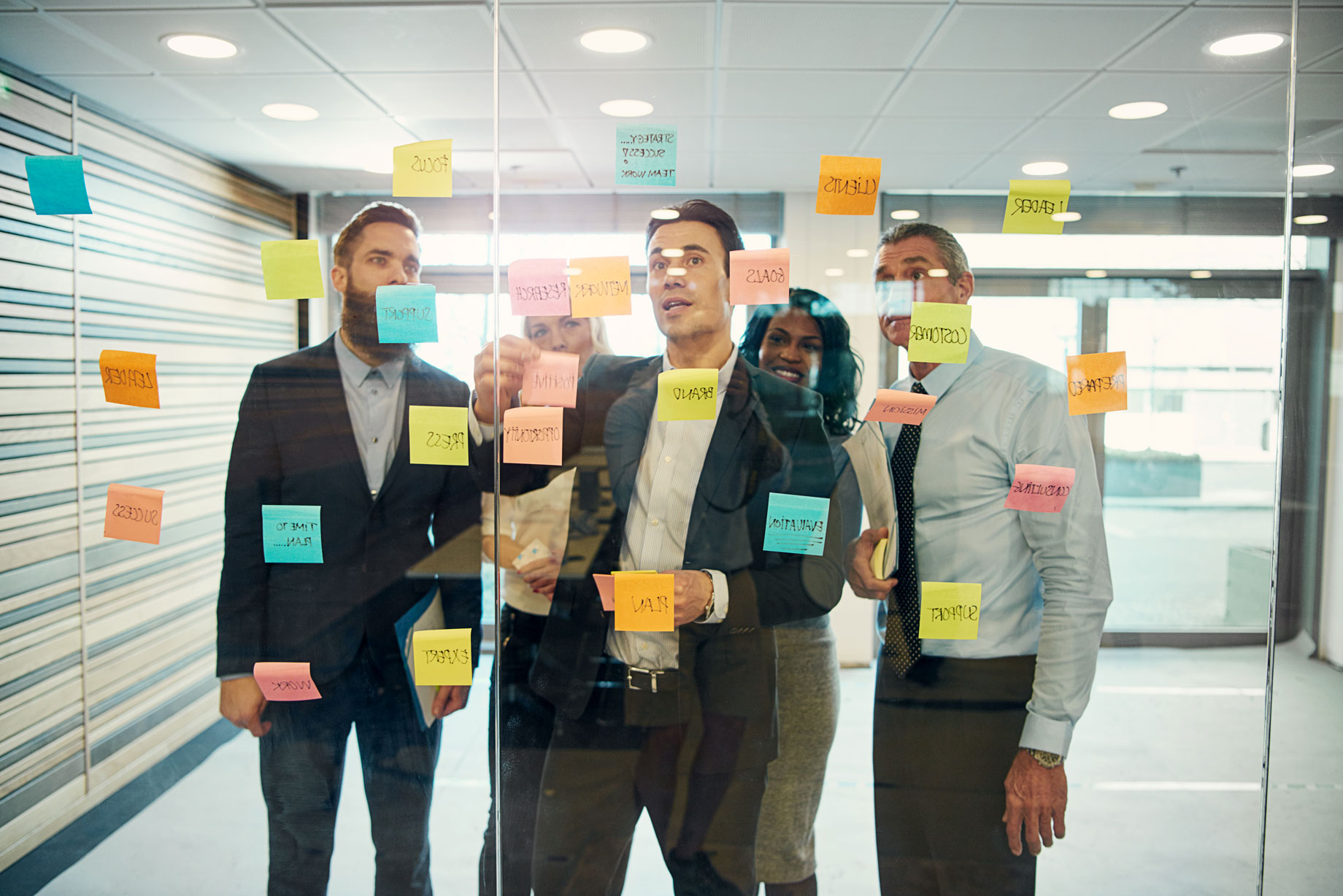 What you need to do and how Textmetrics can help
As a marketing manager, your challenge is having a good process to communicate consistently and achieve success with the following three goals at the forefront: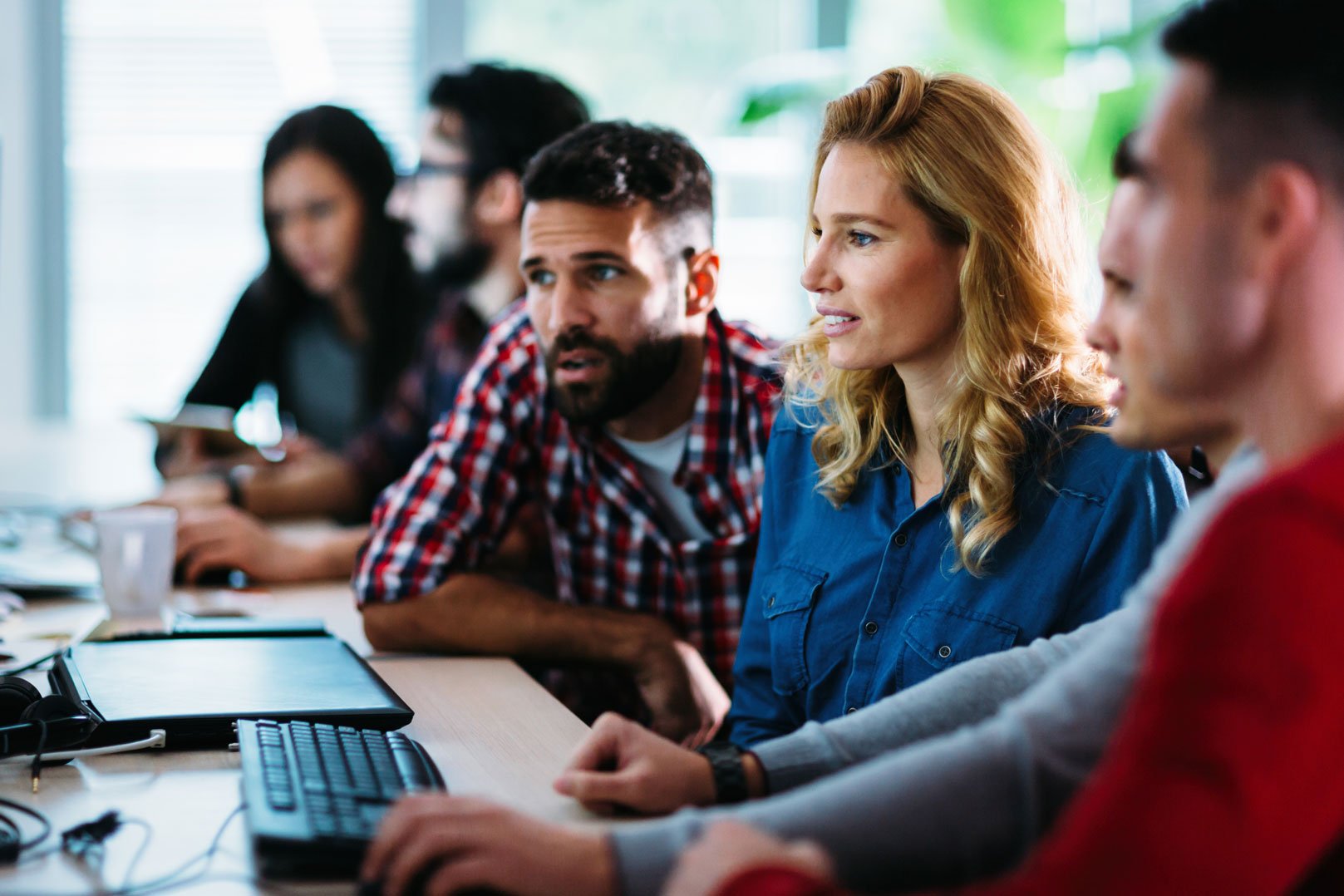 Measure the contribution of (marketing) activities to the organization and act on insights.

The Textmetrics platform measures, calculates, and learns to help you to make the right choices.
The "Content Quality Dashboard" actively monitors your content quality and helps you improve communications based on the algorithms you find important.

Cooperate with sales, communications, and other departments for corporatewide marketing.


Textmetrics enables the creation of consistent, high-quality content over all channels and saves time in text creation.
Textmetrics allows you to apply brand identity alignment, searchability (SEO), and conversion optimization across the whole organization instead of just the marketing department.

Use innovation to create value.

Because everything today is about communicating information the right way, innovating communications has high business potential. Our artificial intelligence (AI) algorithms have found this potential.
Our augmented writing environment helps your company make the right choices and write great, consistent content.
While writing, the algorithms assess what people write and the augmented assistant will help them when they divert from corporate standards or target audience wording.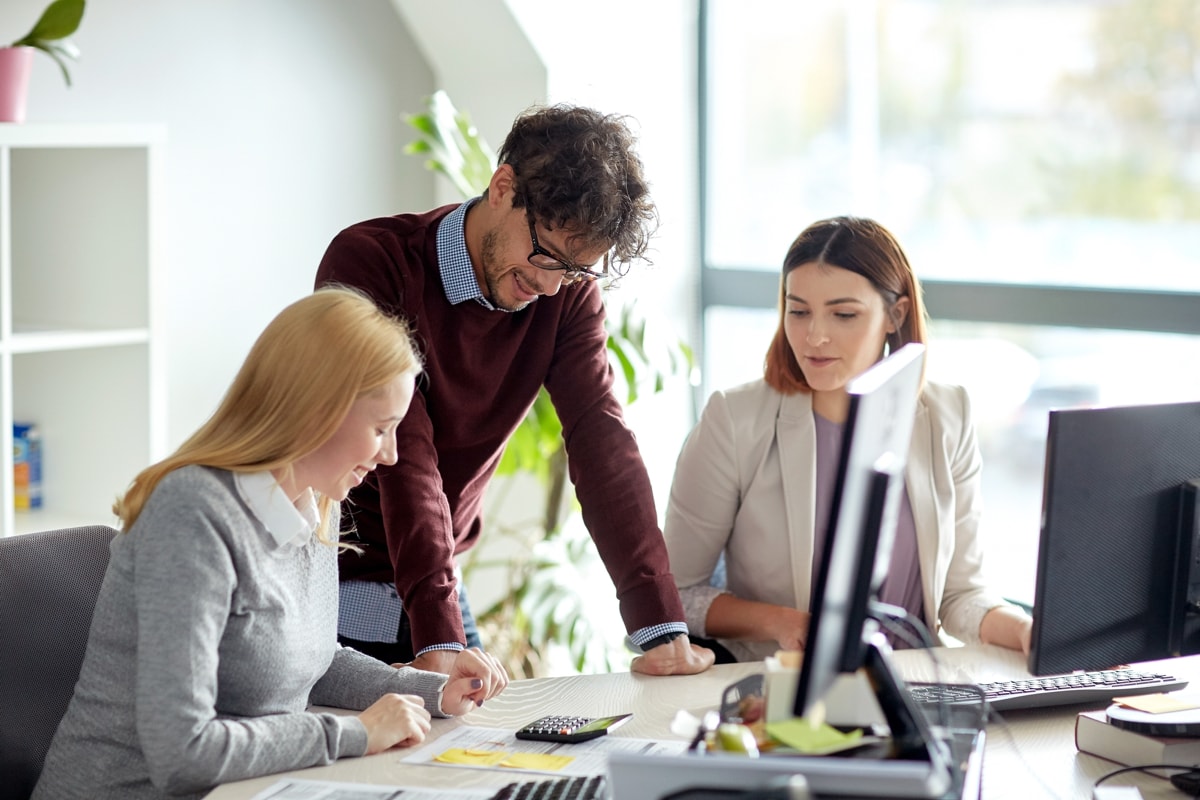 Monitor Content Quality
Textmetrics also provides a "Content Quality Dashboard" that actively monitors your content quality, based on the algorithms you find important.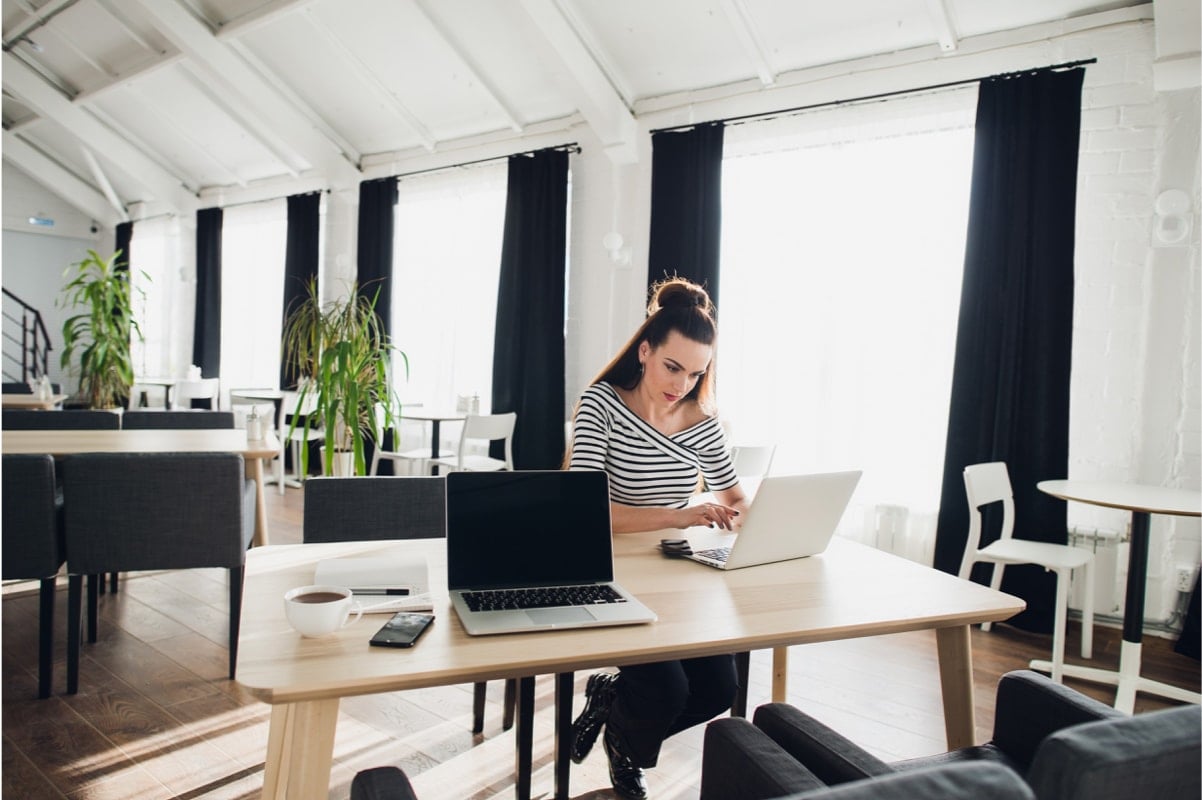 Made for Any Content
You can use Textmetrics for any written content like your website, job descriptions, automated communications or all communication from the service desk.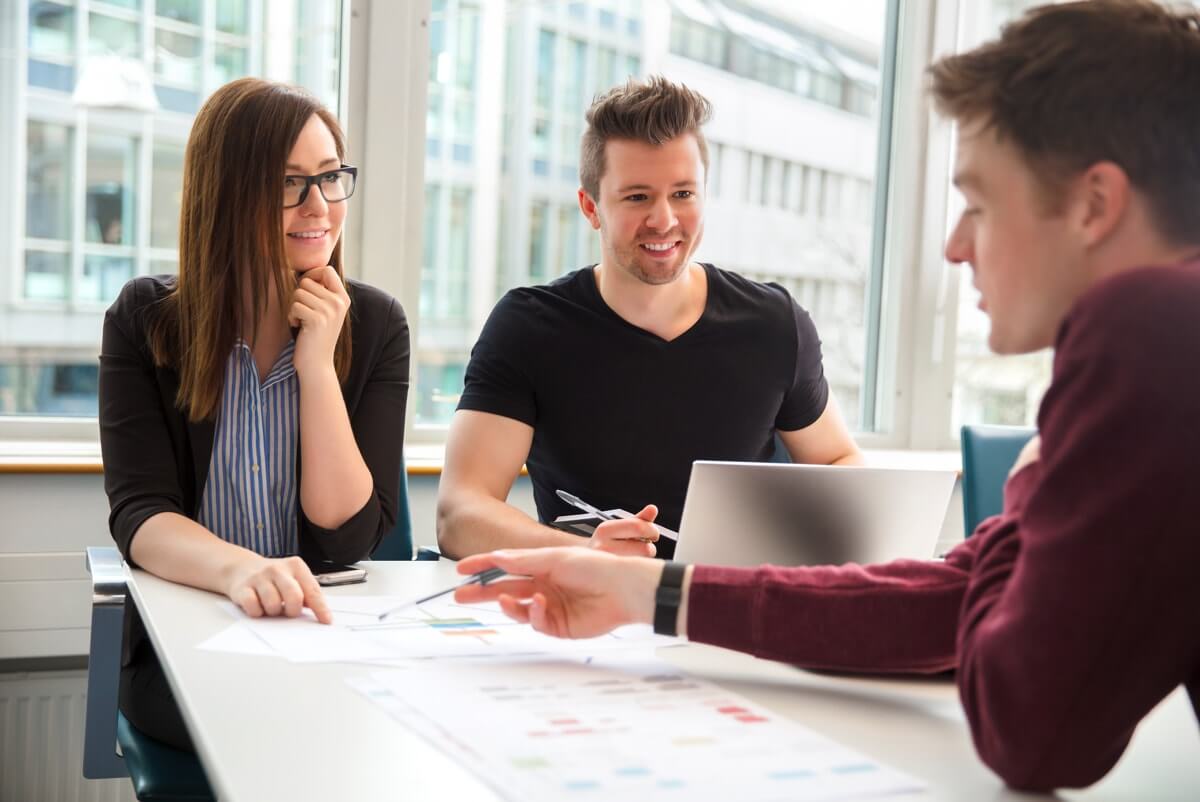 Consistency Ensured
This makes sure that all written content is consistent with corporate standards and has maximum impact on your target audience.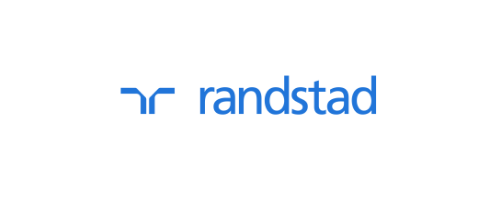 Randstad increased their conversions by double digits using Textmetrics technology.
By putting communication quality at the center of their strategy, Randstad substantially increased their online success.
Randstad is operating in a market that is changing rapidly. Not only is there a shortage of qualified personnel, but people also look for other things in a job than they did in the past.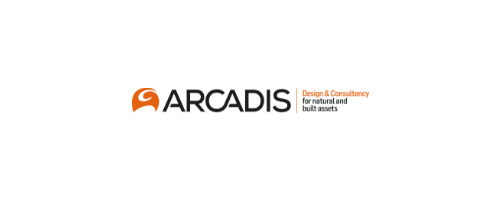 Arcadis HR uses Textmetrics to increase the diversity of their employees.
One of the main goals for Arcadis HR is to increase diversity in their job applicants and to get more applicants in general.
With that goal in mind, Textmetrics has helped translate Arcadis' identity and departmental goals into algorithms. As a result, the Textmetrics editor is now able to assist all recruiters in their day-to-day work. Textmetrics enables the Arcadis recruiters to get the right people to apply to their job listings and Textmetrics helps Arcadis recruit more (diverse) applicants.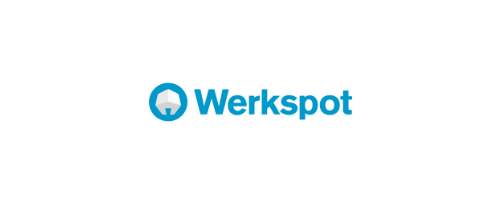 Werkspot uses Textmetrics to increase service requests and content creation efficiency.
By re-writing their content with the help of our algorithms, Werkspot/Instapro managed to drastically increase their website's traffic by 146%.
"All metrics increased when we started working with Textmetrics."