The Recruitment Module, powered by Intelligence Group and Jobdigger, is a form of AI-assisted writing. It reads your text, studies it, and offers advice using data-based algorithms. Textmetrics checks for excluded, repetitive, incorrect, or unnecessary parts, and provides suggestions for improvement, such as using gender-neutral words or shorter sentences. We offer a module specifically for writing job ads. This will encourage readers to apply.
Textmetrics' recruitment module promotes diversity by creating gender-neutral job descriptions that attract a wide range of candidates. This approach enables organizations to discover the unique contributions of women when an equal group of candidates applies. The module also includes rules that prevent age bias and promote inclusivity.
Optimize for Google for Jobs
The recruitment module optimizes the process for Google Jobs, making it easy to showcase the vacancy to a wide audience and attract top talent. Our streamlined process ensures that clients discover qualified candidates who are a good fit for their organization, helping them achieve their hiring goals and ultimately leading to business success.
The top 15 job motivators
Textmetrics provides you with a list of job motivators for your target audience based on the type of job and its field. Including these motivators in your vacancies will encourage people to apply. In today's competitive job market, standing out is crucial, and Textmetrics offers unique tools to make the recruitment process more effective.
This is what our smart ai writing software looks like
Make sure that the perfect candidate is motivated to click the apply button with our Recruitment Module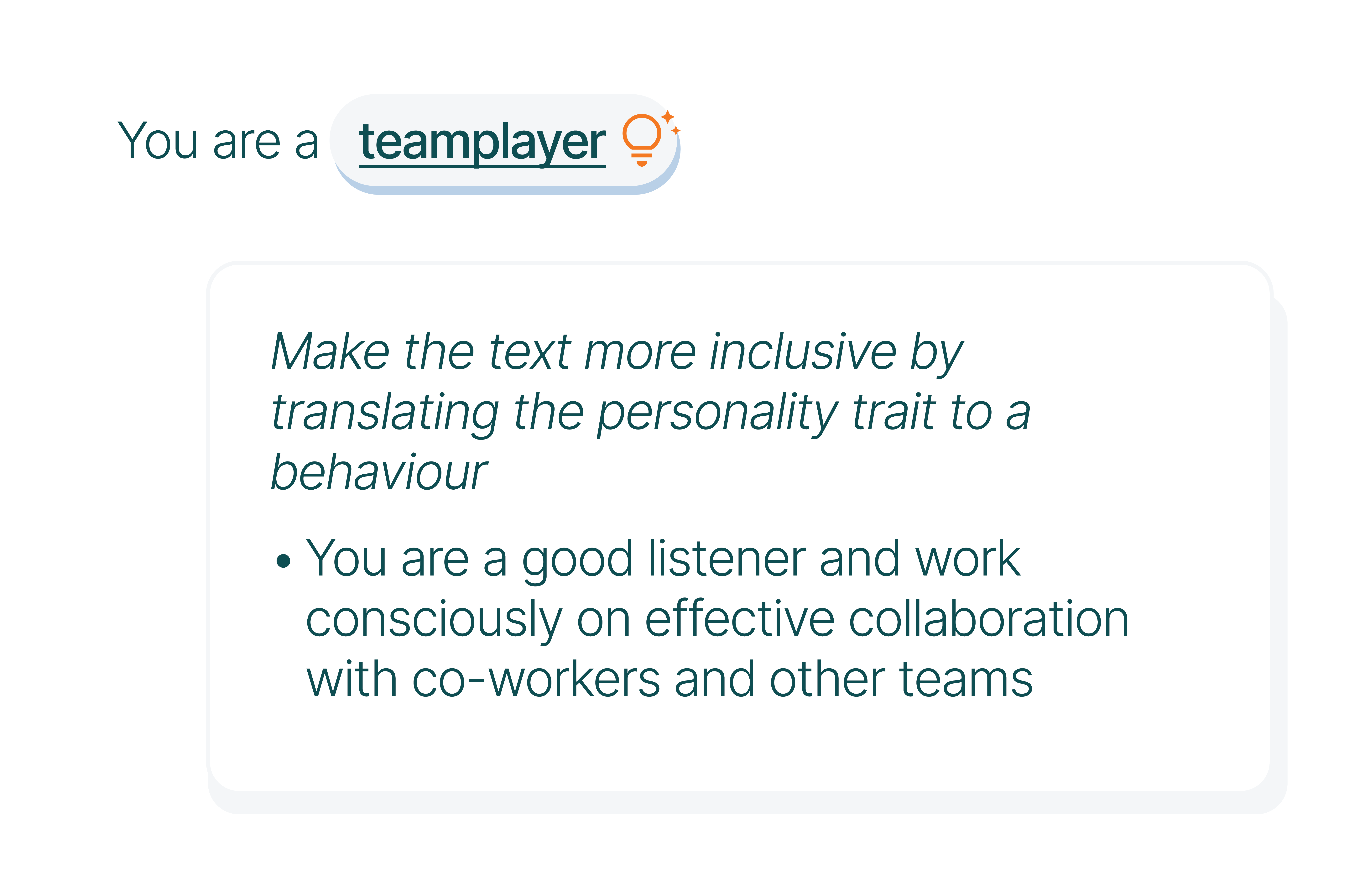 Candidate requirements can be written more inclusively by describing the qualities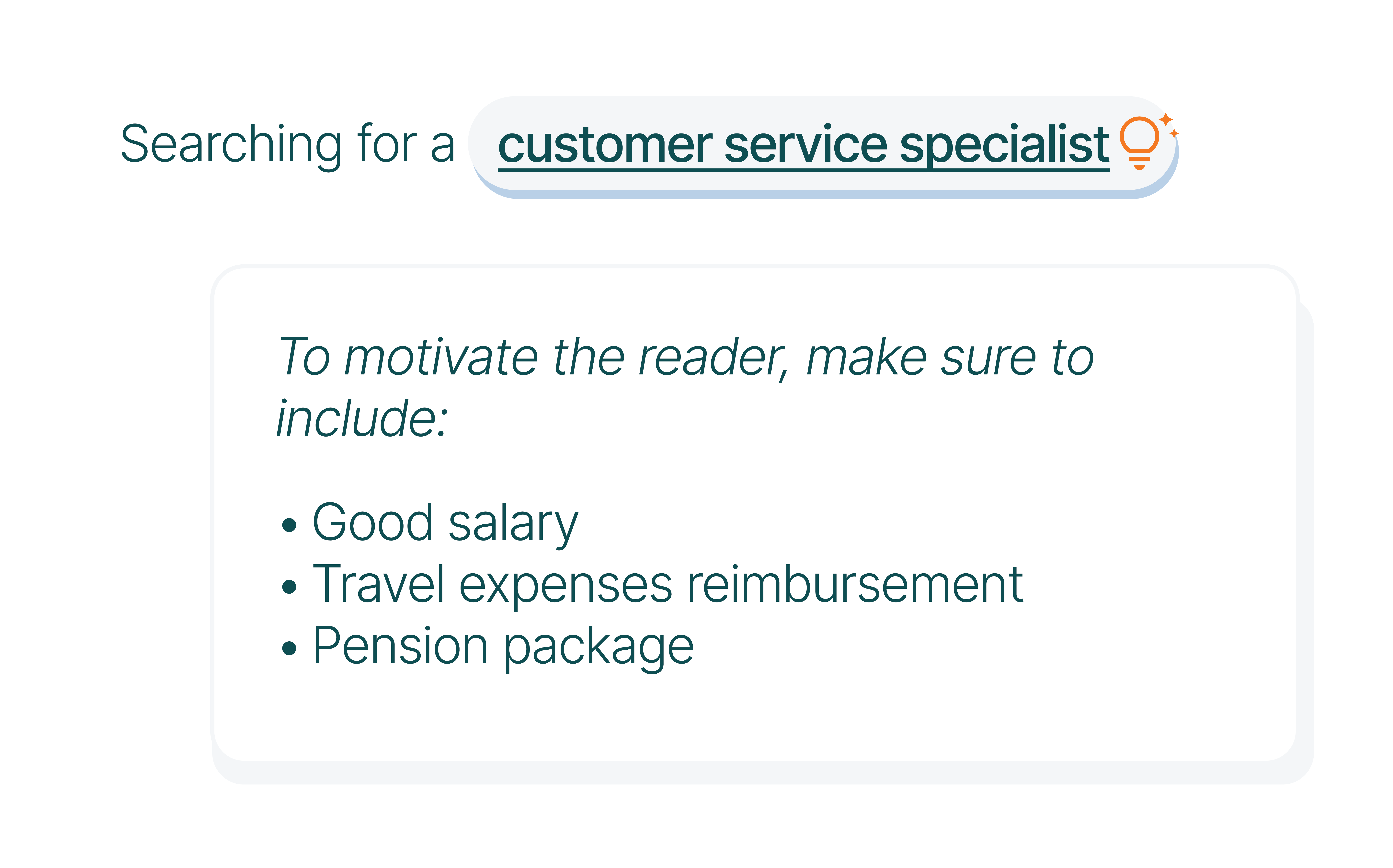 Check per function what the top 15 motivators are, include them in your text, and be amazed by the rise in applicants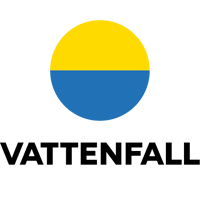 "Because you can always check your content with Textmetrics, you can immediately see the results you have achieved. That gives you a kick!"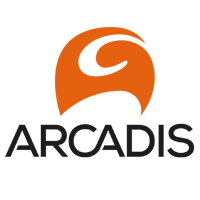 "Textmetrics coaches all our recruiters with augmented writing, making sure they meet inclusion and diversity standards necessary to reach our goals."

"We put communication quality at the center of our strategy and decided to write all our job ads in Textmetrics. We substantially increased online success!"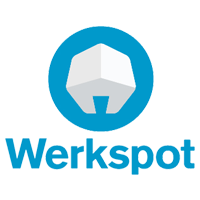 "All metrics increased when we started working with Textmetrics."
Experience for yourself how Textmetrics can make creating vacancies easy
Your privacy is important to us
Happy to meet you at our next event