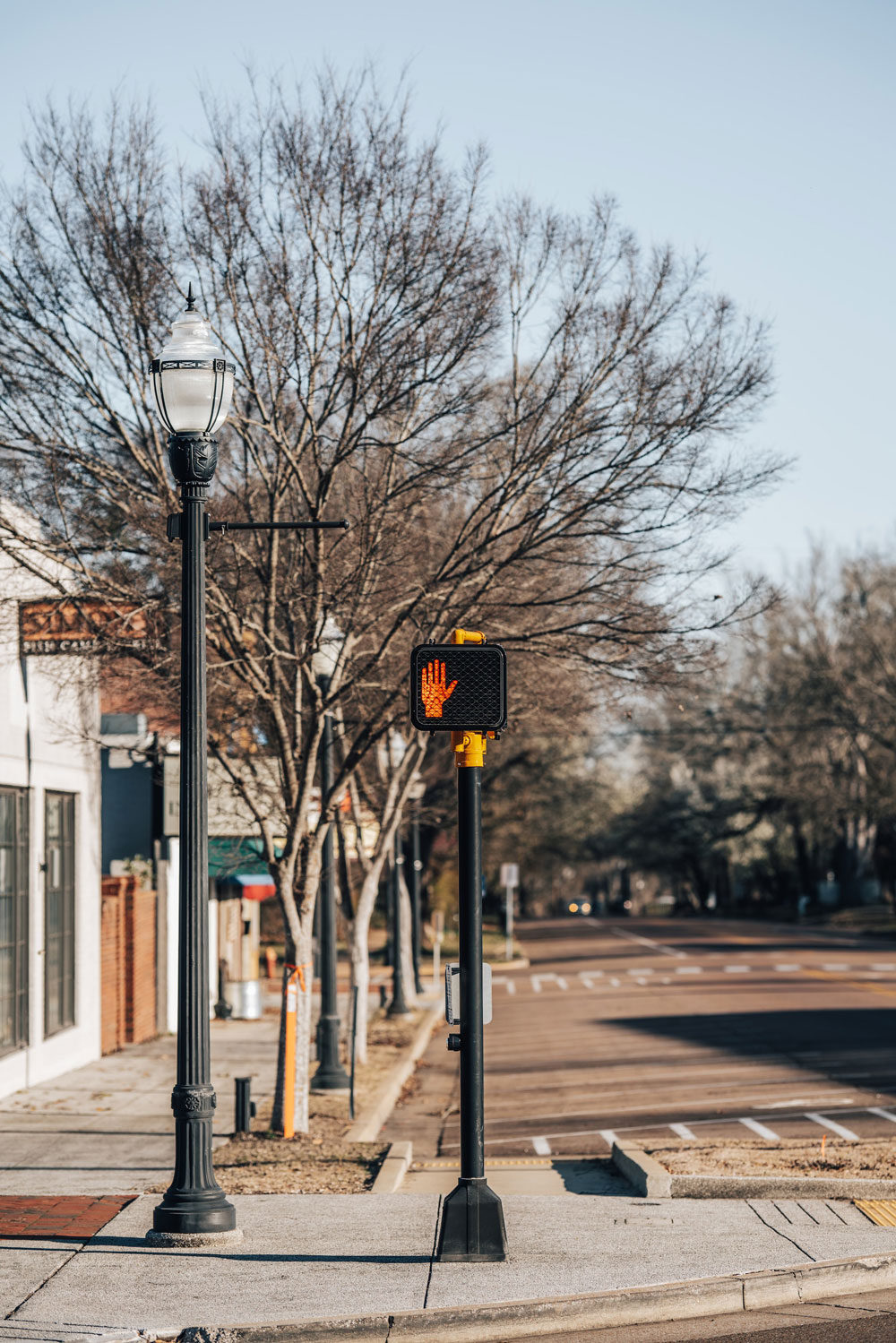 Governmental organizations
In 2021, we launched a module specifically designed for governmental organizations in collaboration with a government organization whose mission is to ensure that all governmental texts are written at an appropriate language level, resulting in high-quality and easily understandable content.
Using difficult words and long sentences can make your text hard to read. With Textmetrics, you can produce content that is written at a B1 level, ensuring that it is both easy to read and of high quality.
Old-fashioned or formal words can become a barrier to communication by affecting source credibility, familiarity, and emotional connection. Textmetrics prevents this from happening by detecting these words and suggesting alternatives.
Making a typo happens more often than we'd like, but luckily, Textmetrics checks for spelling and grammar errors. These mistakes are highlighted, and the correct version is suggested in the software, helping you ensure that your text is error-free.
This is how these features are included in our software
This is what using Textmetrics looks like. It is easy to correct mistakes, and the software can be integrated into the writing system used by your local authority office.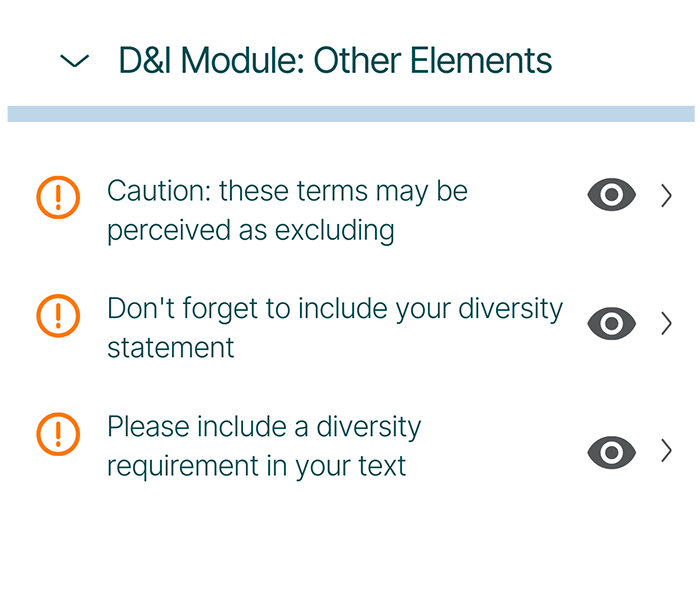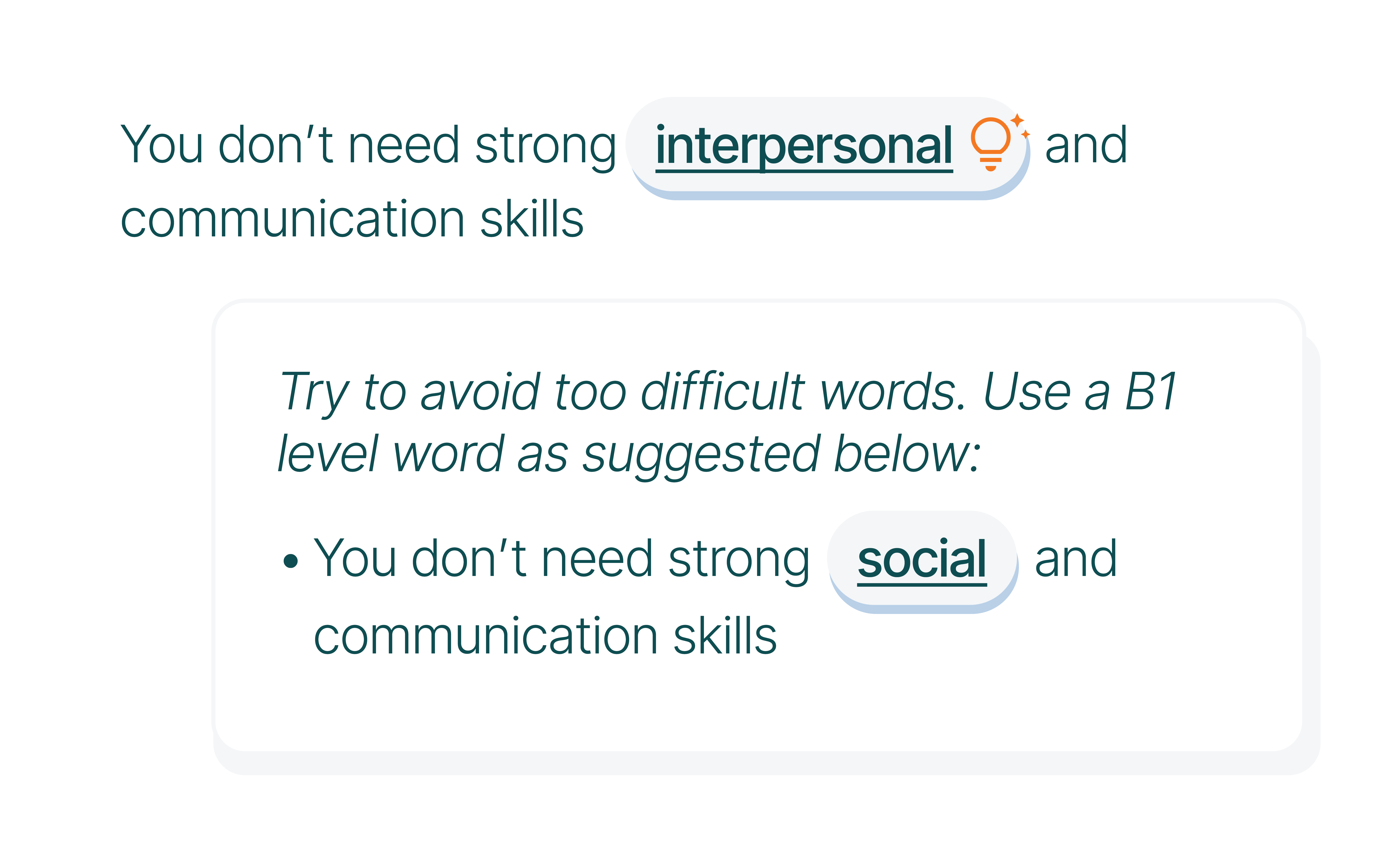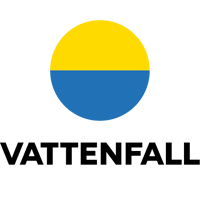 "Because you can always check your content with Textmetrics, you can immediately see the results you have achieved. That gives you a kick!"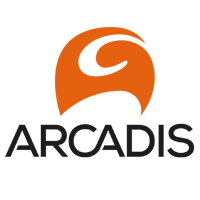 "Textmetrics coaches all our recruiters with augmented writing, making sure they meet inclusion and diversity standards necessary to reach our goals."

"We put communication quality at the center of our strategy and decided to write all our job ads in Textmetrics. We substantially increased online success!"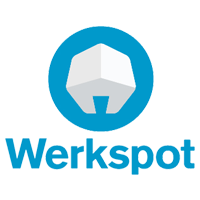 "All metrics increased when we started working with Textmetrics."
Experience yourself how easily Textmetrics can help your organization.
Your privacy is important to us
Happy to meet you at our next event