On this page you will find and learn everything about employer branding in recruitment, and the relation to diversity and inclusion.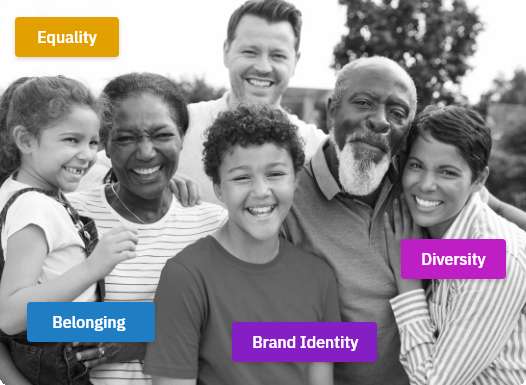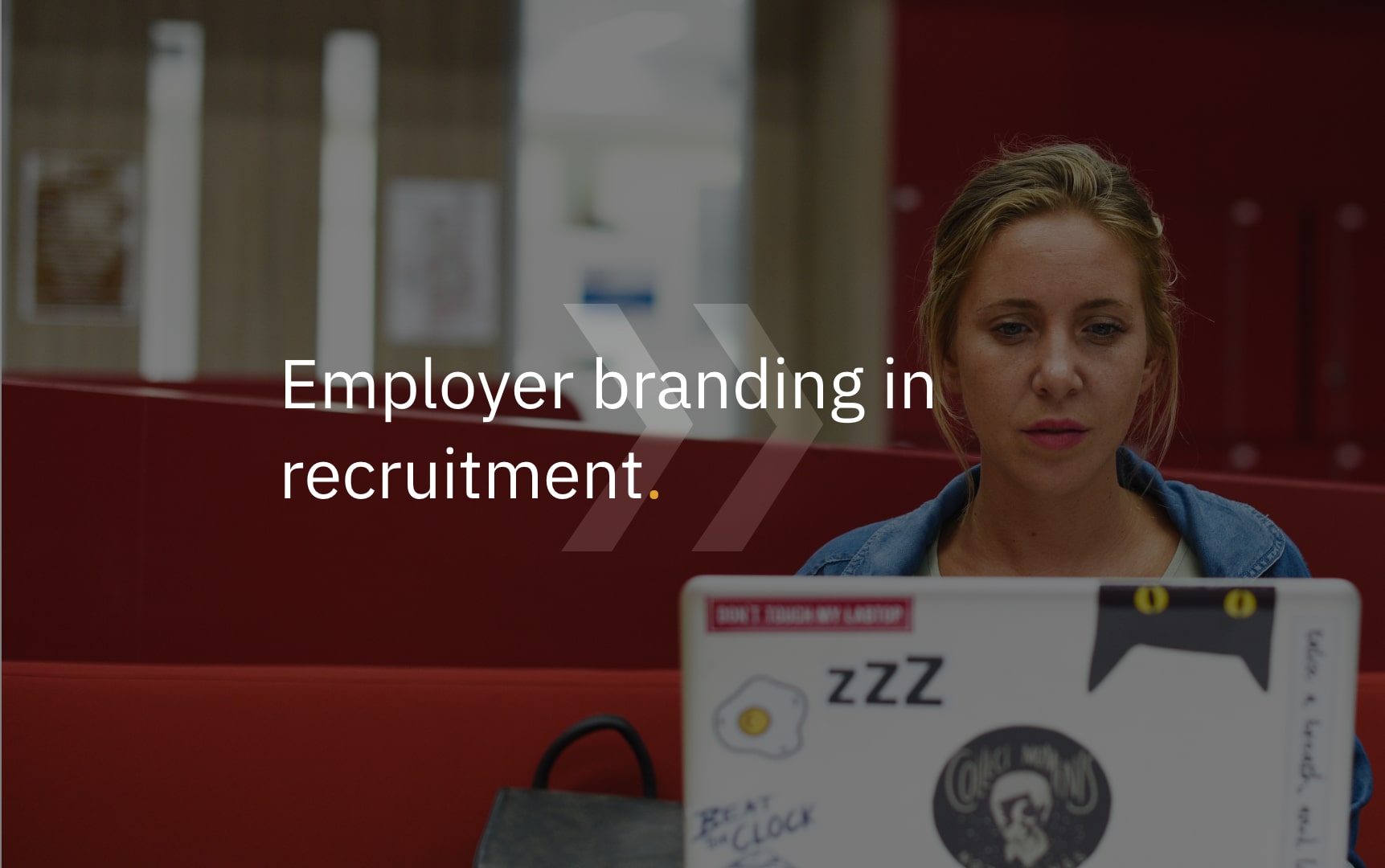 Employer branding in recruitment
.
You might wonder how the term "branding" fits in with recruitment. Isn't that a marketing thing? Well, yes, it is. Employer branding in recruitment, however, has to do with creating a strong employer brand to reach and retain as many potential candidates as possible. Has your company set itself ambitious diversity and inclusion goals? Then employer branding is even more important. 



Low quantity of applicants

Insufficient quality of applicants

No diversity among applicants