If you are an organization working towards D&I goals, then it is important that you also work on diversity recruitment. By recruiting in a diverse and inclusive way, you will build a workforce that meets the D&I requirements of your organization. On this page we will publish several documents related to D&I and diversity recruitment.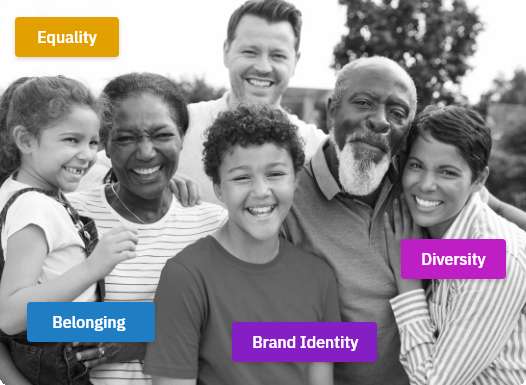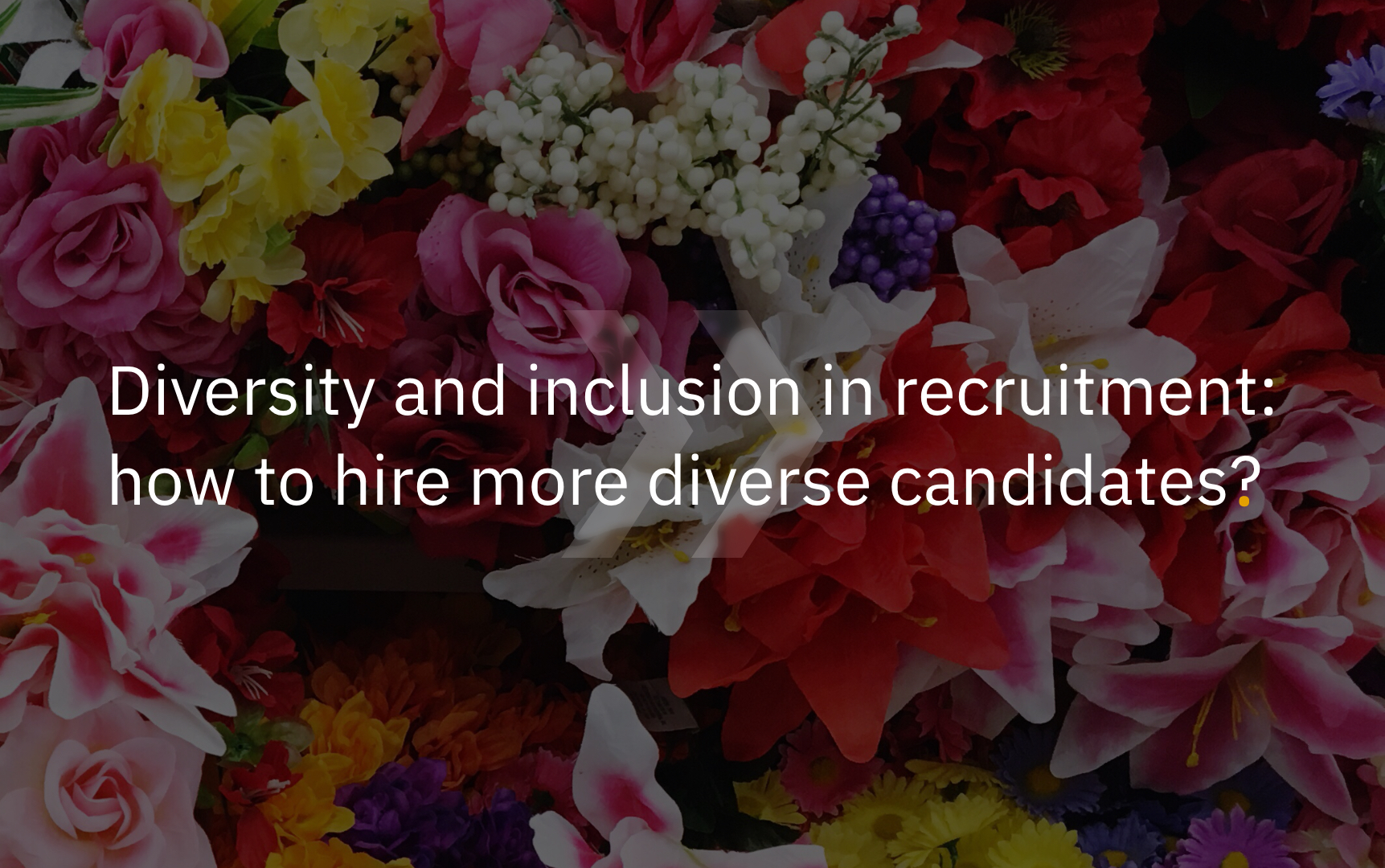 Diversity and inclusion in recruitment: how to hire more diverse candidates
?
In recent years, a growing number of companies have stated that diversity and inclusion in the workplace are their top priority. Because the more diverse the workplace is, the more profitable it will be in comparison with less diverse companies. Now more than ever, companies don't simply say that they value diversity, they act on it as well.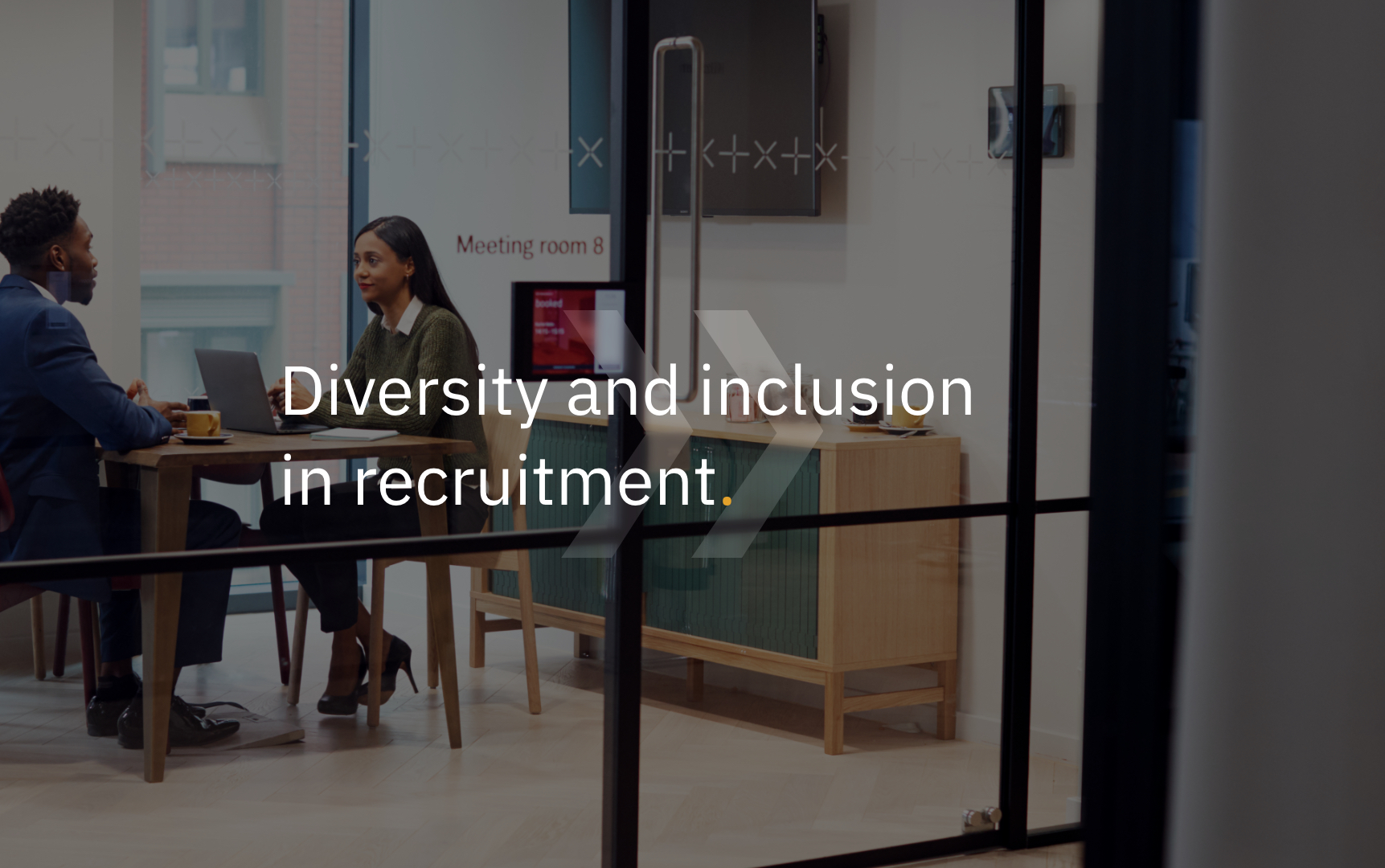 Diversity and inclusion in recruitment
.
From the diversity and inclusion goals that many companies have set for themselves, it's obvious that their importance is understood. If you take a quick look at the benefits of a diverse workforce, it's clear to see why. Diverse and inclusive workplaces are more likely to be successful, and they generate a higher profit compared to companies with a less diverse workforce. In addition, the employee satisfaction rates of diverse companies are higher and they have a better reputation.



Low quantity of applicants

Insufficient quality of applicants

No diversity among applicants