On this page you will find and learn everything about data-driven recruitment, and the relation to diversity and inclusion.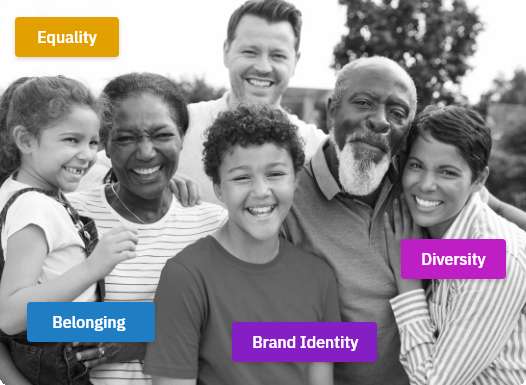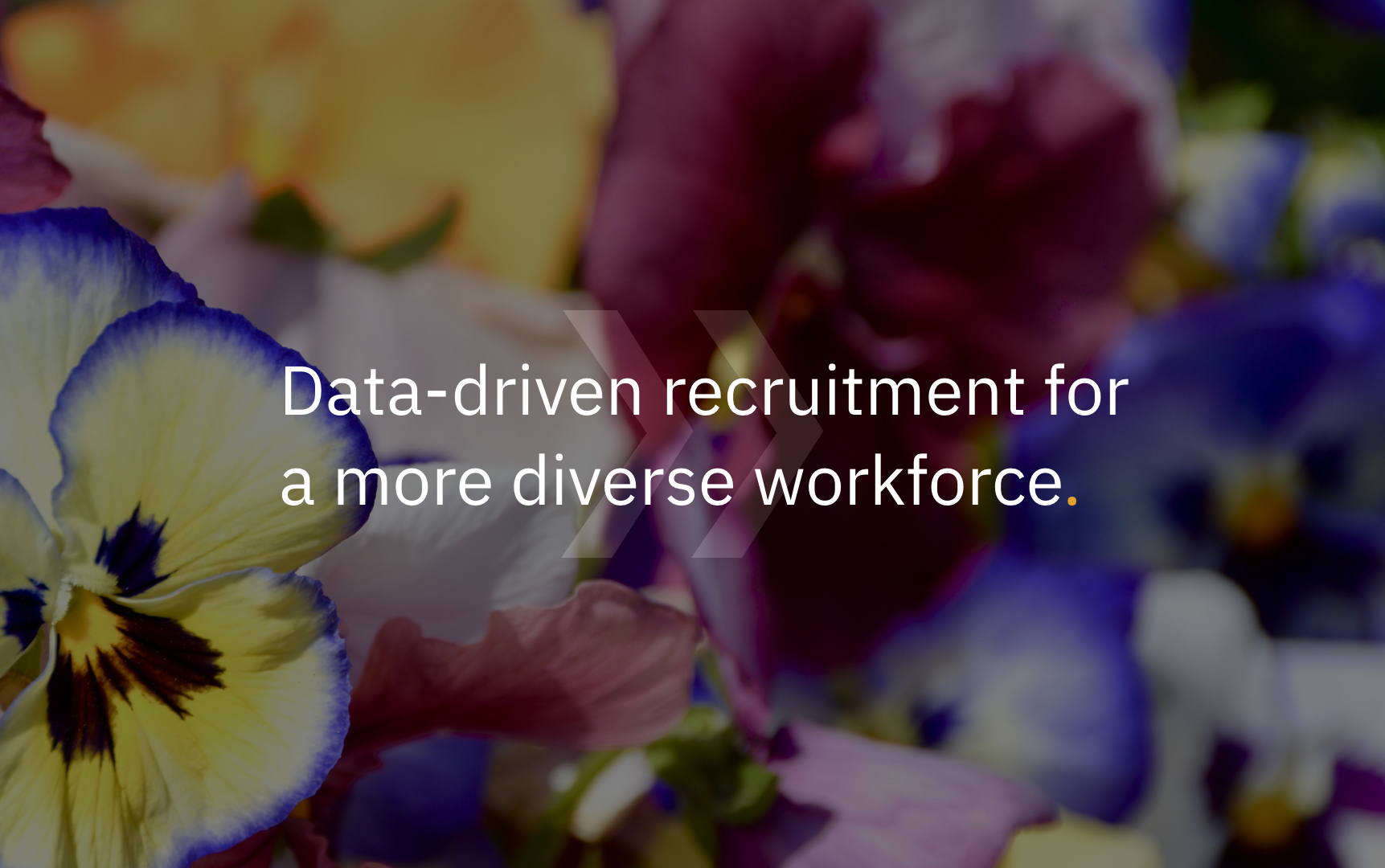 Data-driven recruitment for a more diverse workforce
.
Data-driven recruitment is an innovation used for a data-driven approach to the recruitment process. It is based on the use of technologies, techniques and data to analyze a large group of candidates. It helps recruiters find candidates with the right skills, experience and mindset to be successful in the job they are recruiting for.



Low quantity of applicants

Insufficient quality of applicants

No diversity among applicants