Textmetrics solutions enable organizations to create target group-specific and corporate-wide consistent content by using augmented assisted writing based on scientifically proven algorithms.
Imagine you are a large company, with lots of departments, offices, different systems and maybe even offices abroad with employees using other languages.
You have a simple goal: All employees should communicate according to branding standards, but also be flawless in the language they use and maximize impact by using language that is attractive to the desired target audience.
How to accomplish this? Educating all employees from various departments in their own language is costly and people tend to forget their learnings quickly. Some elements aren't even possible to be learned by humans, like gender bias in writing and trustworthy writing.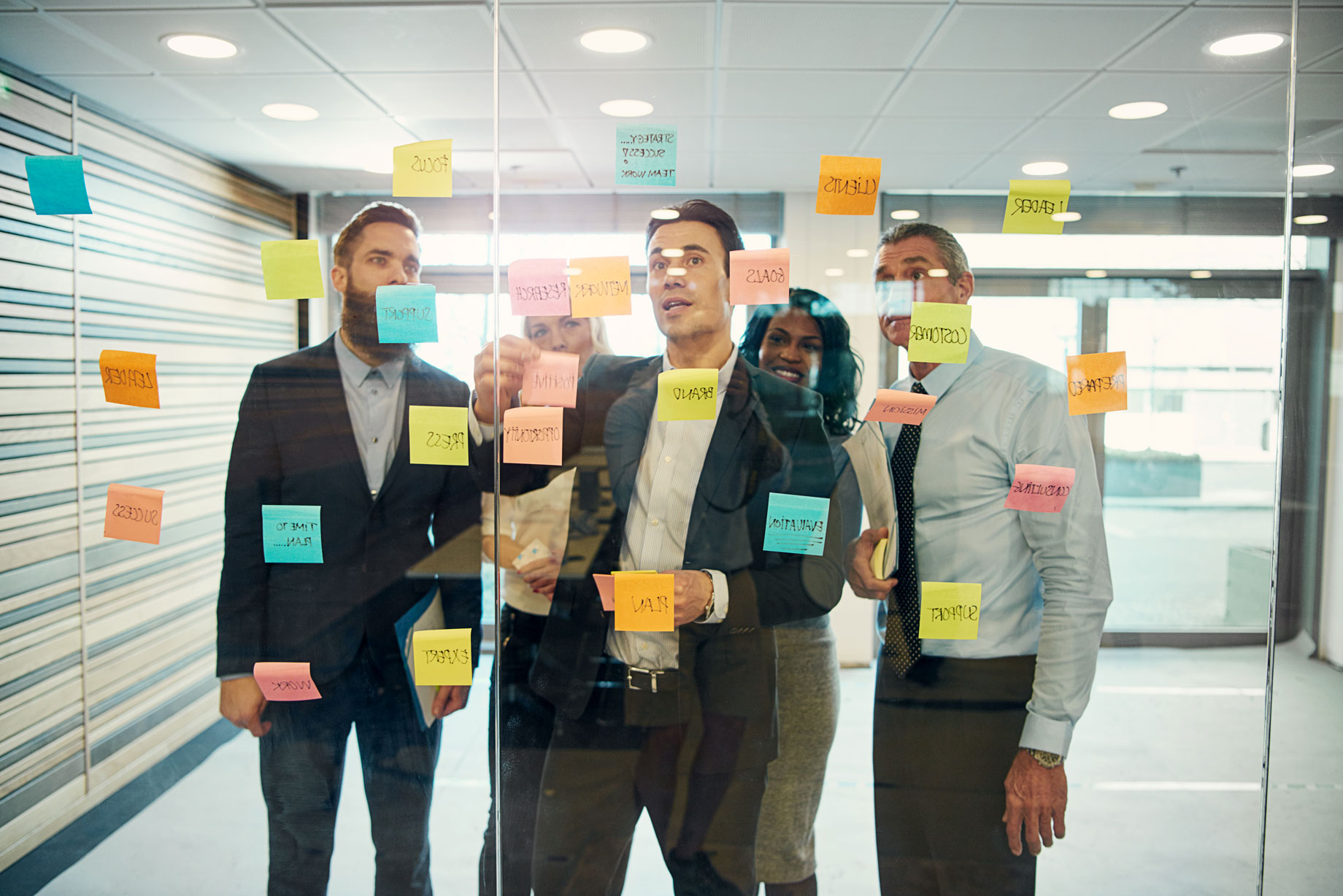 This is why we developed Textmetrics.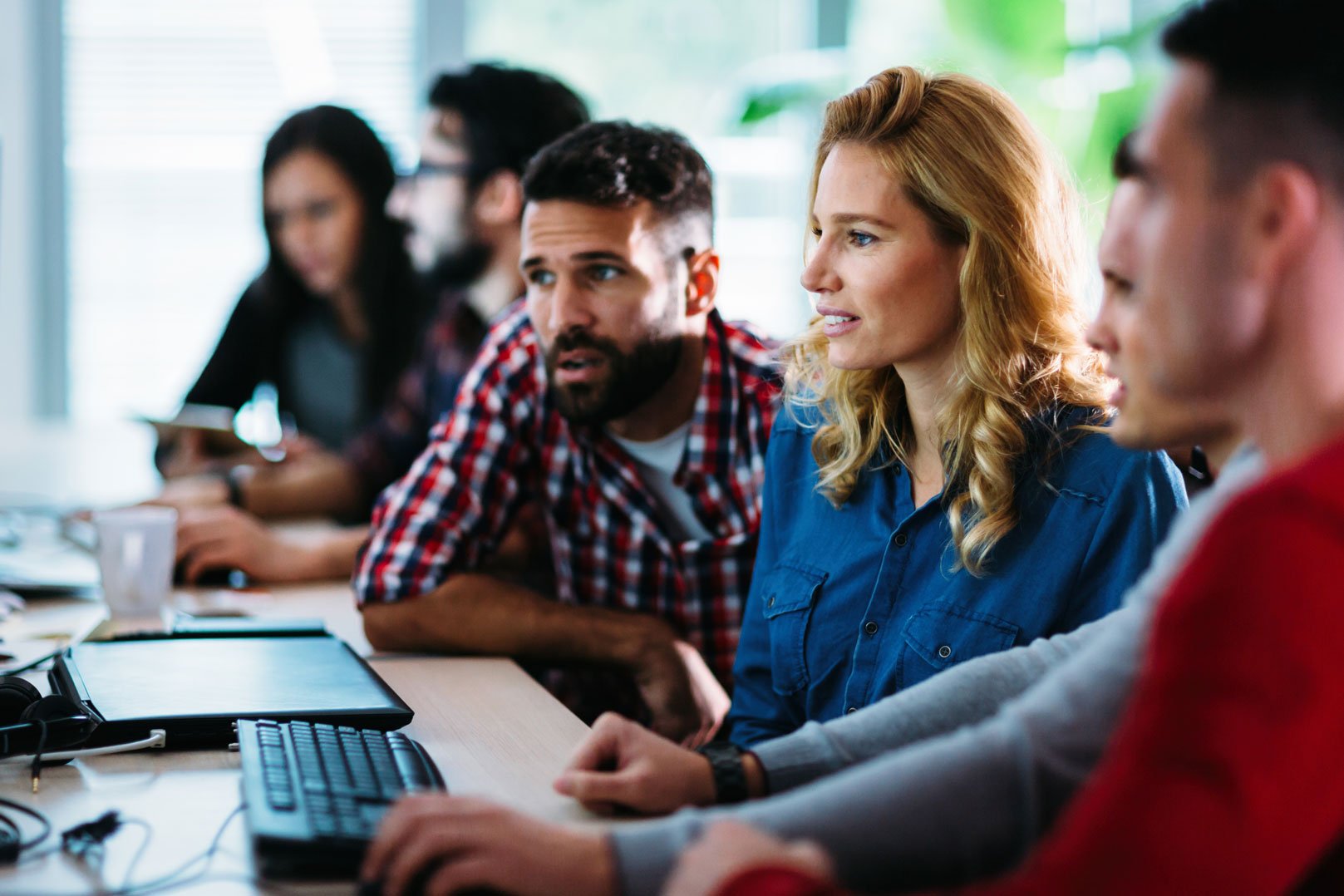 To make sure that everybody in your organization writes in a consistent and compliant way, according to the company guidelines and department-specific rules, the organization can centrally activate and adjust the right rule sets (algorithms).
Also, departments can add specific rules that are important to them, e.g, SEO, B1 language level, and forbidden words. With Textmetrics, these rules and guidelines can be applied directly in the systems that your organization uses to create content. This could be Microsoft Word, Outlook, Google Docs, Sitecore, EpiServer, or any other system.
While writing, the algorithms assess what people write and the augmented assistant will help them when they divert from corporate standards or target audience wording.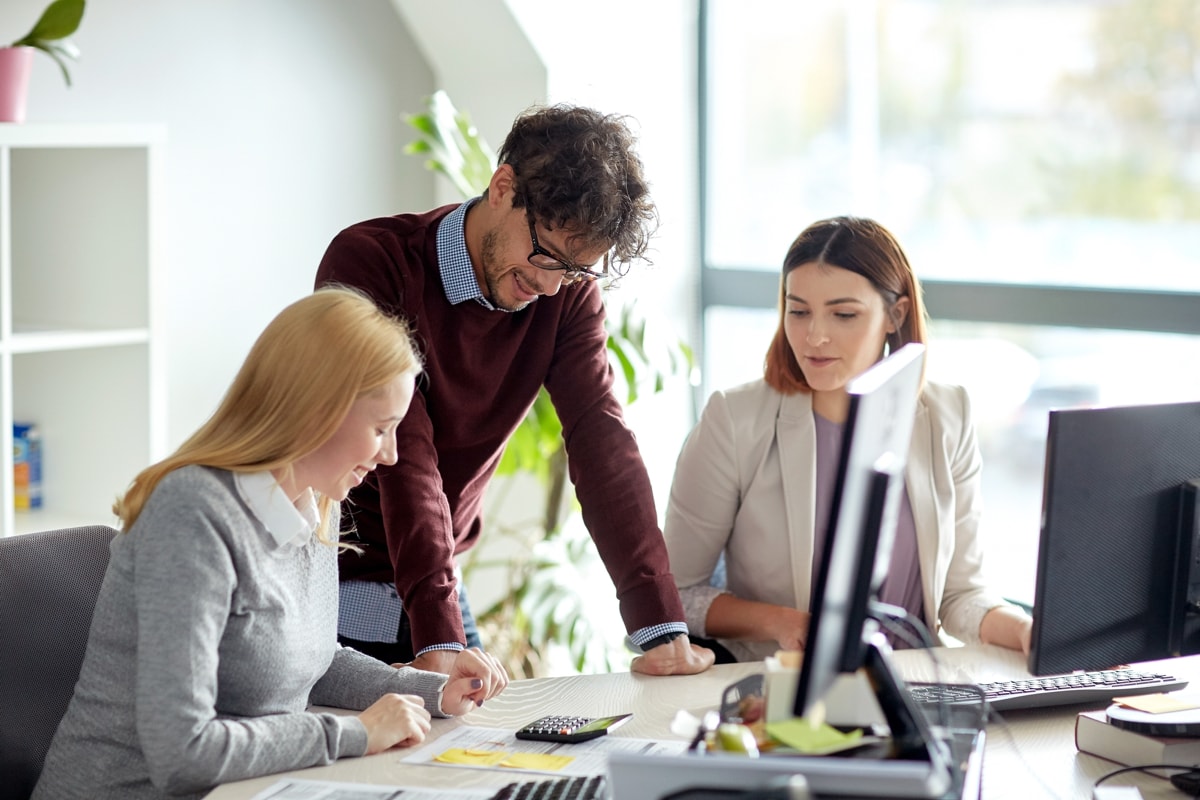 Monitor Content Quality
Textmetrics also provides a "Content Quality Dashboard" that actively monitors your content quality, based on the algorithms you find important.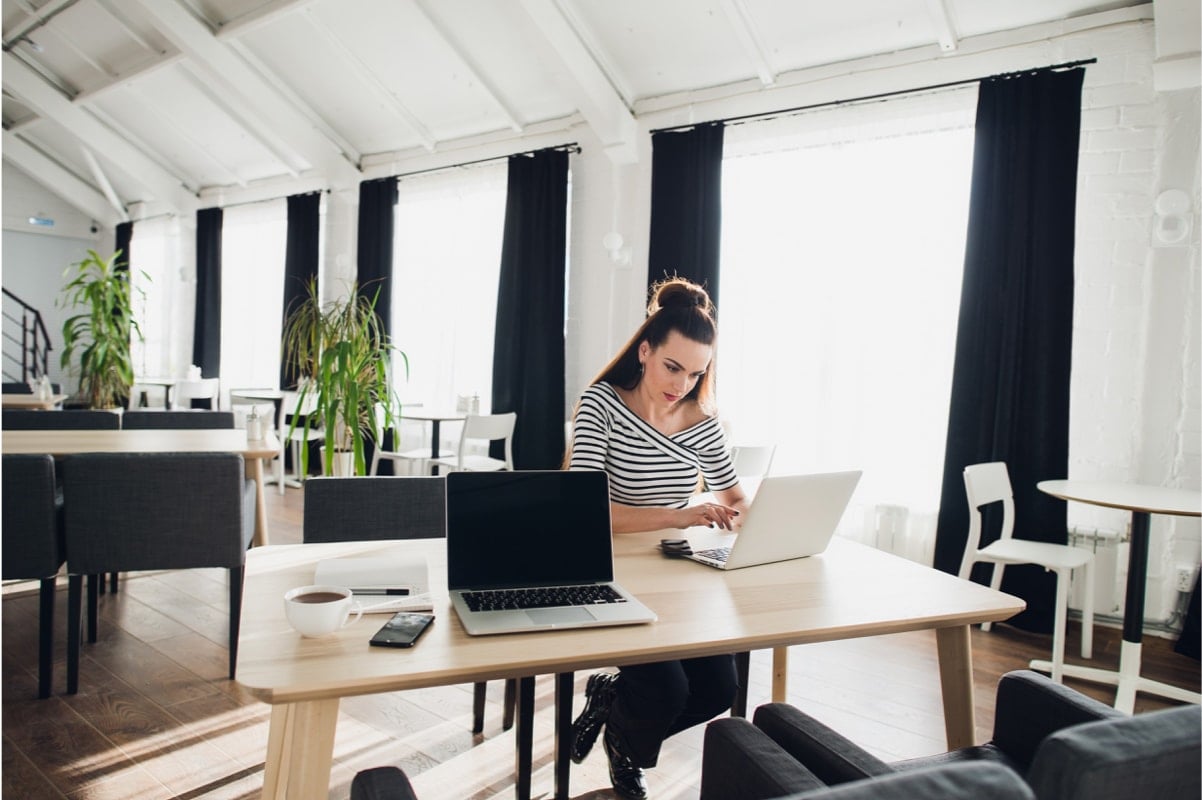 Made for Any Content
Textmetrics can be used for any written content, like your website, job descriptions, automated communications or all communication from the service desk.
Consistency Ensured
This makes sure that all written content is consistent with corporate standards and has maximum impact on your target audience.
Consistently making the right impression.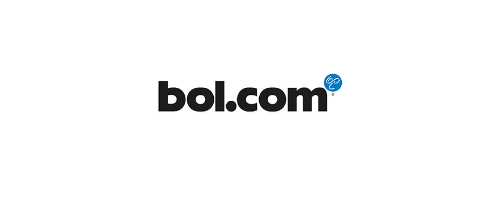 Bol.com uses Textmetrics to manage their overall content quality.
BOL.com uses Textmetrics to translate their corporate and departmental goals into algorithms
As a result, the Textmetrics editor is now able to assist all content makers in their day-to-day work. Textmetrics helps create the perfect content with maximum impact on the company's customer base. Textmetrics guarantees a larger commercial reach and improved conversion rates for BOL.com.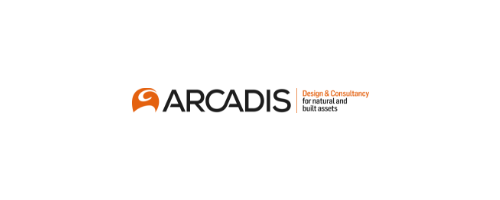 Arcadis HR uses Textmetrics to increase the diversity of their employees.
One of the main goals for Arcadis HR is to increase diversity in their job applicants and to get more applicants in general.
With that goal in mind, Textmetrics has helped translate Arcadis' identity and departmental goals into algorithms. As a result, the Textmetrics editor is now able to assist all recruiters in their day-to-day work. Textmetrics enables the Arcadis recruiters to get the right people to apply to their job listings and Textmetrics helps Arcadis recruit more (diverse) applicants.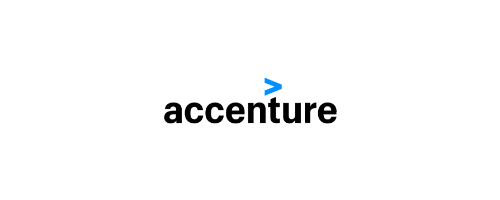 Accenture uses Textmetrics to increase their conversions for corporate communications and for job openings.
Textmetrics helped translate Accenture's corporate identity and goals into algorithms.
As a result the Textmetrics editor is now able to assists the corporate marketeers and recruiters to get the best-quality content and job listings for their target audience.