Make every word count
The Textmetrics solutions enable organizations to create target group-specific and corporate-wide consistent content by using augmented assisted writing based on scientifically proven algorithms.
See why the world's best companies use Textmetrics to become truly data-driven.
Textmetrics is trusted by hundreds of businesses globally, including: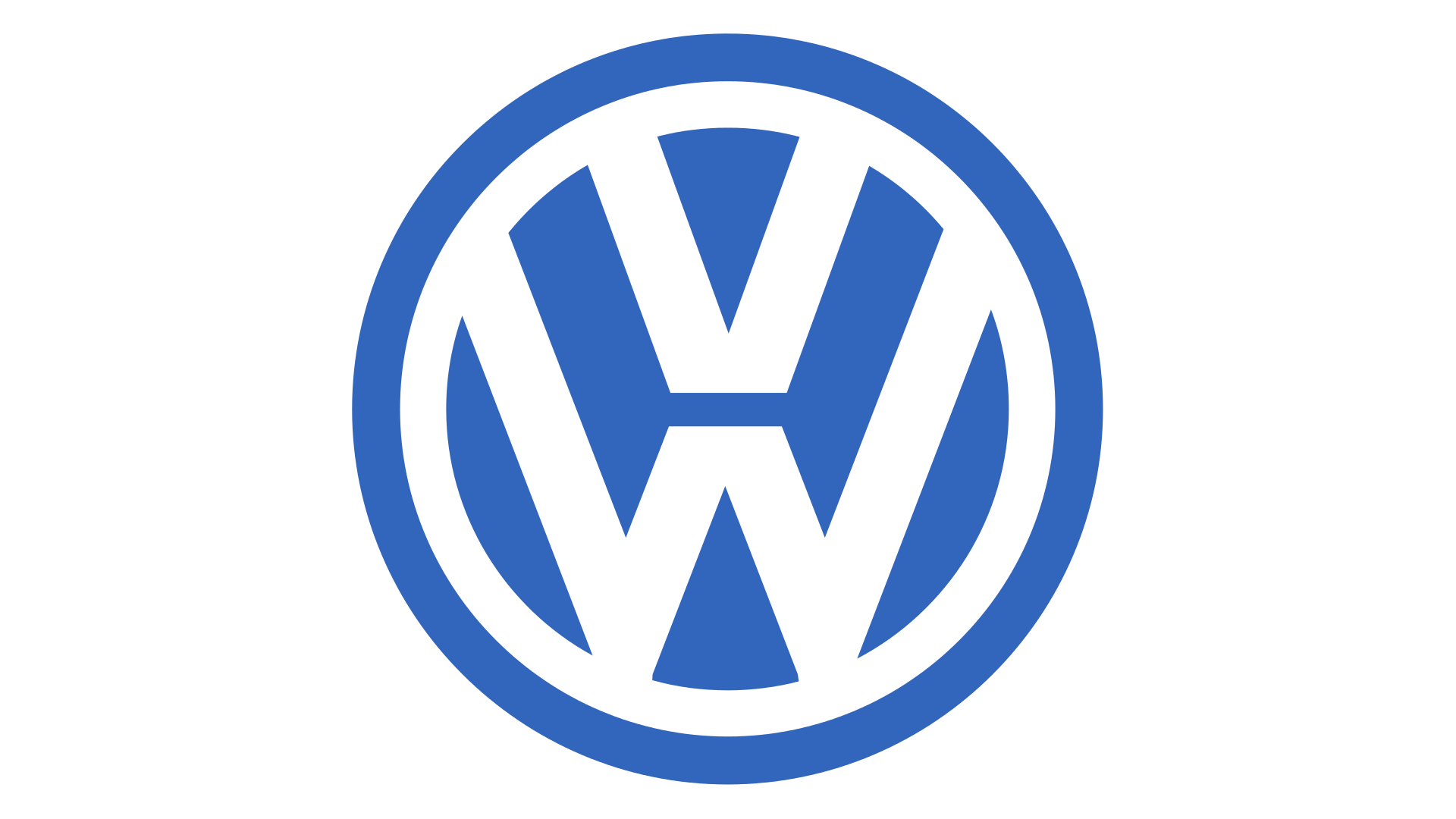 Use Case
Imagine you are a large international company, based in different countries, using different languages and different systems. You have a simple wish: All employees should communicate according to branding standards, but also flawless in the language they use and maximize effectiveness by using language that is attractive for the desired target audience/candidate.
How to accomplish this? Educating all employees and recruiters in their language is costly and people forget the learning quickly. Some elements aren't even possible to be learned by humans (example: Gender bias writing, writing trustworthy etc.)
This is why we develop Textmetrics.
Centrally, the organization can activate and adjust the right rules set (algorithms) and (local) departments can add specific rules that are important to them (e.g SEO or B1 language level, forbidden words, etc..) to make sure that everybody from their respective branch always writes accordingly. The algorithms of Textmetrics will present itself in the environment where people choose to produce their text. This could be Microsoft Word, Outlook, Google docs, Sitecore, EPiServer or any other systems.
While writing, the algorithms assess what people write and the augmented assistant will help them when they divert from corporate standards or target audience wording.
In Textmetrics, you can also use the "Content Quality Dashboards" that scan and monitor content quality based on the algorithms you find important. This could be the website, all job descriptions, service communications or all communication from the service desk.
This makes sure that all written content is consistent with corporate standards with maximum impact for the desired candidate or target audience.
Let's talk KPIs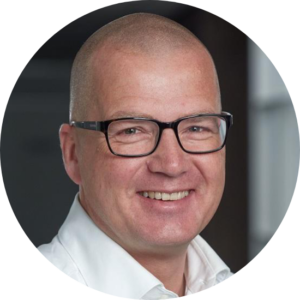 Marcel Leeman
CEO Textmetrics
T: +31-26-8080191
Real companies, Real results

Arcadis met and raised their Diversity and Inclusion rates by 10%

Randstad increased their recruitment conversion rates by 18%
Our Pilot with Textmetrics has been a resounding success. Our new vacancy creation process (and re-writing of vacancies) has led to 18% more applications and 14% better conversion rates.

Wesley Connor
Senior E-commerce manager – Randstad
Did this spark your curiosity? Let us tell you more over a cup of coffee! You can fill in the form for us to contact you or send an email to marcel@textmetrics.com