About Textmetrics
We are passionate about increasing the value of every person, every department, and every organization—all of which increase business potential. Are you?
One frequently underestimated asset in business is text! Our unique text technology platform uses artificial intelligence (AI) algorithms that empower you to improve communication and give text the attention it deserves. Discover your ultimate business potential by taking control with Textmetrics.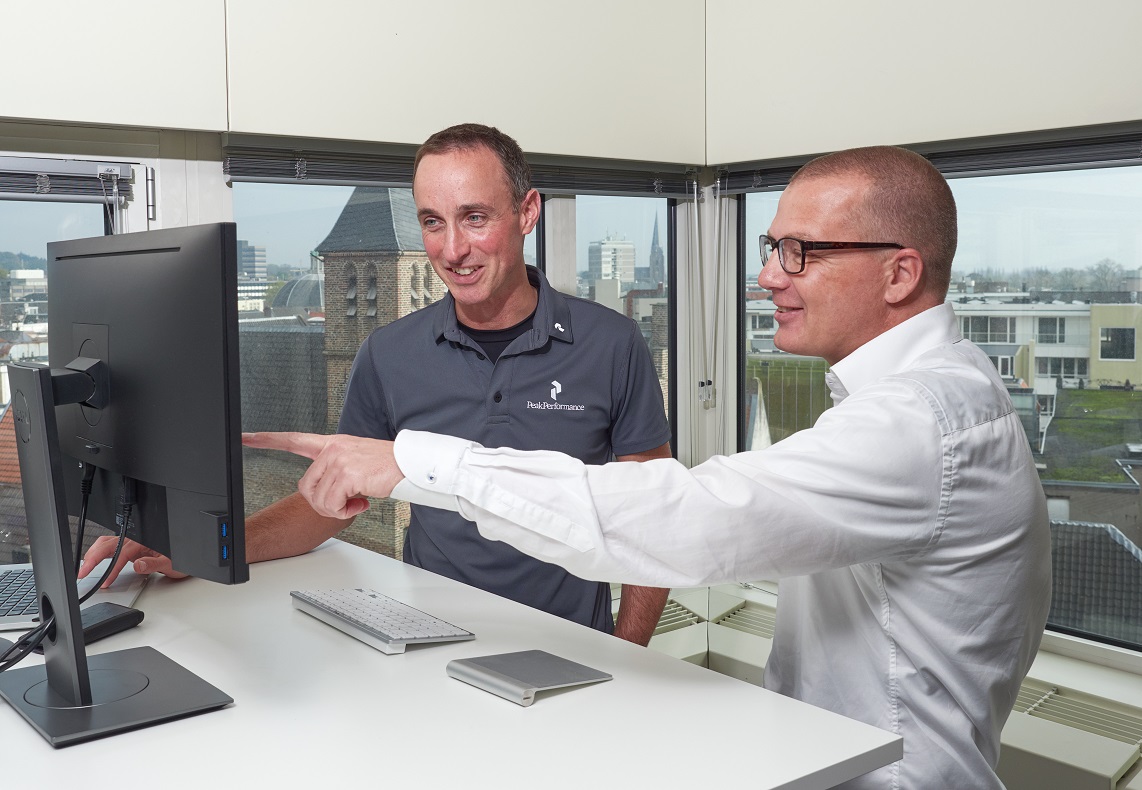 Kyrill Poelmans & Marcel Leeman – Textmetrics leadership team
Our values shape the way we work with our clients, delivering outstanding solutions supported by Artificial Intelligence.
Most organizations have a Content Style Guide, but the majority of organizations struggle to implement the guidelines and rules. It is, simply said, a tough job to make all people in your organization comply with your Content Style Guide. Let alone the maintenance required to stay above the minimum required compliance levels.
But what if you could simply skip the implementation while at the same time ensuring compliance is at an all-time high? No trainings, no distribution of guidelines, no re-writing of copy. Instead, with a simple click, you would be able to make any person in the organization comply with the Content Style Guides.
This is exactly what Textmetrics is about. Textmetrics contains a vast set of algorithms that are able to interpret wording and suggest changes while writing copy. How does it work? The AI based algorithms are able to recognize aspects such as how formal/informal is the text, how sophisticated/easy to read, how friendly, amicable, neutral, feminine, masculine, and so on and so forth. Centrally, you can select your preferences and, automatically, any person writing copy will be supported to apply the selected settings.
But this alone is insufficient. You can add organization-specific rules and guidelines. In other words, you can convert your Content Style Guide in a Textmetrics template, click apply, and instantly all colleagues writing text content will be compliant. All they have to do is to switch on the cloud-based app and from that moment on, Textmetrics will support them.
From the beginning, our main goal was to capitalize on AI + big data analysis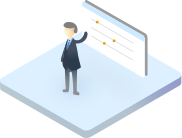 By clearly defining corporate communication goals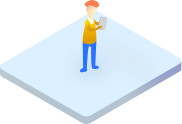 Enabling departments to add their own goals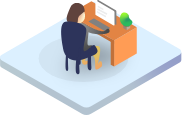 Allowing everyone to write content while being coached in real time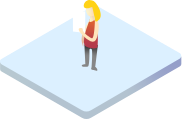 To better serve clients, partners, stakeholders and the public in general