Augmented writing platform
.
Textmetrics is een augmented writing platform dat helpt om effectieve en accurate content te schrijven (zoals vacatureteksten). En (recruitment) managers helpt om de impact van de vacatureteksten te sturen met echte data. We leren je alles over ons augmented writing platform, en de relatie met diversiteit en inclusie.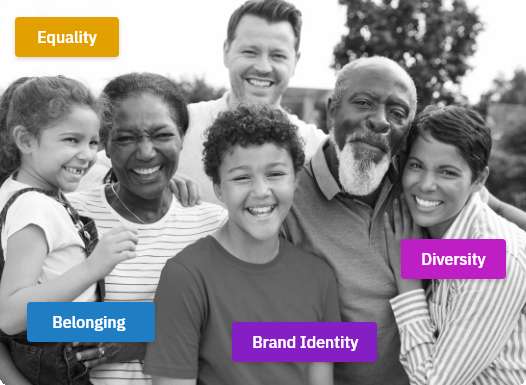 Augmented writing platform – je schrijf assistent
Een augmented writing platform kan het best omschreven worden als een technologie die dienst doet als schrijf assistent. Dus in plaats van dat je zelf de regels voor inclusief schrijven moet implementeren, kan een augmented writing platform dit voor je doen. Misschien sluit je oudere mensen uit zonder het te weten, of gebruik je een meer mannelijke toon in je functiebeschrijvingen. Een augmented writing platform zal je hierop wijzen en suggesties geven voor een meer inclusieve tone of voice. Een augmented writing platform kan ondersteuning op maat bieden. Waardoor je als organisatie beter en inclusiever geschreven teksten kunt publiceren. Hoe beter en inclusiever je teksten geschreven zijn, hoe minder mensen je uitsluit. Op deze pagina zullen verschillende documenten over augmented writing platforms worden gepubliceerd.
Laatste nieuws over augmented writing platforms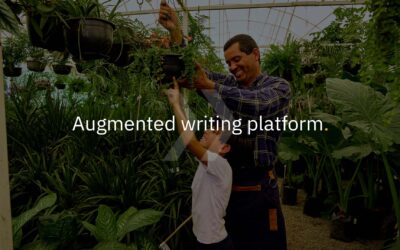 An augmented writing platform is a technology that is on the rise. It can best be described as a technology that serves as a writing coach. In recruitment, an augmented writing platform is your virtual assistant when writing job descriptions. Because without realizing...
Lees meer



Low quantity of applicants

Insufficient quality of applicants

No diversity among applicants