Nooit meer zelf vacatures schrijven dankzij AI?
Hoe zet jij AI in voor je voordeel? AI heeft de schrijfwereld voorgoed veranderd. De ontwikkelingen gaan zo razendsnel dat het bijna onmogelijk is om alles bij te houden. AI wordt op diverse manieren ingezet, zoals in ChatGPT, om teksten te genereren. Maar AI heeft nog veel meer toepassingen in ons dagelijks leven. Denk aan automatische vertalingen, personalisatie van content, slimme chatbots en zelfs het begeleiden van schrijfprocessen. Het is duidelijk dat AI een onmisbaar onderdeel wordt van het leven van iedereen die met schrijven bezig is. Maar hoe gaan we om met deze verandering?
"For everyone who writes,


with

people

,goals
in mind"
– The Text Improvers
Recruiters
HR-professionals
Arbeidsmarktcommunicatieprofessionals
Vacaturetekstschrijvers
Veranderingen in de schrijfwereld 
AI tekstgeneratie
Vacaturetekst generatie 
Grip op AI
Marcel Leeman
Medeoprichter Textmetrics
Digitale (arbeids)communicatie expert

AI kennishebber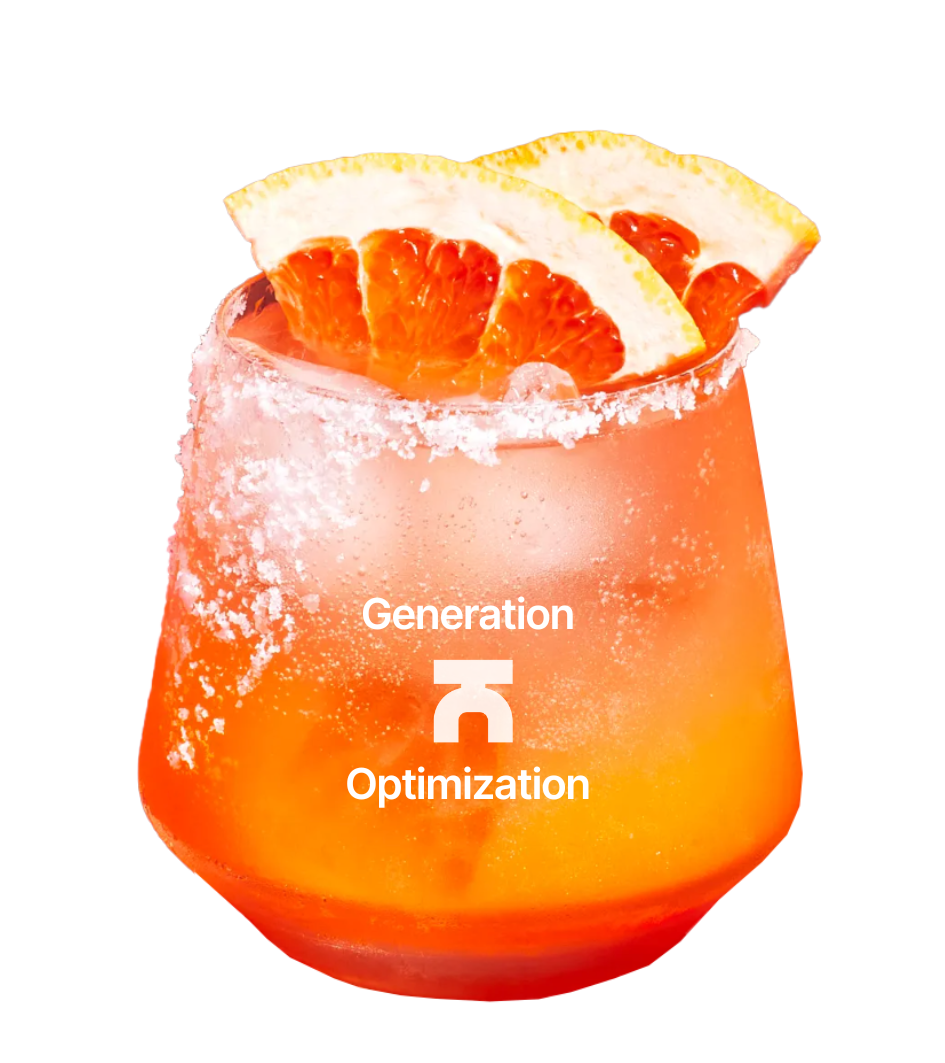 SEO and Content suggestions perfectly combined in one software.
Textmetrics harmonizes all our content from every writer into one seamless and melodious tone of voice.
– Astrid de Graaf, Content Manager Service Communication at Vattenfall
With Textmetrics, we boosted our D&I goals and saw a 10% increase in female applicants.
– Marieke van Herwerden, Team Lead Talent Acquisition at Arcadis
Your privacy is important to us
Happy to meet you at our next event