On this page you will find and learn everything about diversity and inclusion at the workplace.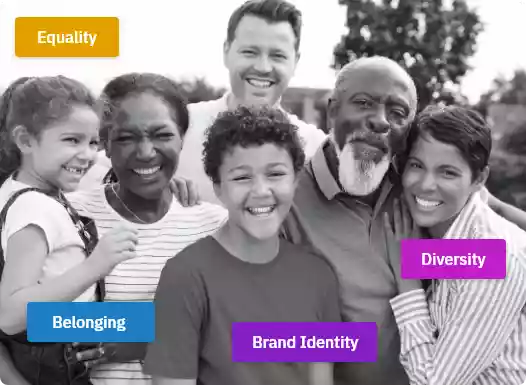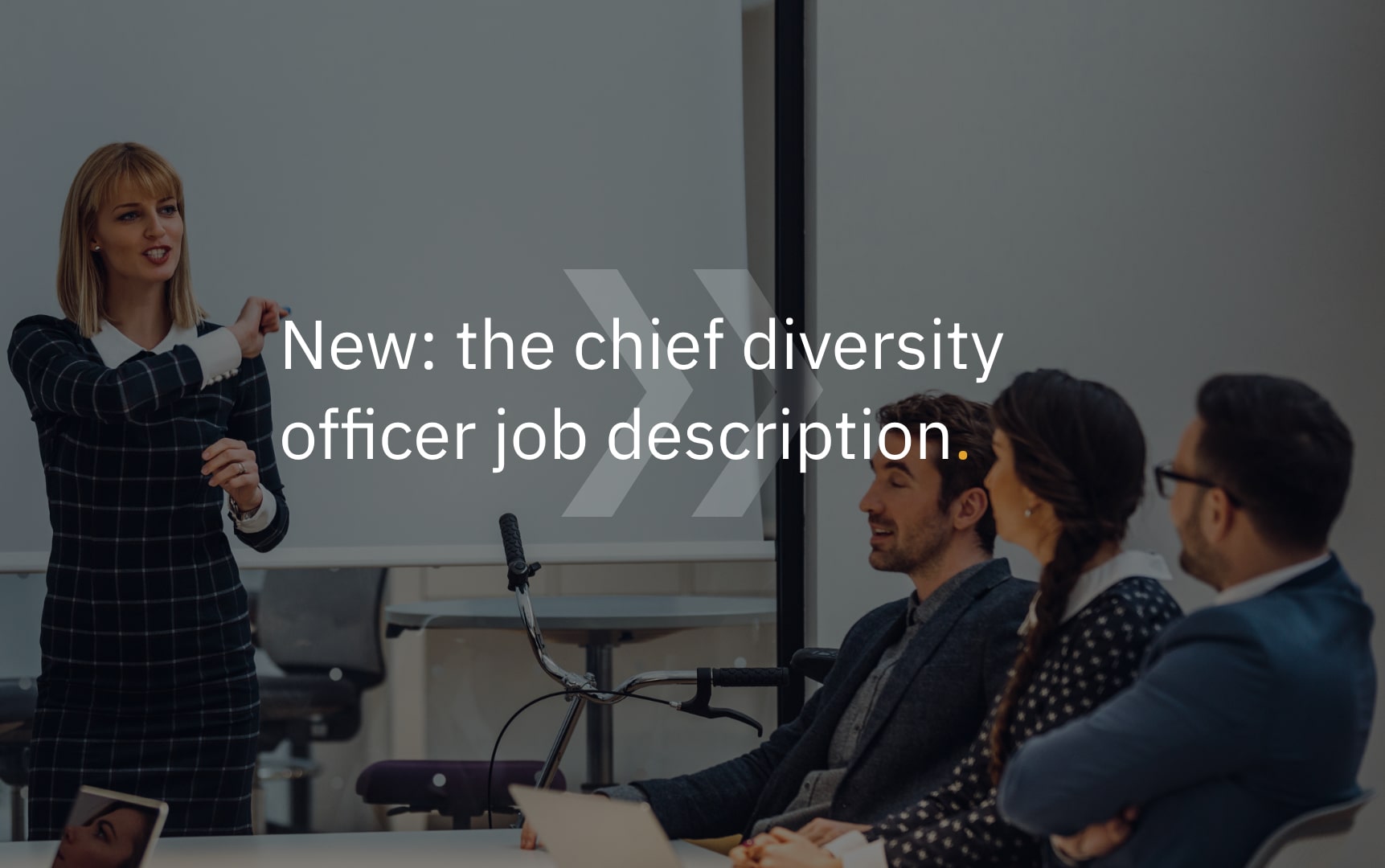 How SEO job descriptions can help you reach your diversity and inclusion goals
.
The findability of your company's job descriptions is extremely important if you want to reach as many potential applicants as possible. And that is what you should strive for if your company has set ambitious diversity and inclusion goals. SEO job descriptions play an important role here.



Low quantity of applicants

Insufficient quality of applicants

No diversity among applicants