On this page you will find and learn everything about the importance of SEO in job descriptions, and the relation to diversity and inclusion.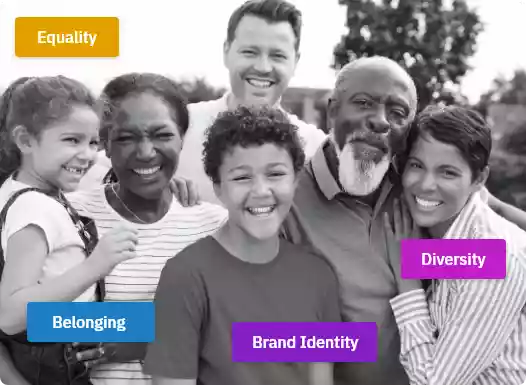 The importance of SEO optimized job descriptions
The findability of your company's job descriptions is extremely important if you want to reach as many potential applicants as possible. And that is what you should strive for if your company has set ambitious diversity and inclusion goals. SEO job descriptions play an important role here. They are optimized for search engines, making them easy to find for all potential candidates. SEO is short for search engine optimization, an inbound marketing method that makes your content—in this case, job descriptions—findable and trackable for search engines. SEO job descriptions are optimized for search engines, making them easy to find for all potential candidates. It is logical that if people cannot find your job descriptions, they will not read the job postings and they will not apply for the job.
Seo job descriptions and the Textmetrics platform
There is a lot to consider when you need to write SEO job descriptions, it can be quite difficult to have perfectly optimized job descriptions. Luckily, the Textmetrics platform can help you out here. Based on artificial intelligence, our platform analyzes your job descriptions for SEO and provides you with real-time suggestions for improvements. It also informs you about the findability of your job description on Google for Jobs, which lists the jobs that are most relevant for job seekers within Google Search. If you manage to get your job description at the top of the list here, you can reach a large group of potential candidates. On this page several documents will be published about SEO job descriptions and why this is important for diversity and inclusion. Click HERE if you want to learn more about the platform. 
Latest news about SEO optimized job descriptions
In the blogs and articles below you can read all the latest news about SEO optimized job descriptions, and how this can affect the diversity and inclusion goals of your organization.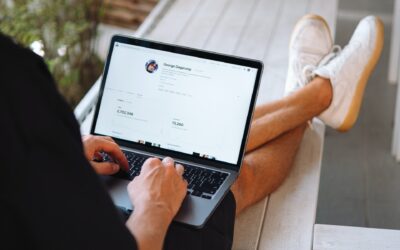 How often do you use Google to find information? Probably a lot, right? It's the go-to search engine for most internet users. But did you know that Google is also increasingly used to search for jobs? Even more so since the launch of Google for Jobs, which gives users...
read more



Low quantity of applicants

Insufficient quality of applicants

No diversity among applicants