What is SEO? This question will be answered in this 'SEO guide'. We'll explain to you what SEO means and how you practice it the right way but also why a good Google ranking is so important and how Textmetrics helps you with that.
WEBTEXTTOOL FOR COPYWRITERS
Sam is copy writer and writes texts for different clients. He noticed that clients often ask to write SEO texts. The clients do not have SEO knowledge itself and tend to turn to an SEO expert.
Sam has worked with SEO experts before. In some cases, texts were rewritten too much. With Textmetrics Sam is able to:
Write SEO texts by himself, without an SEO expert.
Show his client the effect of his web text in the ranking by setting a page tracker
Focus on what he does best: writing creative texts. He doesn't have to follow a time consuming workshop.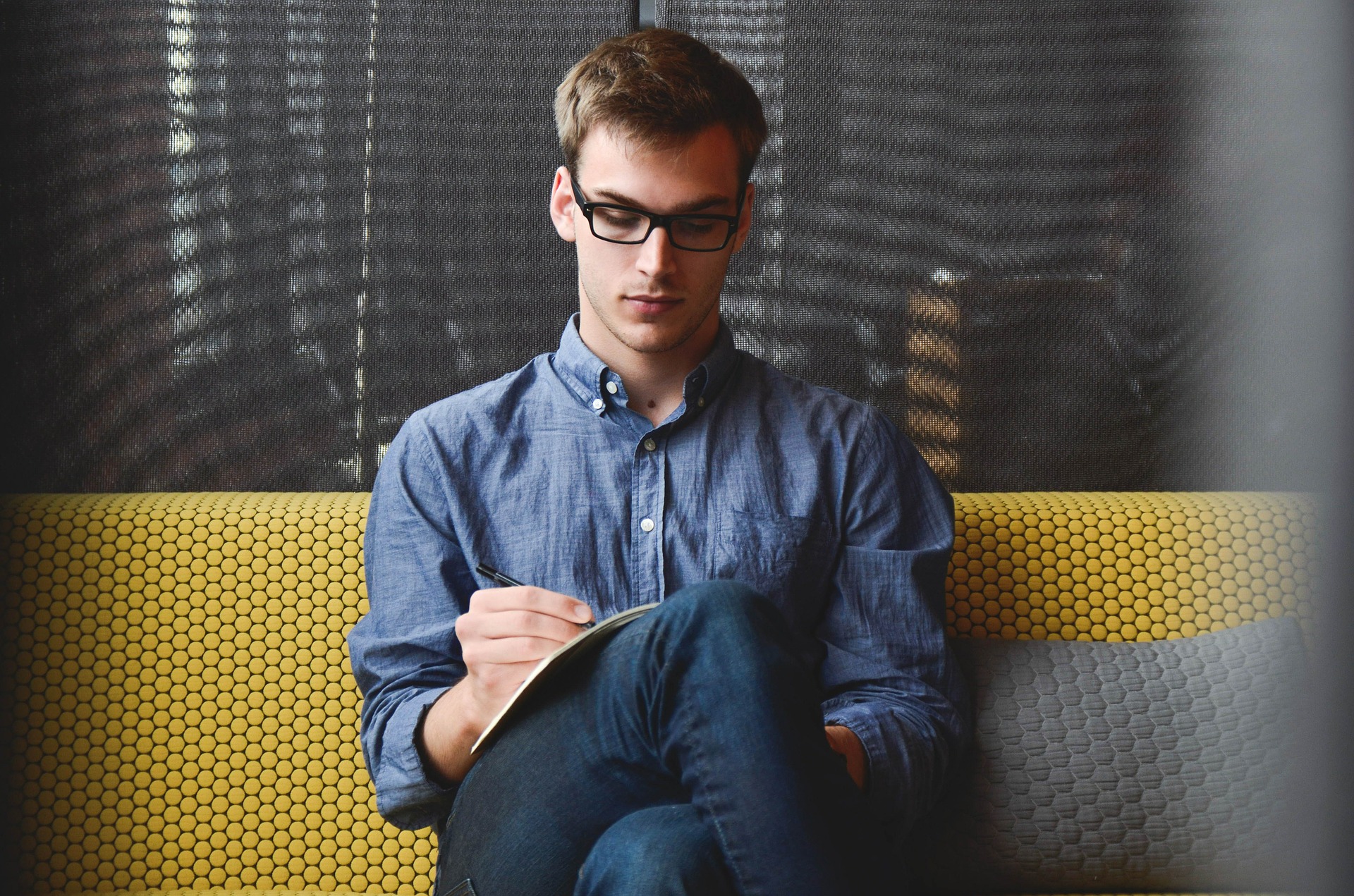 We would be happy to talk with you
Get in touch and schedule a conversation