Terms and conditions (PDF)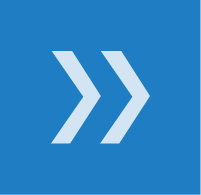 Welcome to the Textmetrics blog, where we cover topics related to conversion rate optimisation based on the latest A.I. + text analytics insights.
About Textmetrics
Textmetrics enables organizations to continuously improve the conversion rates of their online and offline texts. Powered by machine learning and artificial intelligence, Textmetrics will assist you with real-time suggestions to write high quality content that matches your target audience.