Get Started with Textmetrics – 25 % discount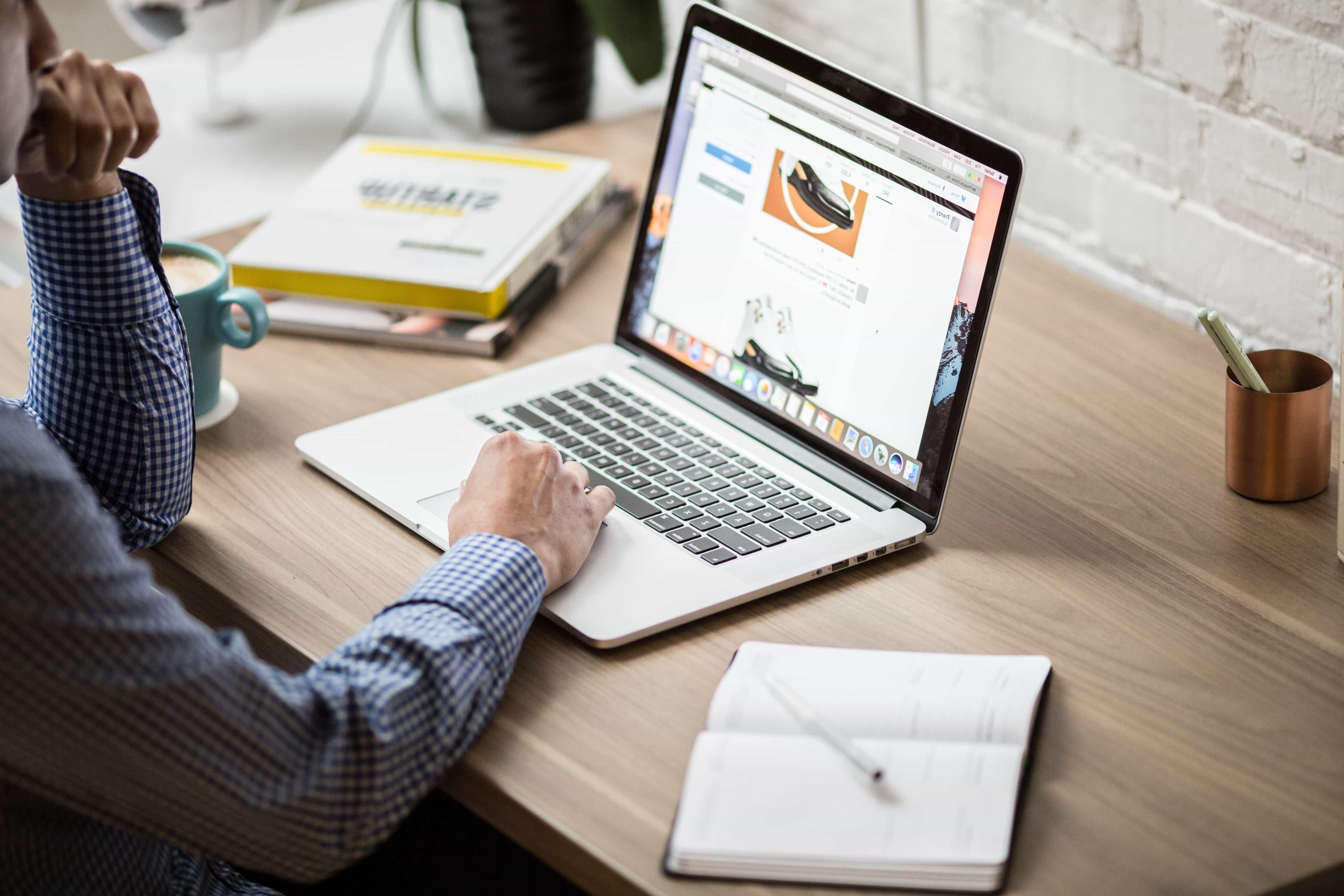 With the couponcode SRT25 you'll get 25 % discount on a personal or small business plan (monthly or yearly). Our personal plan is for bloggers, copywriters, freelancers and small webshops. For larger companies (2-20 employees) our small business plan is perfect. 
Go to our pricing table
Choose the plan that's right for you (the discount is only available for a personal or small business plan) and click on 'select'
Fill in the couponcode SRT25 during check-out Create High Rank Boosting Content with Textmetrics
When you join Textmetrics, you can stop worrying about keeping up with the latest SEO rules, tips and tricks. Our award-winning tool will give you real time content optimisation tips for you to use. (No tech skills or coding required.)
Need help getting started? Textmetrics allows you to import content from your site, which you can evaluate and improve any way you like with our smart, actionable text tips and tricks.
Watch the video to see how Textmetrics can help you get the most out of your website.
Here's What You Get with Textmetrics: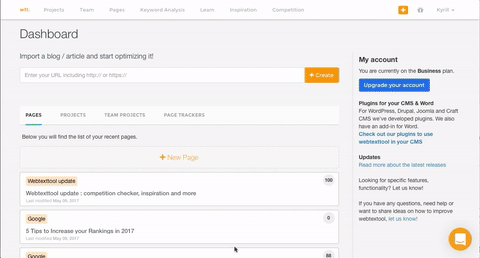 Realtime content optimization suggestions
SEO is simpler with Textmetrics – all you have to do is create a page, select a keyword, synonym and start typing. We will give you suggestions on real-time as you type your page, blog or product description content.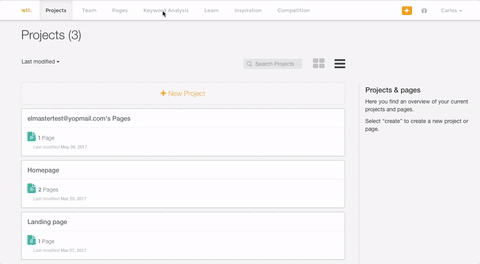 Comprehensive Keyword and Synonym Engine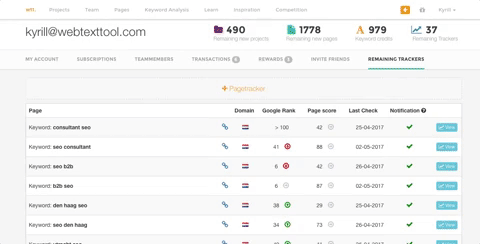 Powerful Search Engines Position Tracking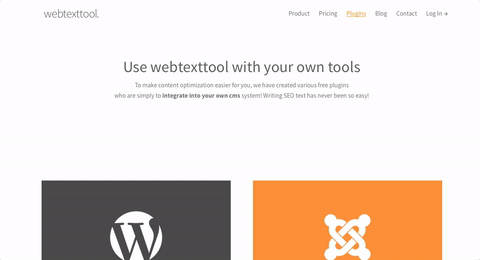 Works With the Tools You Already Use
Plus, Extensive Knowledgebase, Top Support and More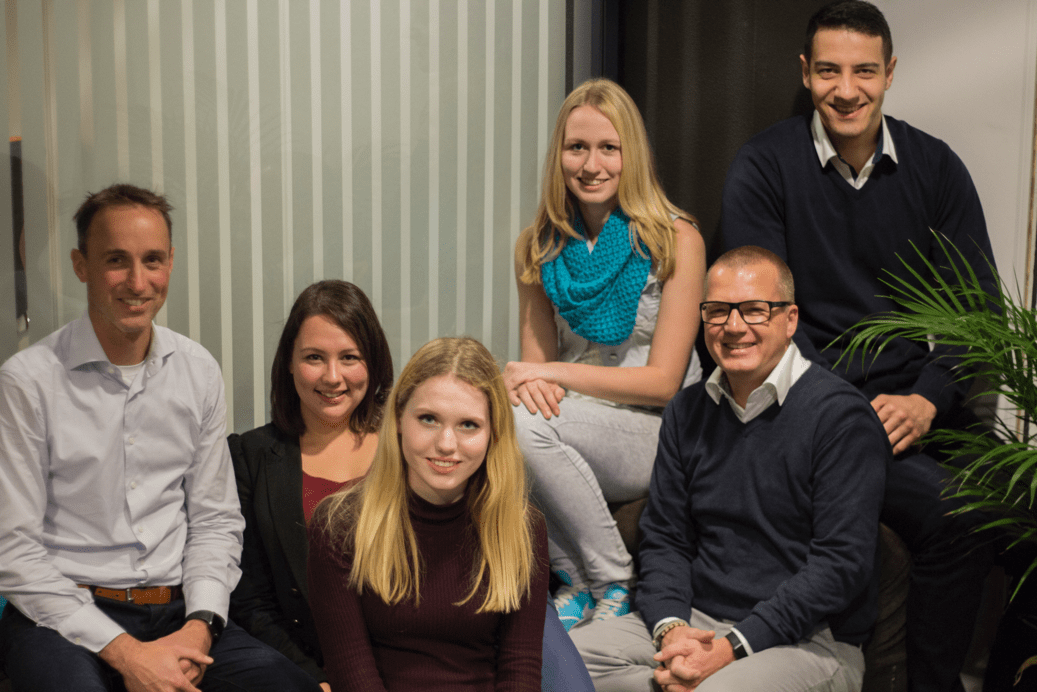 Ask Us Anything in Our Live Chat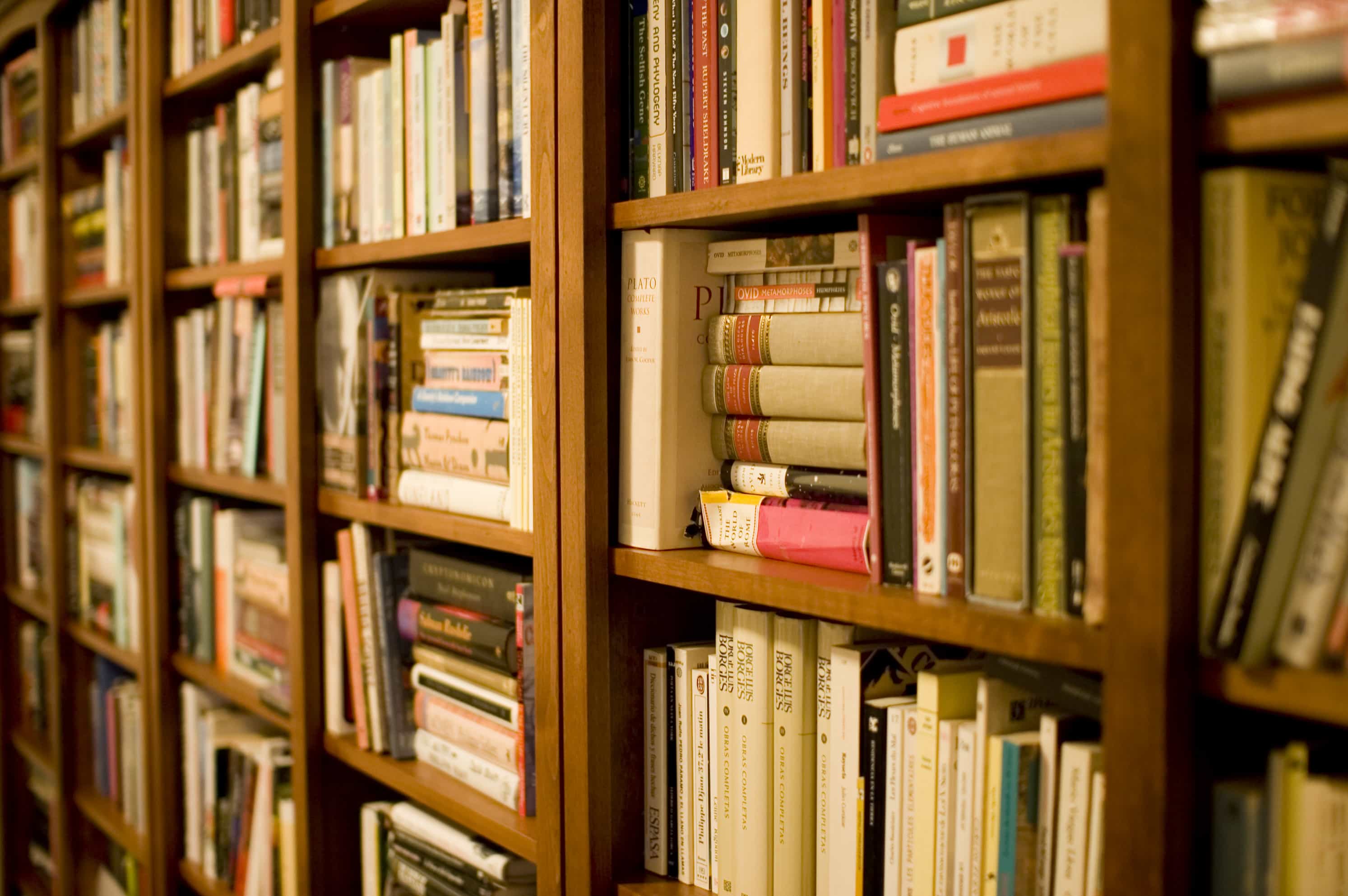 Resources: Knowledgebase, Guides and More
Frequently asked questions
How do we configure Textmetrics?
Our engineers will assist you in configuring the tool. They help you translate your corporate identity and/or brand identity into useful algorithms. They also help you translate departmental goals into the right algorithms. These algorithmic settings can be used throughout the organization to better communicate with your target audiences.
Can you give examples of corporate / brand identity and KPI's you can translate in algorithms?
Examples of corporate / brand identity algorithms are: inclusion, transparency, and style guide compliancy (among many others)
Examples of KPIs are: SEO goal compliancy, higher conversion rates, and lower cost of acquisition (among many others)
How does Textmetrics help people who are writing text content?
While writing copy, Textmetrics offers real-time suggestions based on the Textmetrics setting configuration. While writing, Textmetrics also displays an overall score to see if you have hit the desired quality based on the account / organization settings.
Our content is created in Word / Google Docs / CMS, can we still use that?
Textmetrics can be used as a stand-alone-app via the internet, but we have plugins for common used systems like MS Word, Google Docs, and Outlook and also for well known content management systems. Custom integrations are possible, thanks to our API.
Why are you asking for my credit card information?
We ask for your billing details to reduce the risk of fraud and to prevent interruption in service if you decide to continue with Textmetrics after the trial ends. We'll never charge during your trial, and you can cancel anytime.
Can I cancel my account at any time?
Yes, you can cancel your account at any time. On your 'my account' page within the Textmetrics app you can easily cancel, upgrade or downgrade your subscription.
How much does it cost?
We offer you a 30 day free trial in which you can use all of Textmetrics features. After the trial period your subscription starts. During the trial you can cancel your account anytime; there will be no charges. Alternatively you can switch to our free version which offers basic functionality. For more information, see our pricing page.