Get More Traffic From Search Engines
Real-time predictive tips to improve your website's copy, with the best performing keywords in sight. ????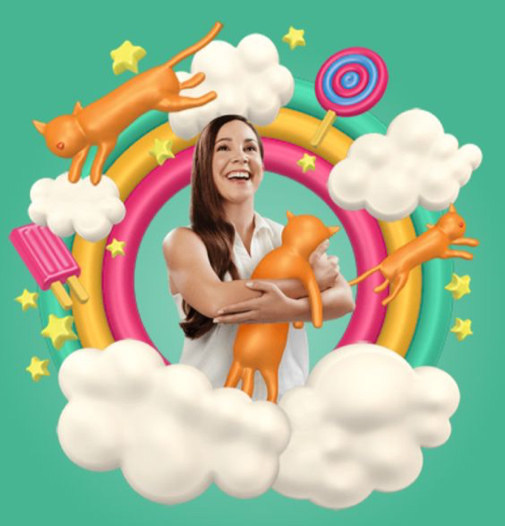 THE SMARTEST SEO FRIENDLY CONTENT CREATOR
Easily create and optimize your content and get your website to the top of Google with no added effort on your part! You focus on the creative part, Textmetrics will take care of the optimization stuff!
"Textmetrics is a very helpful SEO tool. The interface is clear and simple so I can focus on my strength: writing texts."
Niels Vandormael - SEO copywriter at ACES Direct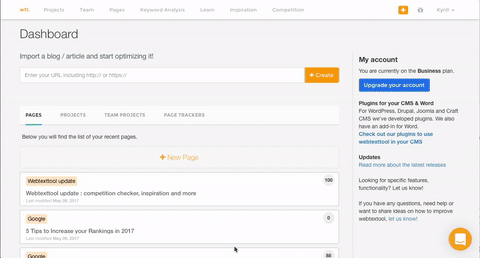 CREATE REAL EFFECTIVE CONTENT, GROW YOUR BUSINESS
While writing your text, Textmetrics provides realtime optimization tips which you can apply directly. Textmetrics generates these optimization tips based on thousands of SEO rules and to assure your text always meets the latest SEO rules!
"I was SEO skeptic till… Textmetrics helped me seeing the impact that words or better (keywords & formatting) play in Google ranking."
Stefano Messori – Design Strategist at strategicdesignhub.com
WORK DIRECTLY IN YOUR CMS AND WORD
For WordPress, Drupal, Joomla and Craft CMS we've developed free plugins. There's also an add-in for Word. The plugins will help you optimize your content even faster and easier!
"Textmetrics made my life so easy, now I don't have to put extra effort in finding precious keywords. The tool does that for me and my team. This tool will help you to do on-page optimization and is really helpful if you are not a SEO expert."
Prerna – Contentmanager at NirmalBharatYatra
Copyright 2017 Textmetrics – Highly effective content for everyone.