SEO tools for better SEO results
There is so many SEO tools on the market that can help you with several aspects of SEO. Here you can find our posts on how to improve rankings with SEO Tools.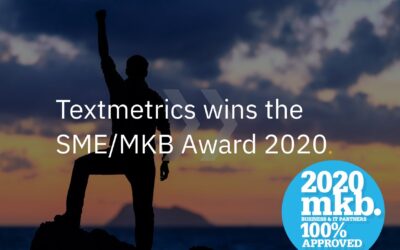 Textmetrics wins the SME Proof Award 2020 The corona crisis accelerates all kinds of processes and we see that the use of digital technologies increases rapidly. As the economy needs to adapt to this change, digitization keeps the economy in the air. This requires a...