SEO tools for better SEO results
There is so many SEO tools on the market that can help you with several aspects of SEO. Here you can find our posts on how to improve rankings with SEO Tools.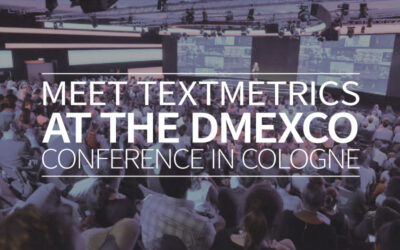 We are very proud to announce that Textmetrics will attending the DMEXCO conference in Cologne on 11 and 12 September 2019. DMEXCO DMEXCO is a meeting place for key players in digital business, marketing and innovation. The conference offers a range of stages,...