SEO tools for better SEO results
There is so many SEO tools on the market that can help you with several aspects of SEO. Here you can find our posts on how to improve rankings with SEO Tools.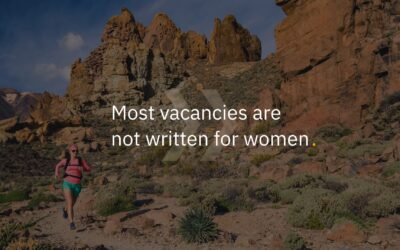 De Nederlandse versie vindt u onderaan Vacancies most Dutch banks, insurers and telecom not written for women 12 November 2020 - Arnhem The job postings of most Dutch banks, insurance companies, telecom and IT companies still focus too much on male candidates. This is...