SEO tools for better SEO results
There is so many SEO tools on the market that can help you with several aspects of SEO. Here you can find our posts on how to improve rankings with SEO Tools.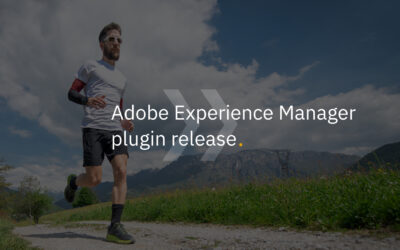 Our new AEM CMS plugin allows you to use the Textmetrics content analysis and suggestions directly in your Adobe Experience Manager CMS. The plugin supports our one-of-a-kind content quality analysis and our advanced SEO analysis that will assist you in achieving your...