SEO tools for better SEO results
There is so many SEO tools on the market that can help you with several aspects of SEO. Here you can find our posts on how to improve rankings with SEO Tools.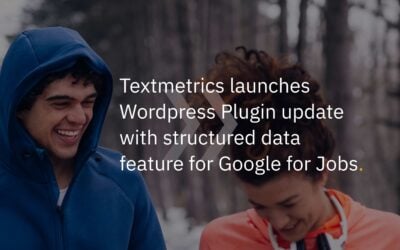 Textmetrics launches Wordpress Plugin update with structured data feature for Google for Jobs. Our new WordPress Plugin update will allow you to add job information in your WordPress website in such a way that it can be processed by Google, so that your jobs can be...