SEO tools for better SEO results
There is so many SEO tools on the market that can help you with several aspects of SEO. Here you can find our posts on how to improve rankings with SEO Tools.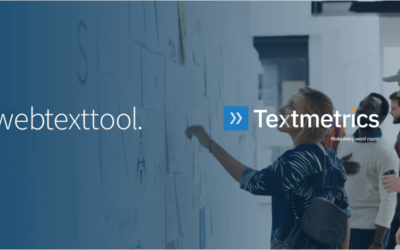 After many years of operating under the Webtexttool brand, we are now changing our company name to Textmetrics. This new name and identity better represent the direction in which we are going and our ambitions towards becoming a leader in the content creation and...