SEO tools for better SEO results
There is so many SEO tools on the market that can help you with several aspects of SEO. Here you can find our posts on how to improve rankings with SEO Tools.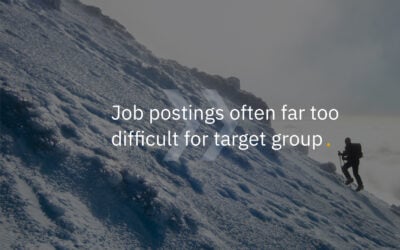 De Nederlandse versie vindt u onderaan Job postings often far too difficult for target group 3 January 2021 - Arnhem The average reading levels are dropping, but this fact has hardly been addressed when it comes to job descriptions. More than three-quarters of job...