SEO tools for better SEO results
There is so many SEO tools on the market that can help you with several aspects of SEO. Here you can find our posts on how to improve rankings with SEO Tools.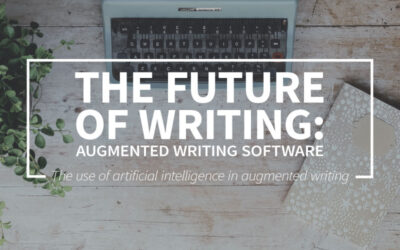 Becoming a better writer In Part 1 of this blog - The future of writing: augmented writing software; How it all began -, we discussed technologies like artificial intelligence that shape the way we communicate. We took a little trip down memory lane and discovered how...