SEO tools for better SEO results
There is so many SEO tools on the market that can help you with several aspects of SEO. Here you can find our posts on how to improve rankings with SEO Tools.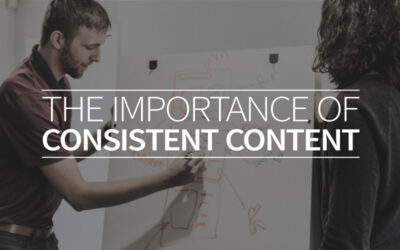 Content is king, right? Perhaps that's a bit too simplistic. Content is really only king when it helps you grow your brand. You can create an incredible amount of content, but it won't do you much good if it's not advancing your brand. To really create impact with...