SEO tools for better SEO results
There is so many SEO tools on the market that can help you with several aspects of SEO. Here you can find our posts on how to improve rankings with SEO Tools.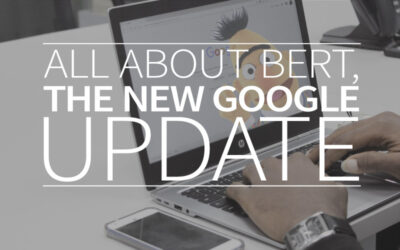 Google updates its algorithms on a daily basis, but most of these updates are too small to mention. However, on the 25th of October last year, Google announced its biggest update of the past five years: Bidirectional Encoder Representations from Transformers, or BERT....