Motivate your target audience to apply
The Recruitment Module, powered by Intelligence Group and Jobdigger is a form of AI assisted writing. It reads what you write, studies the text, and gives you advice based on data-driven algorithms. It can catch repetitive or unnecessary parts and suggests fixes,
like using gender-neutral words or shorter sentences.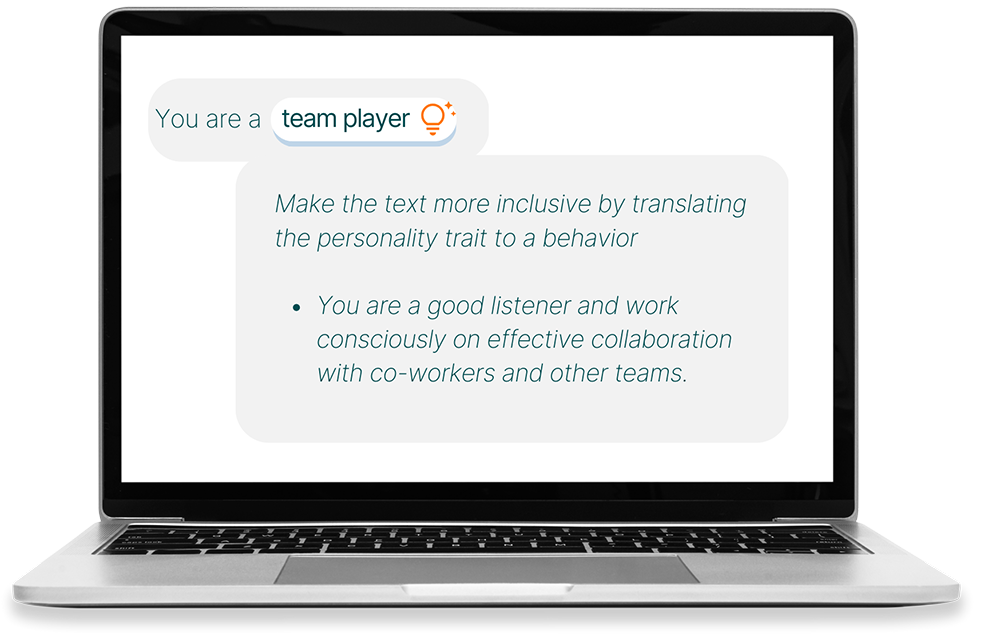 "For everyone who writes,

with

people

,goals

in mind"

– The Text Improvers
Gender-inclusive language
Non-discriminatory language
Diversity & inclusion guidelines
Software customized for your company
Follow your company guidelines
Your company branding & tone of voice
Write without mistakes
Write in the correct language level
Translate into all languages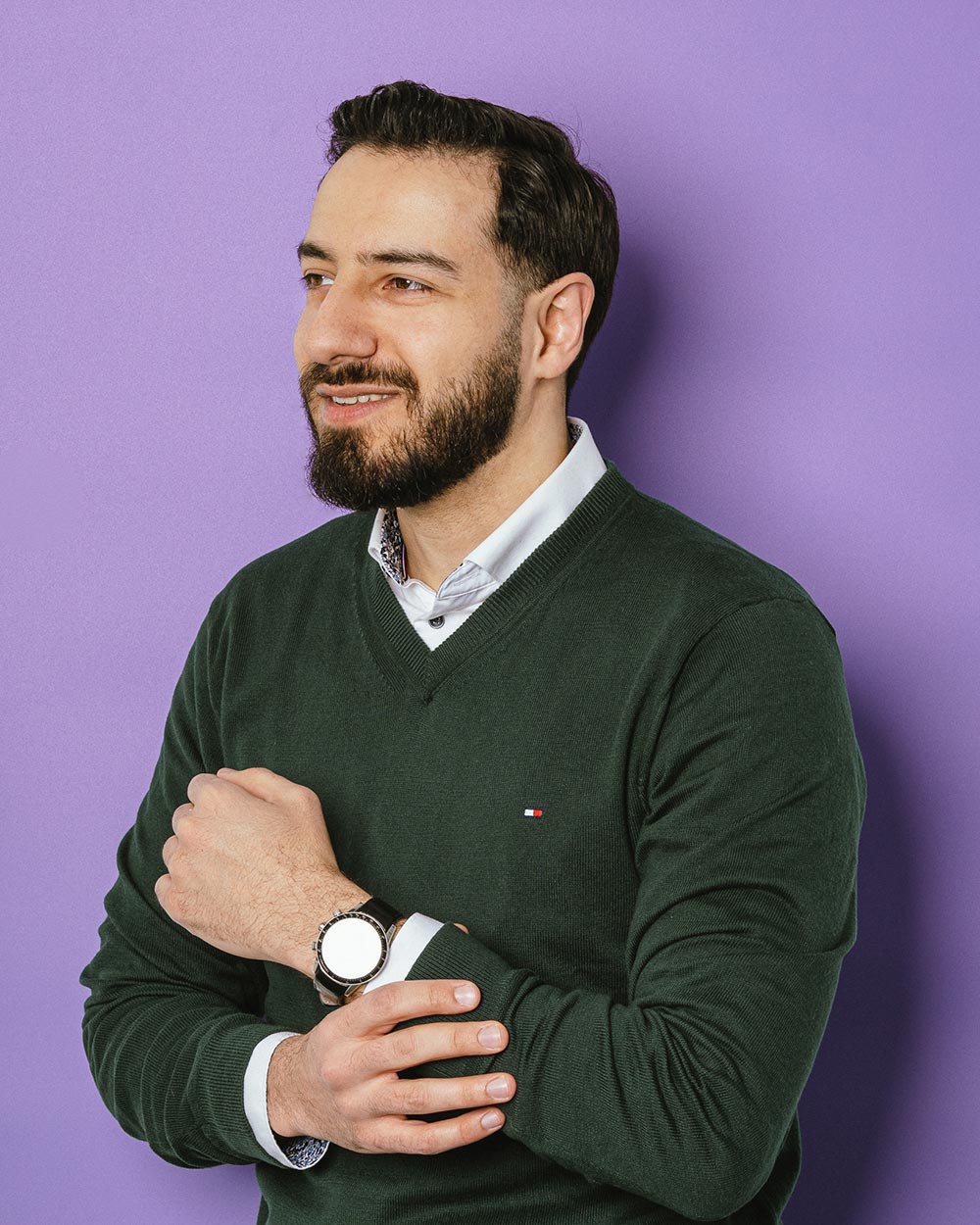 SEO and Content suggestions perfectly combined in one software.
Textmetrics harmonizes all our content from every writer into one seamless and melodious tone of voice.
– Astrid de Graaf, Content Manager Service Communication at Vattenfall
With Textmetrics, we boosted our D&I goals and saw a 10% increase in female applicants.
– Marieke van Herwerden, Team Lead Talent Acquisition at Arcadis
Customized software for a cohesive brand identity
Your tone of voice
Your SEO policy & guidelines
Your branding and employer branding
Available for many writing systems such as:
ATS integrations
CMS plugins
OUR SMART AI WRITING SOFTWARE AIDS EVERY DEPARTMENT WHERE PEOPLE WRITE
Different company specific rulesets can be installed per department
Just one onboarding and one license needed
More than gender inclusive
Creating diverse and inclusive content is more than just avoiding gender bias. It means including people from all walks of life – different ages, cultures, and even those with lower reading proficiency. Our software has got you covered in this aspect of D&I too.
More than just your content
Meeting your D&I goals is tougher than it seems. Your website needs to be accessible to everyone, not just a select few. Textmetrics can help you do that. For instance, someone who is visually impaired can enjoy your content more if your website is screen reader-friendly and usage of colors like red and green are minimized.
Make sure everyone in your company is on the same page when it comes to diversity and inclusion. Using Textmetrics can help keep things consistent, whether it's in emails, on your website, or during the hiring process. So why not take a company-wide approach and make it easy for everyone?
Experience yourself how Textmetrics can make creating vacancies easy?
Your privacy is important to us
Happy to meet you at our next event