Press releases, logos and brand assets.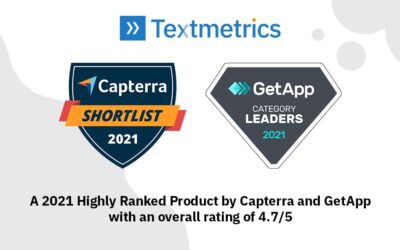 Textmetrics completes 2021 with huge success and accolades from Gartner Digital Markets brands (Capterra and GetApp). Our products got recognized in various flagship reports in 2021! Capterra Artificial Intelligence "Textmetrics is an incredible tool! This acts as a...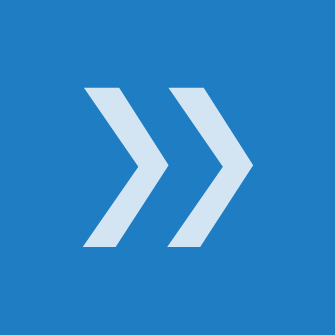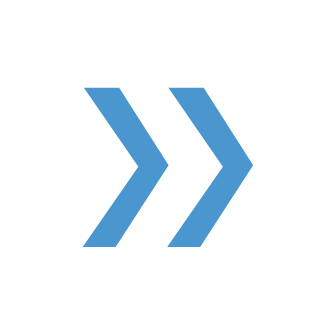 ICON BLUE / ACCENT
#1F7DC4


ICON BLUE / ACCENT
#1F7DC4


Press release boiler plate
Textmetrics solutions enable organizations to create target group-specific and corporate-wide consistent content by using augmented assisted writing based on scientifically proven algorithms. Powered by machine learning and artificial intelligence, Textmetrics assists with real-time suggestions for writing high-quality copy that matches your target audience. Textmetrics is trusted by thousands of businesses globally, including: ING, Volkswagen, Randstad, Werkspot, Arcadis, a.s.r., Liander, and many other leading brands.