Press releases, logos and brand assets.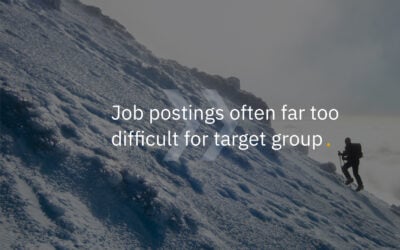 De Nederlandse versie vindt u onderaan Job postings often far too difficult for target group 3 January 2021 - Arnhem The average reading levels are dropping, but this fact has hardly been addressed when it comes to job descriptions. More than three-quarters of job...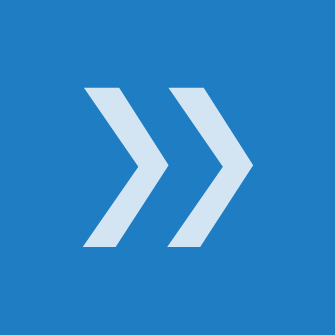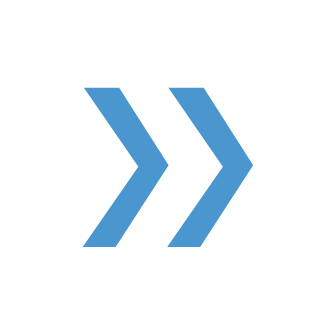 ICON BLUE / ACCENT
#1F7DC4


ICON BLUE / ACCENT
#1F7DC4


Press release boiler plate
Textmetrics solutions enable organizations to create target group-specific and corporate-wide consistent content by using augmented assisted writing based on scientifically proven algorithms. Powered by machine learning and artificial intelligence, Textmetrics assists with real-time suggestions for writing high-quality copy that matches your target audience. Textmetrics is trusted by thousands of businesses globally, including: ING, Volkswagen, Randstad, Werkspot, Arcadis, a.s.r., Liander, and many other leading brands.