On this page you will find and learn everything about readability and writing your content at the understandable B1 level. And what the relation is to diversity and inclusion.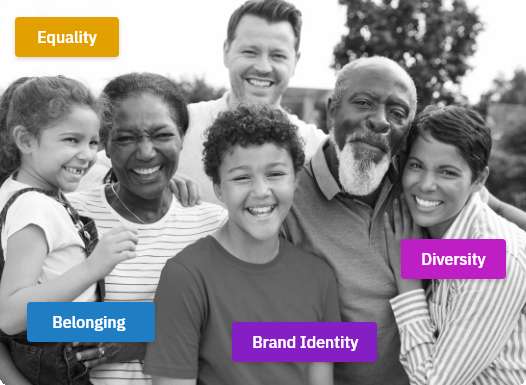 The importance of readability – write on B1-level
If you are an organization working on your diversity and inclusion goals then you need to consider readability in your texts. You don't want people to feel excluded because texts are written in a too complex way. The desired reading level of texts is B1 based on CEFR (Common European Framework of Reference). The vast majority of people understand B1 (this is the basic level), and if you aim for this you will have as little as possible to do with exclusion on the basis of reading level. The readability of your job descriptions is extremely important if you want a diverse workforce and wish to reach your diversity and inclusion goals. Following the rules for writing at B1 level can help you here, but they might prove more difficult than they seem. What you'll need is a little help from technology. On this page several documents related to diversity and inclusion and readability will be published.
Writing on B1-level and the Textmetrics platform
The Textmetrics platform uses AI algorithms to assess the readability of your job descriptions, and it gives you suggestions on how to reach the desired B1 level. This is truly as easy as it sounds. All you need to do is follow the instructions you're given. Before you know it, you'll get more applications from candidates who contribute greatly to your goal of a more diverse workforce.
Latest news about the importance of writing on B1-level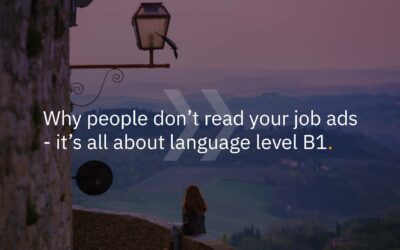 Did you know that a lot of people have difficulty reading? And have you considered what this means for you? More specifically, for the written communication you publish? It may be more troublesome than you think. Research in England has shown that 1 out of 8 job ads...
Lees meer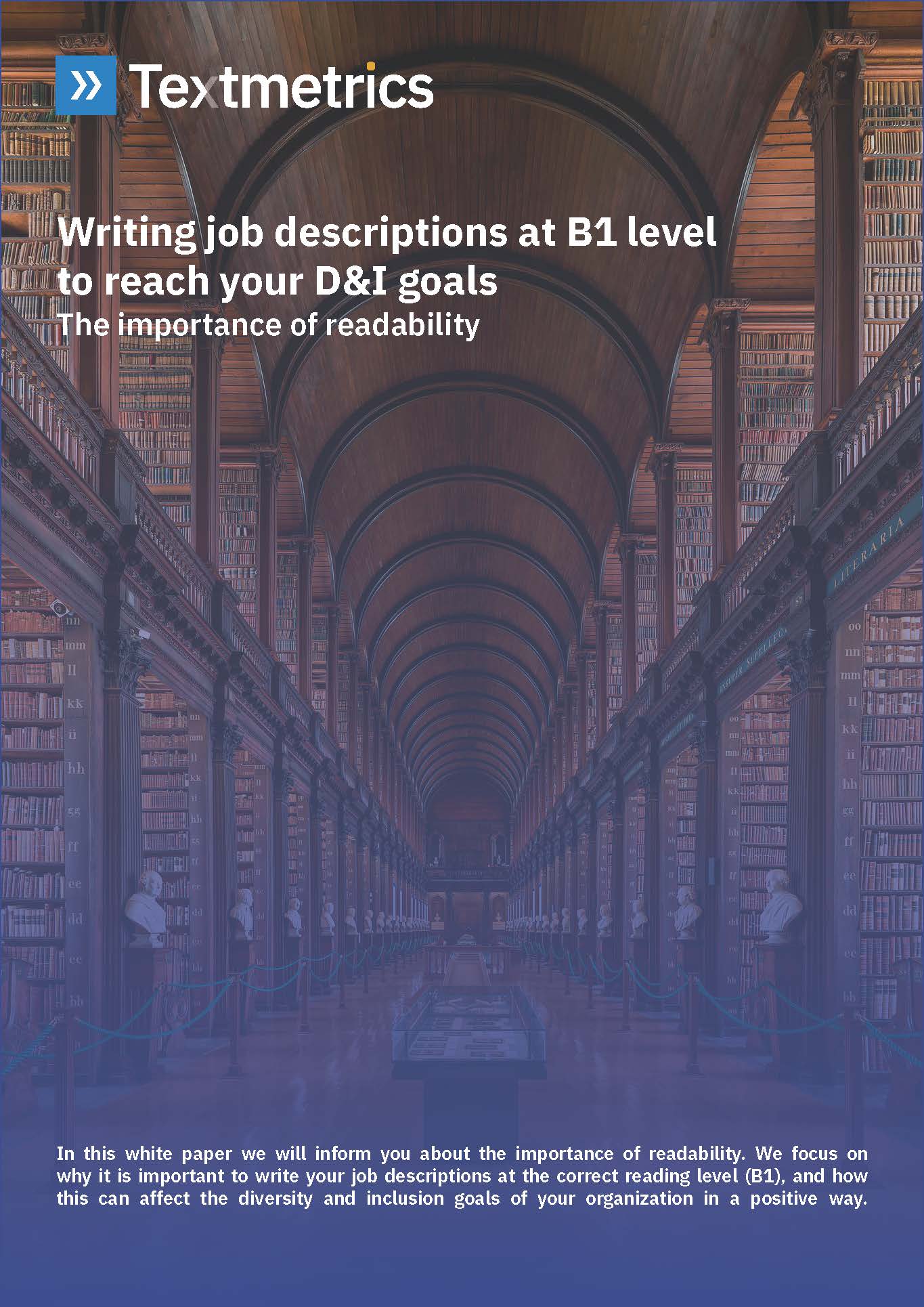 Low quantity of applicants

Insufficient quality of applicants

No diversity among applicants