Over Textmetrics
Bij Textmetrics vinden we dat bedrijven in staat moeten zijn om hun schriftelijke communicatie op een globale schaal eenvoudig te kunnen controleren. Door gebruik te maken van de nieuwste A.I. + Big-Data analysetechnologie hebben we een innovatieve applicatie ontwikkeld waarmee onze visie werkelijkheid is geworden. Tegenwoordig werken we verder aan het verbeteren van deze applicatie door samen te werken met enkele van 's werelds meest innovatieve bedrijven.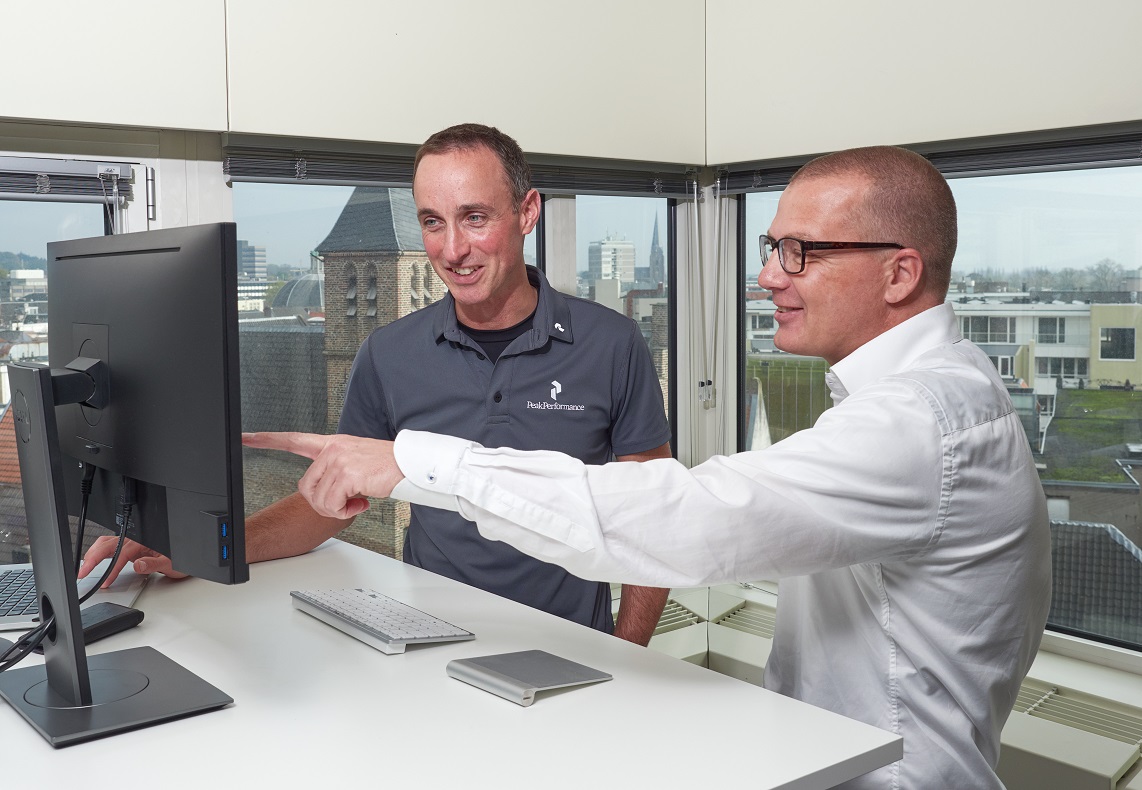 Kyrill Poelmans & Marcel Leeman – Leadership team Textmetrics
Onze waarden bepalen de manier waarop we met onze klanten werken en hoe we uitstekende oplossingen leveren die worden ondersteund door Artificial Intelligence.
Most organizations have a Content Style Guide, but the majority of organizations struggle to implement the guidelines and rules. It is, simply said, a tough job to make all people in your organization comply with your Content Style Guide. Let alone the maintenance required to stay above the minimum required compliance levels.
But what if you could simply skip the implementation while at the same time ensuring compliance is at an all-time high? No trainings, no distribution of guidelines, no re-writing of copy. Instead, with a simple click, you would be able to make any person in the organization comply with the Content Style Guides.
This is exactly what Textmetrics is about. Textmetrics contains a vast set of algorithms that are able to interpret wording and suggest changes while writing copy. How does it work? The AI based algorithms are able to recognize aspects such as how formal/informal is the text, how sophisticated/easy to read, how friendly, amicable, neutral, feminine, masculine, and so on and so forth. Centrally, you can select your preferences and, automatically, any person writing copy will be supported to apply the selected settings.
But this alone is insufficient. You can add organization-specific rules and guidelines. In other words, you can convert your Content Style Guide in a Textmetrics template, click apply, and instantly all colleagues writing text content will be compliant. All they have to do is to switch on the cloud-based app and from that moment on, Textmetrics will support them.
Sinds het begin was ons belangrijkste doel om te kapitaliseren op het potentieel van A.I. + Big Data-analyse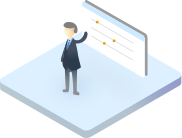 Door duidelijke doelstellingen voor bedrijfscommunicatie te definiëren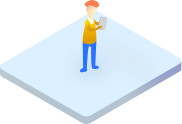 Schakel afdelingen in om hun eigen doelen toe te voegen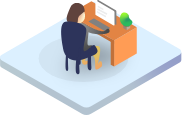 Iedereen de mogelijkheid geven om content te schrijven terwijl zij in realtime wordt gecoacht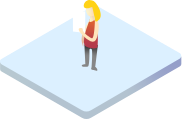 Door klanten, partners, belanghebbenden en het publiek in het algemeen beter van dienst te zijn
Textmetrics team
Ons team is de drijvende kracht achter Textmetrics. We hebben passie voor de eindeloze toepassingen van A.I. en bedrijven helpen om te verbeteren door het gebruik van deze technologie.
Headquarters
6th floor Oude Oeverstraat 120 6811 JZ Arnhem The Netherlands
KvK 61949809 | VAT NL854562436B01
We gaan graag een gesprek met u aan
Neem contact op en maak een afspraak