Textmetrics – We have the data, you get the best
Textmetrics is a data-driven language technology platform, leader in Augmented Writing software, available in 12 languages and operating in 25 countries. The platform helps to write effective and accurate content (like job postings). It helps (recruitment) managers steer the impact of the content with real data. During the writing process, people are supported by an AI that reads along with the writer, analyzes the text, and, based on data-driven algorithms, provides instructions for writing better and more effective content.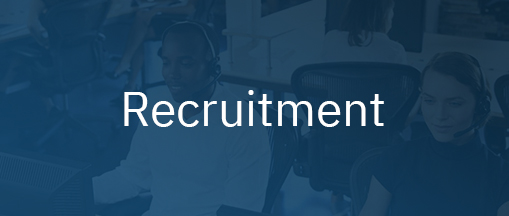 For recruiters it is important to find the perfect candidate, and to reach a talent pool as complete as possible. You need to make sure you appeal to the widest possible audience, without exclusion. You can only achieve this through good-quality job descriptions. Read more about how you can write the perfect job descriptions and find the best candidates with Textmetrics.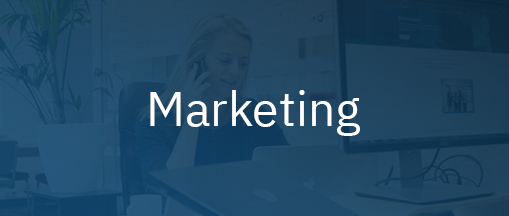 Marketing departments face several challenges. For example, the content they write must be right for their target audience and always be of high quality. And marketers should always be aware of topics such as brand consistency and brand security. Learn more about what Textmetrics can do for you as a marketer or marketing manager.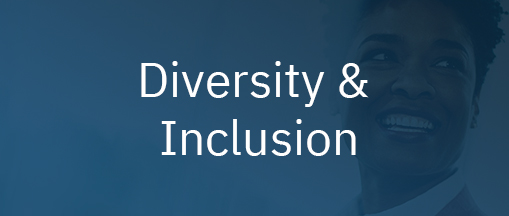 Diversity and inclusion are high on the agendas of most companies. Many organizations struggle to reach a diverse workforce, which can be supported by inclusive writing. It is important that you do not exclude people with your (job) texts, in order to reach the most diverse target group possible. Read more about how Textmetrics can help you meet D&I objectives.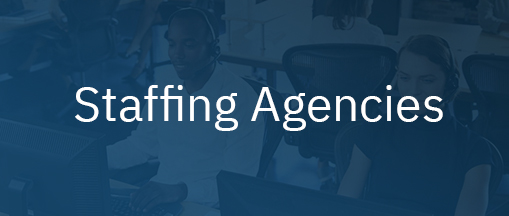 As a staffing agency, you need to make sure you know how to find the perfect candidate for another organization. In particular, the challenge lies in writing quality job ads. The quality of a good job text depends on several things. Read more about how Textmetrics can help you write quality job postings.
Subscribe to our newsletter to receive the latest updates