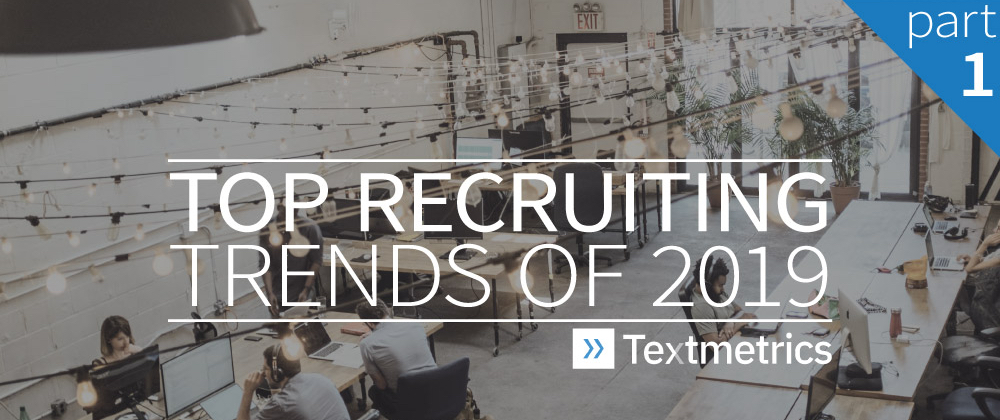 In an ever-changing employment market, it pays to be innovative in your hiring practices! As an employer, attracting the right people to join your team is key. Using the best processes to approach, attract, screen, and hire new talent can save time and money, and will ensure that you're drawing in the very best employees. In this blog post, we will share 4 of the top recruiting trends for 2019, from game-changing HR technology to creative methods that will change your approach to recruiting.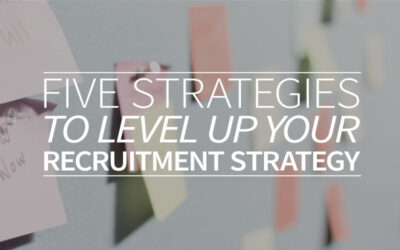 As the number of businesses in your niche keeps growing, applicants have more job opportunities to choose from. For recruiters, this means that finding and hiring qualified candidates is now more difficult than ever. If you want to fill more positions, have candidates...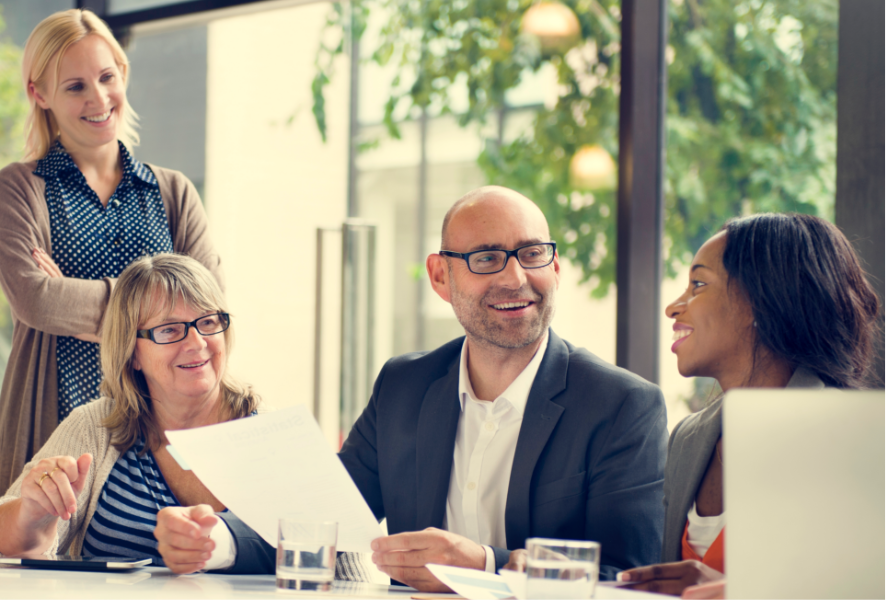 Get in touch to discuss how to implement Textmetrics in your organisation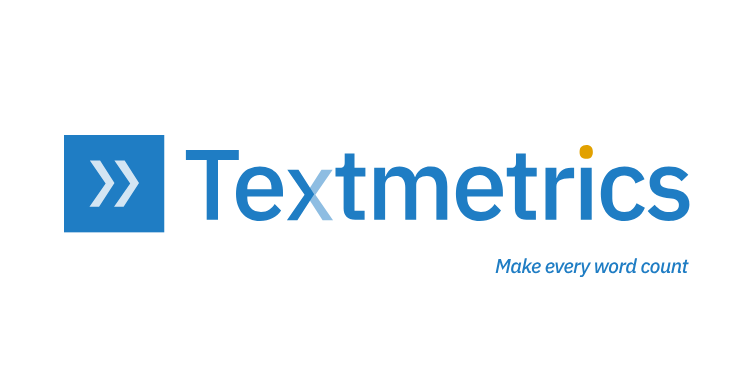 Textmetrics enables organizations to continuously improve the conversion rates of their online and offline texts. Powered by machine learning and artificial intelligence, Textmetrics will assist you with real-time suggestions to write high quality content that matches your target audience. Textmetrics is your content quality platform.