How to improve your rankings
Read all our posts about Textmetrics and other great SEO tools.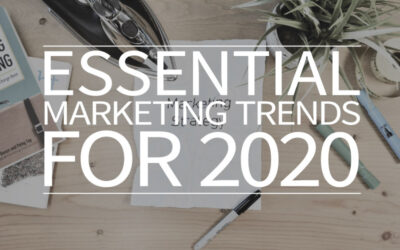 The beginning of the year is a moment to look back on the year that has passed, but it's maybe even more so a great time to look ahead at where we're going. At Textmetrics, we believe that looking ahead makes more sense. What's done is done, right? So, let's look...