How to improve your rankings
Read all our posts about Textmetrics and other great SEO tools.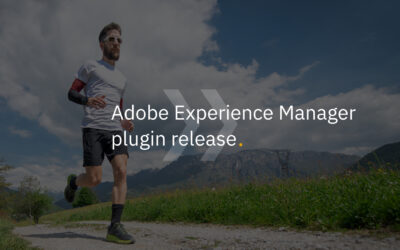 Our new AEM CMS plugin allows you to use the Textmetrics content analysis and suggestions directly in your Adobe Experience Manager CMS. The plugin supports our one-of-a-kind content quality analysis and our advanced SEO analysis that will assist you in achieving your...