How to improve your rankings
Read all our posts about Textmetrics and other great SEO tools.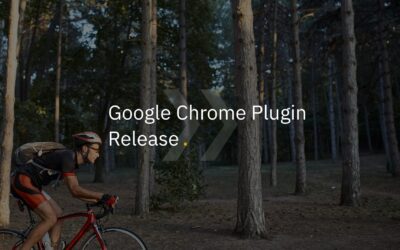 It is now possible to check the SEO and content score of your web page directly in Google Chrome with our Google Chrome plugin. The Google Chrome plugin supports our one-of-a-kind content quality analysis and our advanced SEO analysis that will assist you in achieving...