Managers have access to extensive reporting and monitoring tools for constant insight into content quality. They can also analyze job openings and improve them by comparing competitor postings, identifying effective job titles, and determining content that attracts top candidates.
We are committed to ensuring the confidentiality, integrity, and availability of information and data.
We make every effort to ensure that all data assets are fully protected, following applicable laws, regulations, and industry best practices. The data is stored on servers hosted by Microsoft Azure in Europe.
Download our ISO certificate here
Read our privacy policy here
Monitor performance & reports
Textmetrics enables you to track all pages, even if they are not yet published. With the help of trackers, it is easy to check the average content and SEO scores.
User Activity
Project managers can easily monitor user activity, team activity, and page status to ensure successful project completion.
For every CRM / ATS / CMS system
Textmetrics has partnered with various plugins, ATS, and CMS systems to ensure that you can use the software in your current writing system. If you use a custom-made system or if your system is not on the list, we are more than happy to help you.
Translate
All of your texts can be translated into the preferred language before or after making other changes.
These features are also included in our software
Write all content on brand, in consistent high quality and optimized for Google.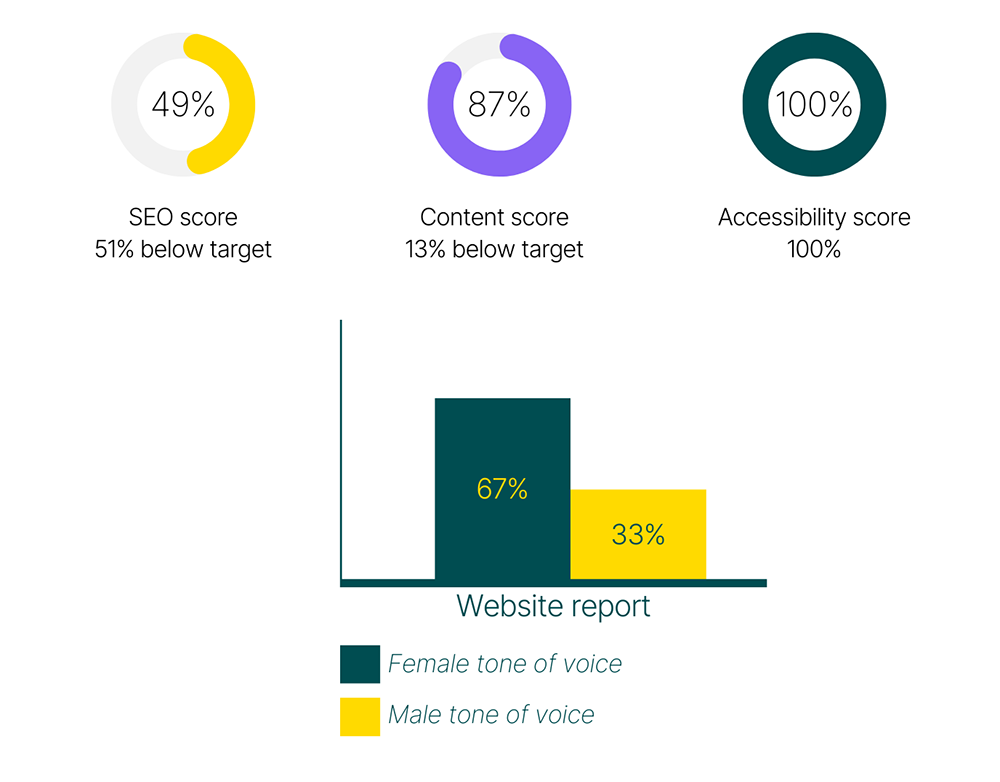 For all managers who are looking for one place to optimize everything regarding their content
for constant high quality for you and your customers
reach everyone in the target group, by excluding nobody
optimizing content through SEO
by implementing the knowledge into one system
keep the experience and best practices in the company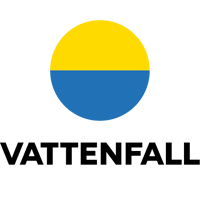 "Because you can always check your content with Textmetrics, you can immediately see the results you have achieved. That gives you a kick!"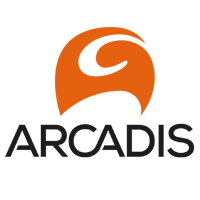 "Textmetrics coaches all our recruiters with augmented writing, making sure they meet inclusion and diversity standards necessary to reach our goals."

"We put communication quality at the center of our strategy and decided to write all our job ads in Textmetrics. We substantially increased online success!"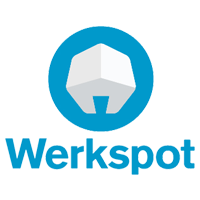 "All metrics increased when we started working with Textmetrics."
Experience yourself how Textmetrics can make writing easy.
Your privacy is important to us
Happy to meet you at our next event